Awards & rankings
Meeting our clients' specific needs, through tailor-made solutions, is our highest priority. The longstanding and trustful relationships that we have built with our clients have allowed us to win a number of awards in different categories over the years.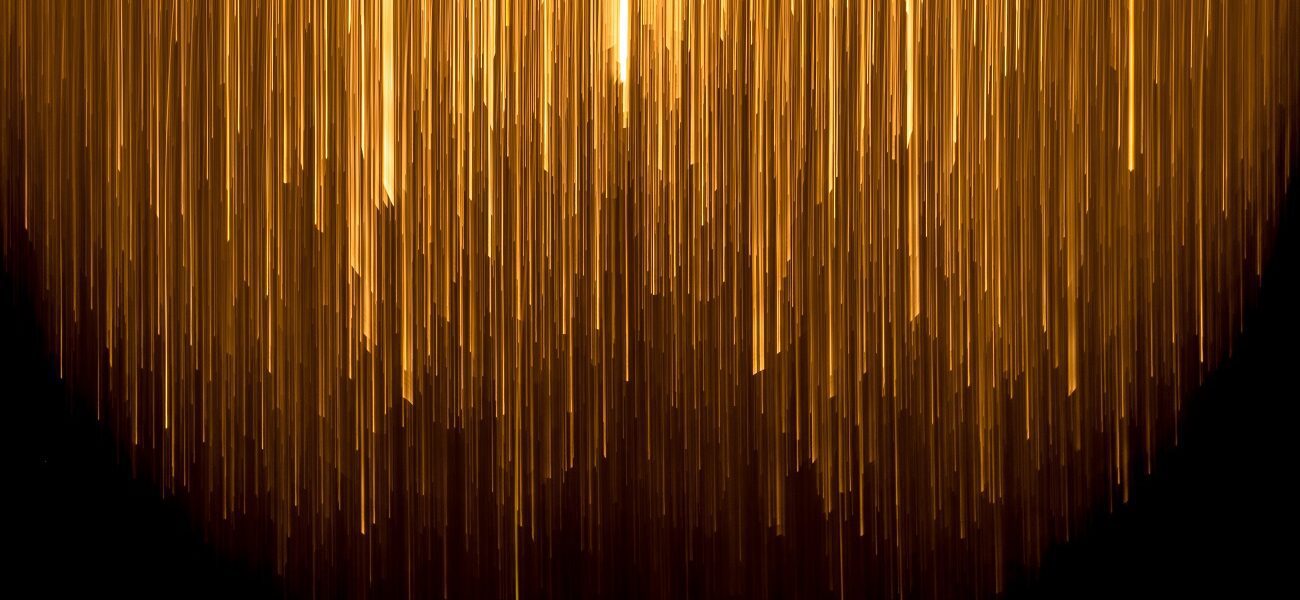 Energy Risk Awards 2022
Europe & the US
ENGIE is Climate Risk Manager of the Year at the 2022 Energy Risk Awards for the second year running!
The award celebrates ENGIE Global Energy Management & Sales achievements and developments around clients' decarbonization and overall initiatives to accelerate towards Net Zero by 2045.
This distinction comes along with Electricity House of the Year and OTC Trading Platform of the year –EGMA. The jury notably praised ENGIE Global Energy Management & Sales' responsiveness, risk management capabilities and innovative solutions helping clients tackle market challenges.



Asia
ENGIE's entity "Global Energy Management & Sales" makes a double win at the Energy Risk Awards Asia​:
Electricity House of the Year:
recognizing ENGIE Global Energy Management & Sales' growing leadership in the most liquid and liberalized power markets across APAC, and role of power market shaper and liquidity provider in countries such as Japan. Our continued decarbonization efforts in the region caught the Jury's attention, highlighting the gamut of green and low-carbon solutions we can deliver today throughout Asia and Australia.

Natural gas/LNG House of the Year:
recognizing our teams' unwavering efforts to provide risk management and supply competitive gas to our clients. We are committed to ensuring security of supply, all regions and markets combined, which is also essential for a safe and affordable energy transition. The Jury underlined the overall developments we have achieved on gas greening, which is a key focus to achieve our Net Zero ambitions.



These distinctions go to our teams and reward their continuous dedication to serving our clients with the highest quality standards, moving together towards a decarbonized economy in trust and proximity.
Energy Risk Commodity Rankings 2022
We performed at the Energy Risk Commodity Rankings and obtained strong positions across commodities and markets, worldwide.
Our teams notably ranked N°1 global power dealer, EU emissions trading and LNG Europe & Asia, while reaching N°2 overall natural gas market services and research in gas.

Such rankings translate the continuous commitment we show to our clients in serving them with the highest standards, across the value chain. We leverage our core market and energy management expertise to tailor for our clients a wide range of solutions in power, renewable and low-carbon energy, while striving to ensure security of supply in gas – a key partner for a successful transition to Net Zero.





BloombergNEF
ENGIE reached the 2nd position of the Power Purchase Agreement podium in 2021! ​
Power Purchase Agreements (PPAs), are long-term renewable energy contracts used to implement the energy transition on behalf of our clients, which is a priority for the Group.​
BloombergNEF has awarded us in its most recent PPA review for 2021, with PPAs signed for more than 2.1 GW, including partnerships with Microsoft, Orange and Google. ​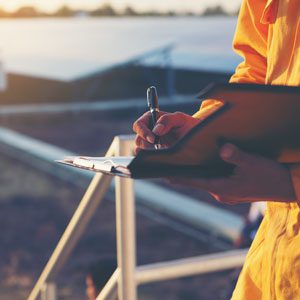 Energy Supplier Quality of the Year award 2022
ENGIE Global Energy Management & Sales Mexico received the Energy Supplier Quality of the Year award!​
​
The awards launched this year by Acclaim Energy México aim to praise the companies that have shown the best practices in serving energy consumers.​
The best performing energy suppliers are selected on 20 quality criteria among which transparency, response integrity, contract process and customer service. ​
​
This year, ENGIE was ranked as one of the top providers.​
This first award for our Mexican platform illustrates local teams' commitment to growing the local business and strengthening ENGIE's position on the Mexican markets. ​
Thank you!
We are delighted to express our gratitude to our clients for your unwavering support and trust in our services. Thanks to your support, our Business Entity Global Energy Management & Sales has been honored with several awards in recent years.
Your feedback and loyalty have helped us strengthen our commitment to delivering high-quality services. We are constantly striving to provide innovative solutions that meet your evolving needs and expectations. Your satisfaction is our top priority, and we will continue to work with you.
Once again, we want to thank you for your continued trust and support. We are confident that our partnership will continue to thrive and grow stronger in the coming years.