ENGIE signs 15-year biomass supply contract with Mitsui & Co. in Japan
ENGIE has just signed a long-term biomass delivery contract with Japanese business group Mitsui & Co., Ltd. for the supply of wood pellets to a power plant being constructed by Kansai Electric in the port of Kanda, which is expected to begin operations in 2021. With this deal, ENGIE and Mitsui add a new chapter to their long and fruitful business partnership and directly contribute to the achievement of Japan's energy transition goals.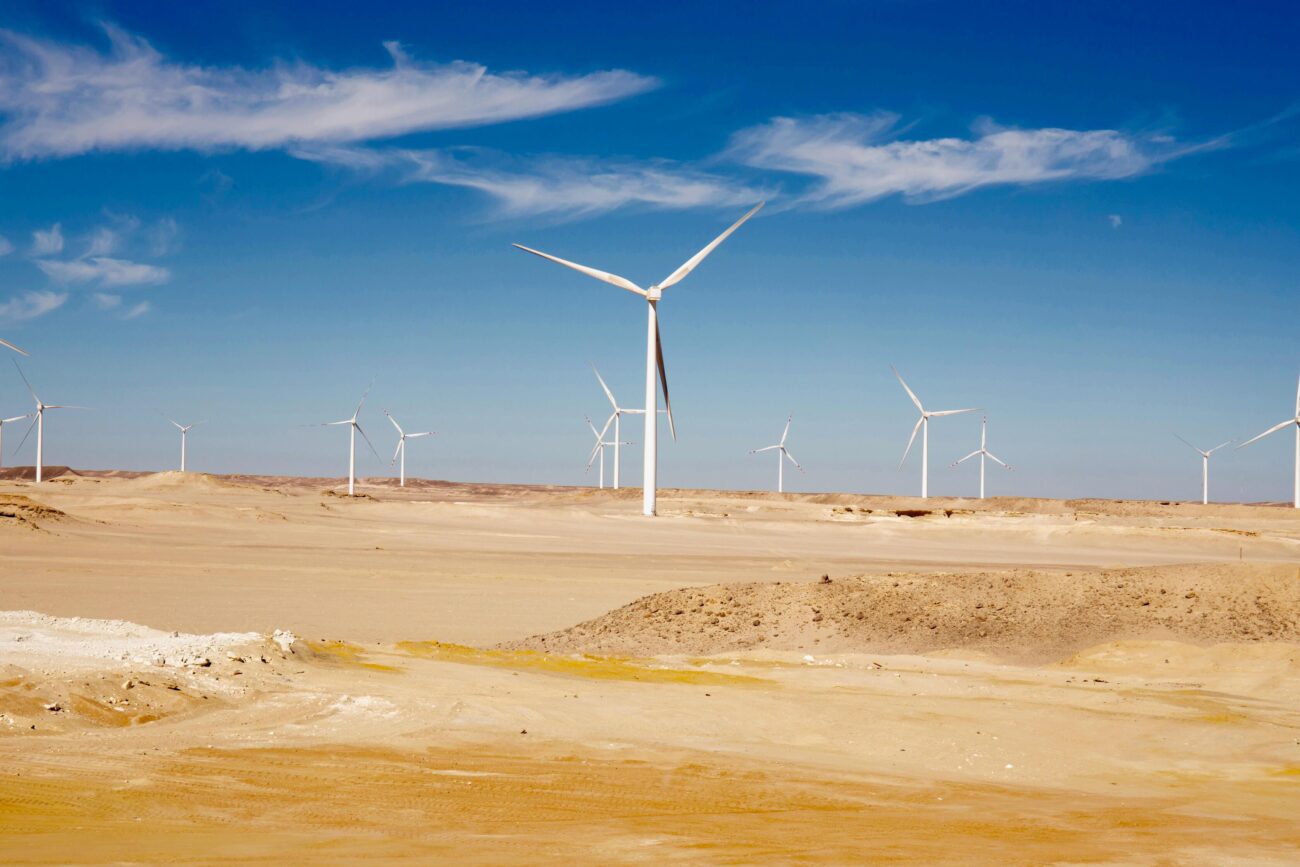 The contract secures the delivery of 4.2 million tons of wood pellets over a period of 15 years, starting in 2021. ENGIE will be providing an integrated service to Mitsui & Co., Ltd., from sourcing to shipping. 75% of the wood pellets is expected to be sourced from Australian suppliers. The remainder of the biomass will be sourced by ENGIE from other suppliers in North America, Canada, and South East Asia.
This deal underlines ENGIE's commitment to leading the energy transition around the world by offering competitive, tailor-made solutions to its industrial partners. At a time when various Japanese government policies are focused on increasing the proportion of renewable and low-carbon energy production, biomass, which constitutes a CO2-neutral and reliably-dispatchable power source, is coming to the fore. As such, Japan's biomass consumption is expected to significantly increase in the next decade and ENGIE, as one of the top 3 biomass actors in Asia, is well positioned to actively support the country in this evolution.
"This new deal with Japanese global business group Mitsui & Co.Ltd. is a standout achievement for ENGIE, in line with our ambition to shape the energy markets of the future. It shows our commitment to supporting our long-term business partners and public institutions alike through the evolutions of the energy world, thanks to comprehensive low-carbon solutions."

EDOUARD NEVIASKI, CEO OF ENGIE'S GLOBAL ENERGY MANAGEMENT & SALES BUSINESS ENTITY