Gas Asset Management
Leverage ENGIE's gas expertise on the entire value chain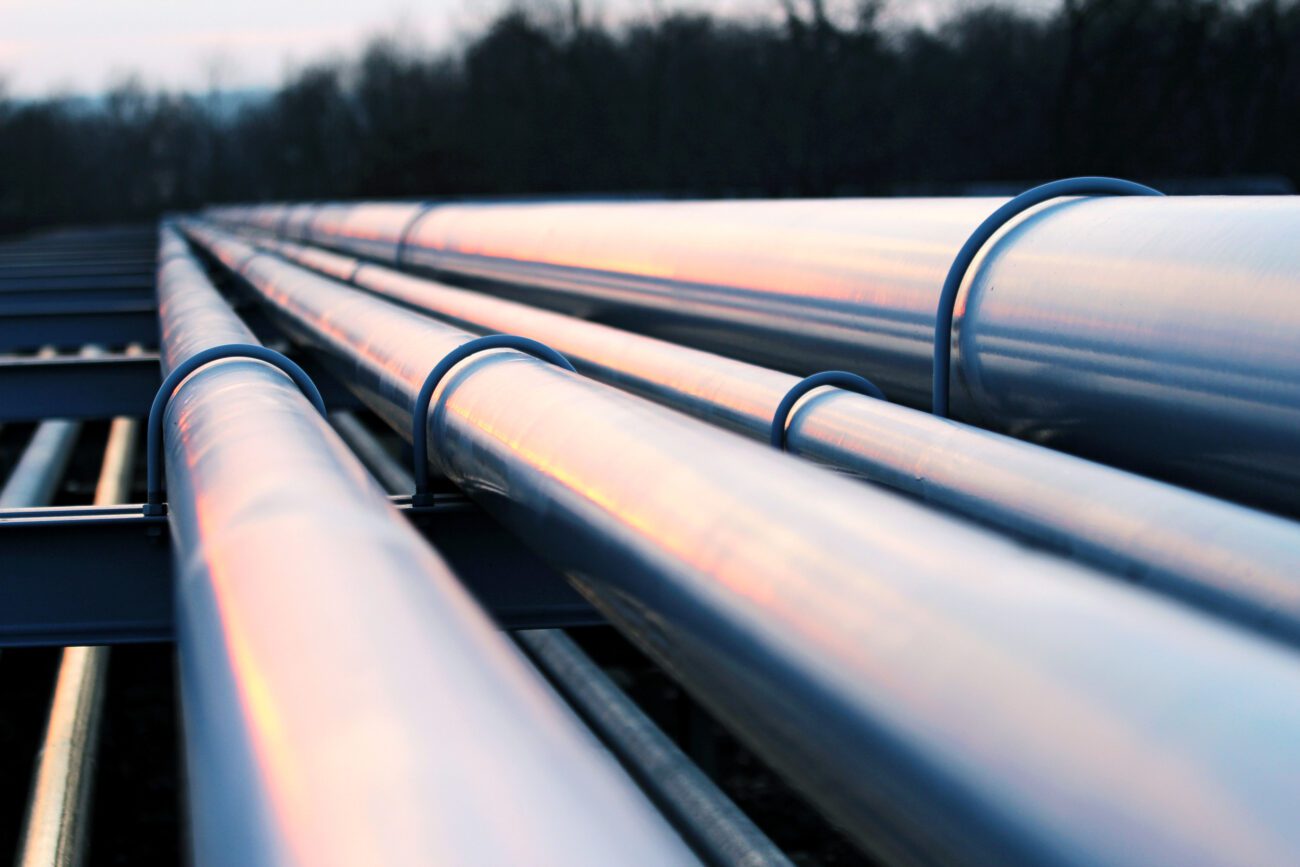 Are you looking to
Secure your gas fields, LNG production or gas storage projects.
Extract maximum value of your asset on the markets.
Optimize your gas flexibility on short-term markets.
Manage all physical delivery related operations.
As the third importer of gas in Europe and with an established presence on all hubs in Europe, APAC and the US, trust us with your gas business.
Solutions for your needs
You are an upstream explorer, a natural gas, LNG, biomethane producer, you are a gas storage owner.
Boost your gas portfolio with us, get the full range of services along the value chain:
Natural gas, LNG and biomethane offtake.
Asset Optimization on markets, from forward to short-term horizons.
Scheduling and nomination.
Balancing (position follow-up and settlement).
Forecasting (consumption, production).
Flexibility services (virtual storage, transactional live prices, etc.).
Virtual transport services.
Advisory services.
Gas spot market access.
We secure your asset by designing with you an integrated service offer tailored to your needs: it can include M&A facilitation services, asset optimization, physical and financial risk management, strategies to benefit from market volatility, physical offtake and all related services.
There is no standardized package offer at ENGIE, we strive to adapt our expertise to your specific business requirements.
With a +20 years expertise in gas management, you can also benefit from the full range of dispatch and scheduling services in a click: our digital platform e-start is there to help you to secure your operations while saving time and money. It is responsive, scalable and can be integrated into your systems using APIs, or made available through a web platform.
They trust us


These solutions may interest you