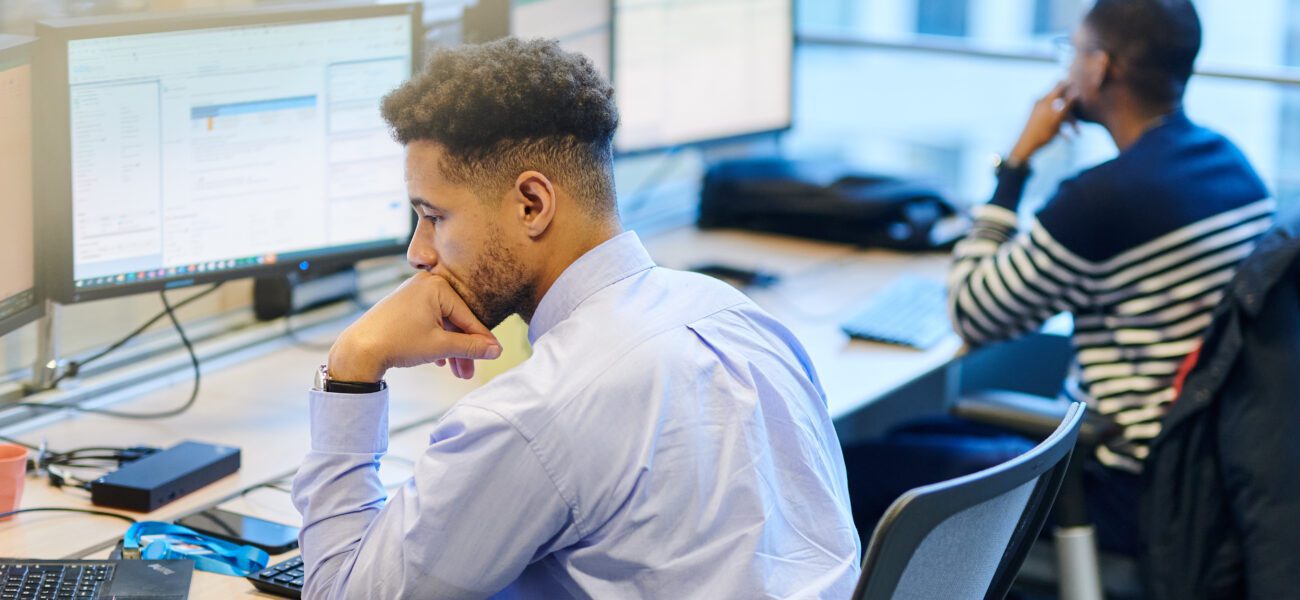 Meeting our social responsibilities
50/50
Our goal is to reach managerial parity by 2030. To do so, we aim to increase female recruitment by 40% in 2022 (vs 2021) and to support women in applying to jobs in the energy sector. ENGIE Global Energy Management & Sales received the Fifty-Fifty award of ENGIE in 2021.
88%
Every year, ENGIE is launching a worldwide employee engagement survey. At ENGIE Global Energy management & sales, we strive to reach a 88% sustainable engagement score. Over the past years we already increased our score from 82% in 2020, to 84% in 2021 and 85% in 2022.
13
We aim to foster a culture of trust, innovation and excellence while enabling our employees to grow and expand their skills. To do so, we have developed 13 tailor-made, in-house trainings to engage our employees around key strategy, sustainability, business and digital topics.
Security of supply
We act for sustainable, reliable and affordable energy
ENGIE Global Energy Management & Sales is committed to contribute to security of energy supply, while preventing or mitigating the risks of negative impacts on people and the environment. We have developed a portfolio that supports our role in providing secured access to energy to our clients and stakeholders.
Our people, our assets
Engage and take care of our people
Together with 3,300 employees around the world we develop clients tailor-made services solutions at the service of decarbonization and energy transition. At ENGIE Global Energy Management & Sales, we encourage breakthrough results, team spirit, curiosity and innovation while preserving the right work/life balance for our employees.
Diversity & inclusion
A mission for us, an opportunity for all
We are on a mission to make sure that everyone benefits from progress. We are convinced that the diversity of our people is an abundant source of good ideas, creativity, enrichment and social cohesion to accomplish this mission.
By respecting the differences between our individual employees, we create an environment, where everyone has opportunities to develop new competences and new businesses. This environment boosts both individual and collective performance, to have more impact.
To name just one example, we are working actively to support the access and inclusion of women in the company thanks to the WoMen Up program. This initiative aims to create a gender-neutral business that fairly unlocks everyone's potential through a flexible and living program.
Each year more than 60 women participate to personal development tracks, that foster the spirit of ENGIE Global Energy Management & Sales' community.
"…to make room for my vulnerability and also to be able to express my needs clearly and not let them take a back seat to those of others. Many revelations at the dawn of my forties thanks to the women up programme that make me live a more beautiful life that resembles me."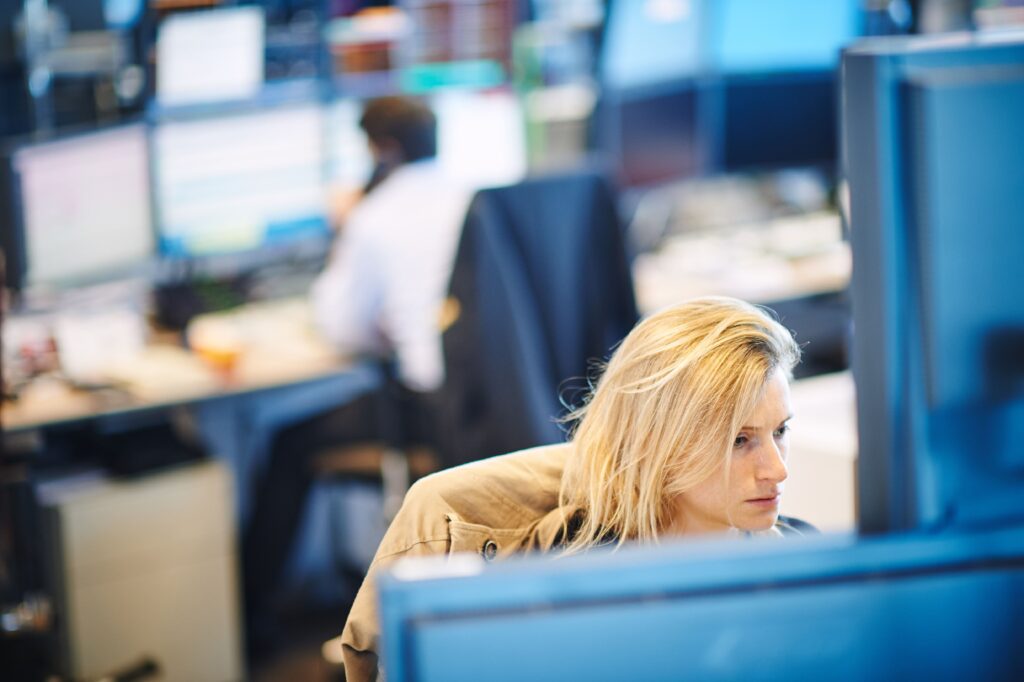 Human rights
The baseline of everything we do and everywhere we conduct business
ENGIE Global Energy Management & Sales do not tolerate any human rights violations in our activities or along our supply chains. We are committed to our Duty of Vigilance and we have therefore defined clear policies and procedures to prevent human rights and environmental violations across our businesses. These are subject to training of all employees. We acknowledge and take seriously our role in the global shift towards sustainable energy sources and responsible energy supply chains. In doing so, we act for sustainable business for our clients and stakeholders.