Energize & decarbonize
The energy your business needs
Secured. Optimized. Global.
From production to consumption, whether you are a large business or an SME, let's drive together your energy & decarbonization with our tailor-made solutions. At ENGIE Global Energy Management & Sales, energy markets are at your fingertips.

Solutions for your Business
Three areas of expertise
Asset Management
& Flexibility Services

Secure & optimize the revenues of your energy assets

Energy Supply
& Global Commodities

Take control over your energy supply, whatever the size of your business

Market Access
& Risk Management

We connect you to energy markets, worldwide
One decarbonization journey
Secure your energy from A to Z.

Keep the finger on the pulse of energy markets.
format_quote

EGMA seems to be a very nice tool to be able to make quotes on the basis of market indicators, on a very wide range of products! Thank you again for this access, and for the strengthening of our collaboration that should result from it.

French Energy Supplier UEM-Metz

format_quote

At Google Cloud, we believe that more accurate data and predictions of wind power production will be valuable to electricity grids, creating benefits for consumers and making wind more competitive with fossil fuels.
We are delighted to work with ENGIE on this project, which can accelerate Europe's clean energy transition

Larry Cochrane, Director, Global Energy Solutions at Google Cloud

format_quote

We were no longer using our back-up generators. With NextFlex Demand SideManagement solution, we are remunerated by activating our back-up generators based on their characteristics.

Bruno Cichocki, Labeyrie's Energy and Environment Responsible

format_quote

The transition towards sustainable materials is accelerating and Arkema is more than ever a partner of choice thanks to its broad range of bio-based and recycled materials.

Erwoan Pezron, Senior Vice-President of Arkema's High Performance Polymers Business Line

format_quote

Together with our partners [ENGIE] we have as trong and complementary expertise covering all parts of the value chain. We will leverage this when moving this project forward with the goal of realization and contribution to the success ofBelgium's hydrogen economy.

Grete Tveit, Senior Vice President for Low Carbon Solutions - Equinor

format_quote

The purchase of this responsibly sourced natural gas from ENGIE Energy Marketing NA reflects our desire to move the market toward more sustainable options for homes and businesses across our service territory and is a credible and transparent method of driving continuous improvement to reduce green house gas emissions.

As the largest natural gas provider in Illinois, we are seeking opportunities to invest in low-methane natural gas that is procured, transported and delivered.

Wendell Dallas, president and CEO of Nicor Gas

format_quote

BASF and ENGIE have been working together for many years. With this agreement we take a significant next step on our path to climate-neutral chemical production. This long-term contract with a key player in the European energy market secures substantial volumes of electricity from renewable sources for BASF.

Dr. Martin Brudermüller, Chairman of the Board of ExecutiveDirectors of BASF SE

format_quote

At Charter Hall, we are leveraging our platform-wide scale and ENGIE's world-leading renewable power capacity to unlock value and secure competitively priced, renewable electricity. This will deliver long-term benefits and mutual success to our partners, customers, communities and the planet.

David Harrison, Charter Hall Managing Director & CEO

format_quote

This agreement with ENGIE is an exciting step towards a low-carbon future, driven by capital investments and enabled by data

Brian Janous, General Manager of Energy and Sustainability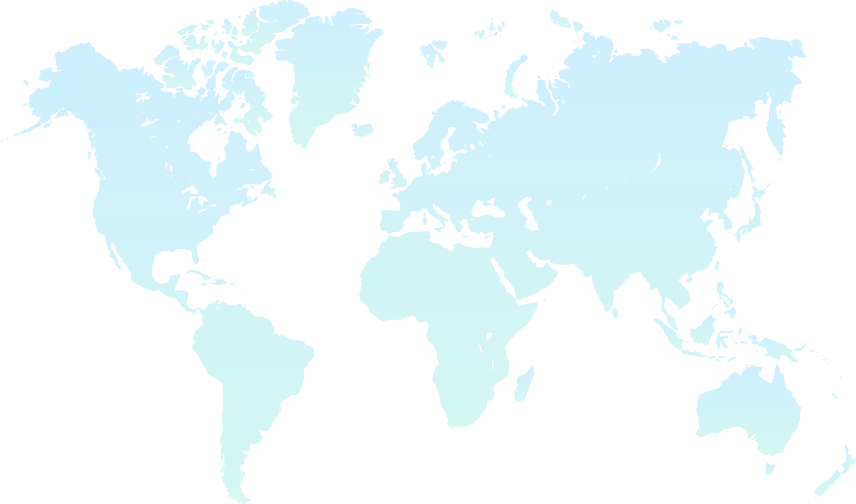 Business news
Article

Gas storage: how does it work?

Learn more about gas through our downloadable ebook!

Read more

Press release

ENGIE to supply Microsoft Data Centers in Texas with 24x7 Renewable Energy Matching Program

Innovative program to match electricity demand with wind and solar energy

Read more

Article

What is the merit order?