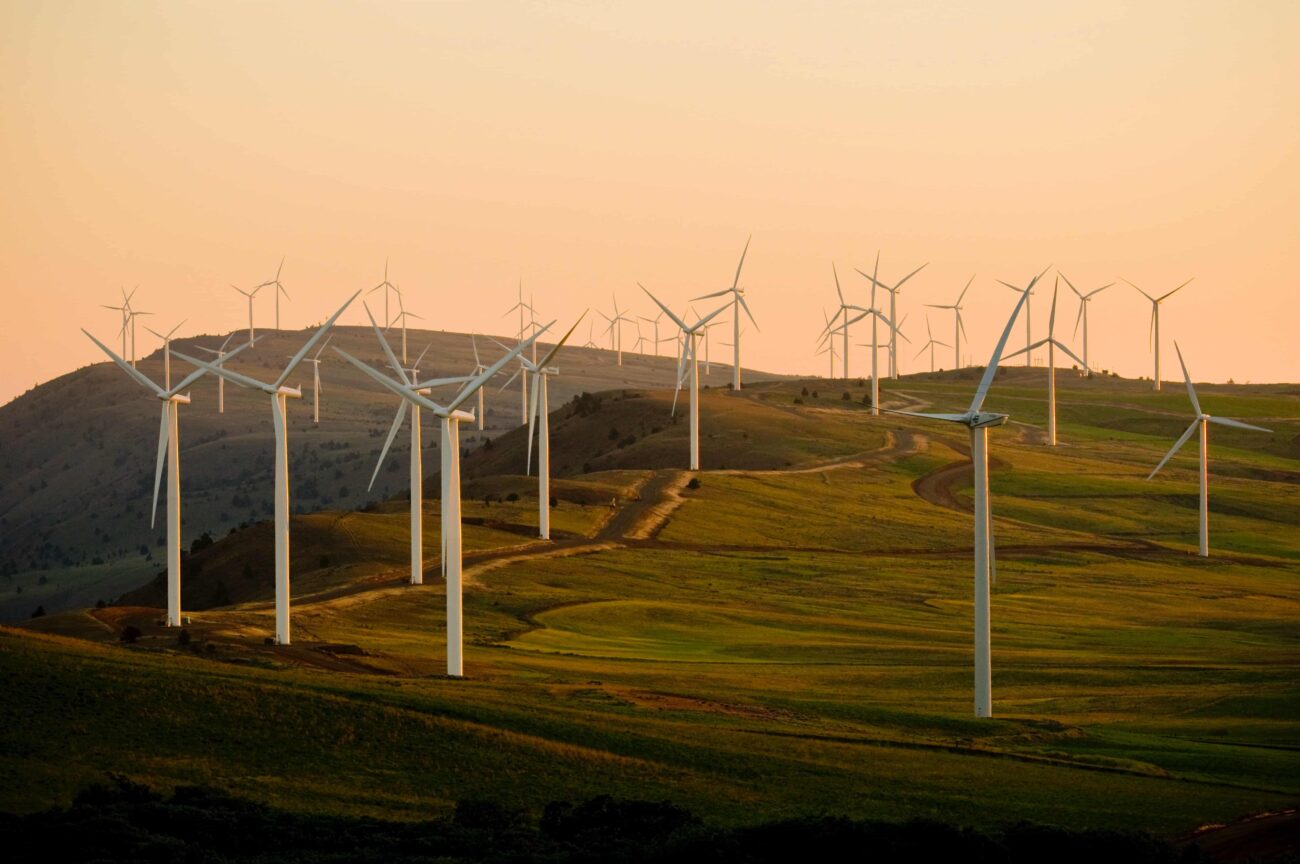 A team of experts in energy
ENGIE Global Energy Management & Sales executive committee consists of experts, exemplified by the vision of a carbon neutral industry. Our teams are active all around the world, committed to accompanying industries in their transitions to Net Zero emissions.
ENGIE Global Energy Management & Sales Executive Committee implements the strategic & business orientations, defines risks appetite and controls the management of the company.


Get to know our Executive Committee Members
Connect with our management team
We encourage connections with our Executive Committee members on LinkedIn. By connecting with us on this platform, you can stay informed about our latest projects and developments, and easily communicate with us. Reach out and connect with us, we look forward to building a professional relationship with you.