Global LNG
Partner with ENGIE, a Global LNG Player Active on the full Supply Chain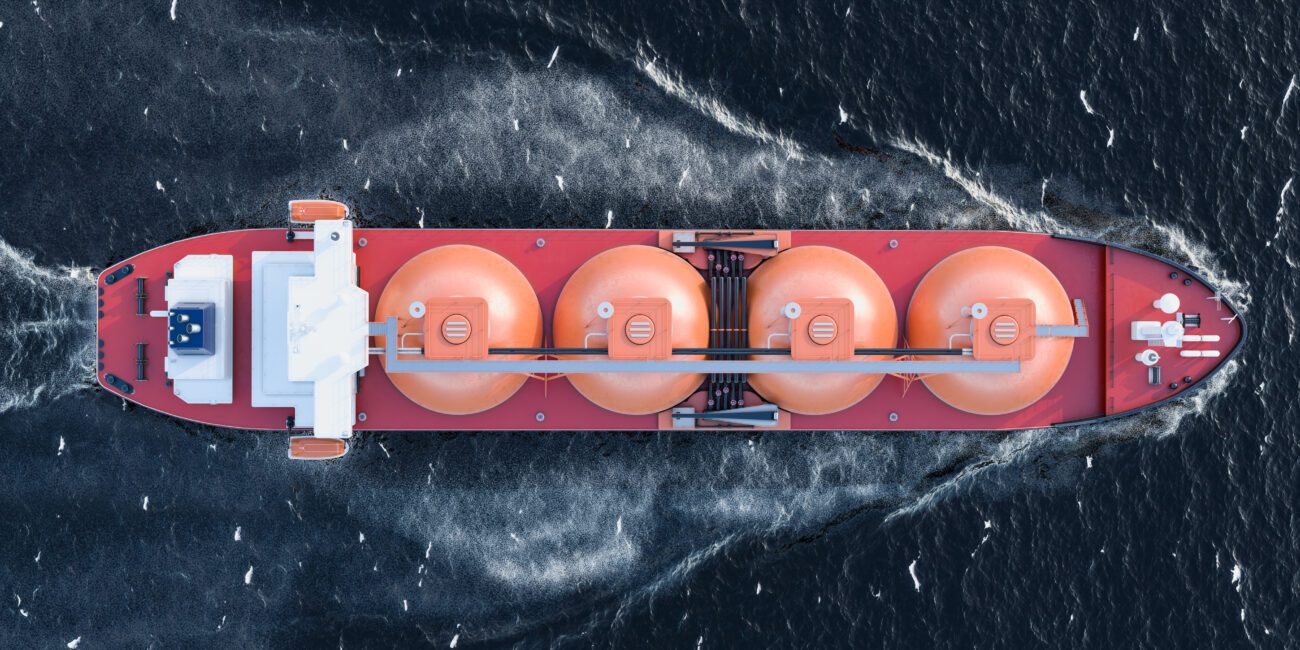 Are you looking to:
Partner with a reliable LNG offtaker
Optimize your LNG portfolio with second to none hedging strategies
Benefit from short-term market opportunities worldwide
Get a competitive and reliable LNG supply where ever you are doing business
At ENGIE, one of our first concerns is to ensure security of supply for our clients, at all times: LNG is part of the solutions contributing to delivering competitive and reliable energy, worldwide.
Solutions for your needs
With a global presence and experience in LNG markets built over half a century, your LNG needs can be met by our teams throughout the Americas, APAC and Europe.
Our midstream and downstream LNG portfolio has been rebuilt through a fully risk-managed approach, a move which follows that of the LNG market. We have also adapted our strategy in order to find the right balance between more secure/stable long-term contracts which are optimized in short-term spot trading markets.
Today, we source the needs of our Group while helping clients worldwide build and optimize a competitive and low-risk portfolio of LNG.
With more than 100 cargoes traded/year today, a portfolio of 60+ LNG counter parties and sales in 15 countries, we tailor LNG services to your specific requirements:
Around-the-clock market access for physical LNG and for financial markets to manage HH, JKM, TTF,NBP, Brent and FX exposures.
Gas derivatives for portfolio hedging.
Dynamic shipping strategy.
True to our mission to support your decarbonization efforts, we a currently developing a portfolio of LNG combining decarbonization solutions along the value chain: upstream Responsibly Sourced Gas certified based on the highest ESG standards or carbon offsets for irreducible emissions are among the solutions we add on to your LNG needs.
We are also actively growing our portfolio of small-scale LNG in Europe to help clients such as off-grid industrials, logistics and transport companies, and ferry operators replace fuel with this lower-carbon energy source.
Whether you are on connected hubs or in remote locations, we mobilize our capabilities to design the right solution for you, moving together towards an ever more sustainable energy.
Benefits of your partnership with ENGIE

✔ A reference worldwide player active on the entire LNG value chain

✔ 9 vessels under long/short-term charter

✔ Access to key European downstream markets via regasification capacities

✔ 1st provider of LNG services in Europe

✔ A reliable and diversified supply portfolio worldwide

✔ 75 TWh/year
They trust us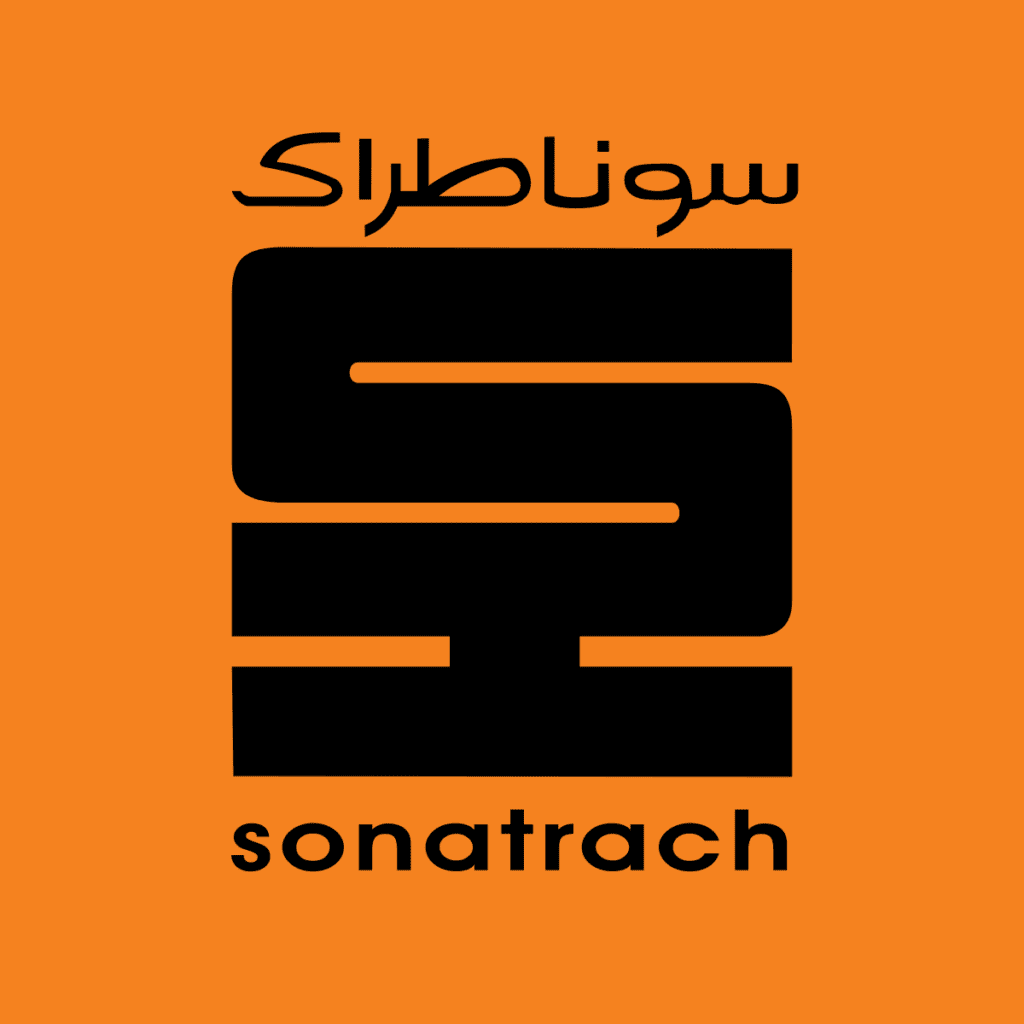 These solutions may interest you