Responsibly Sourced Gas
Lower the Emissions of your Natural Gas Consumption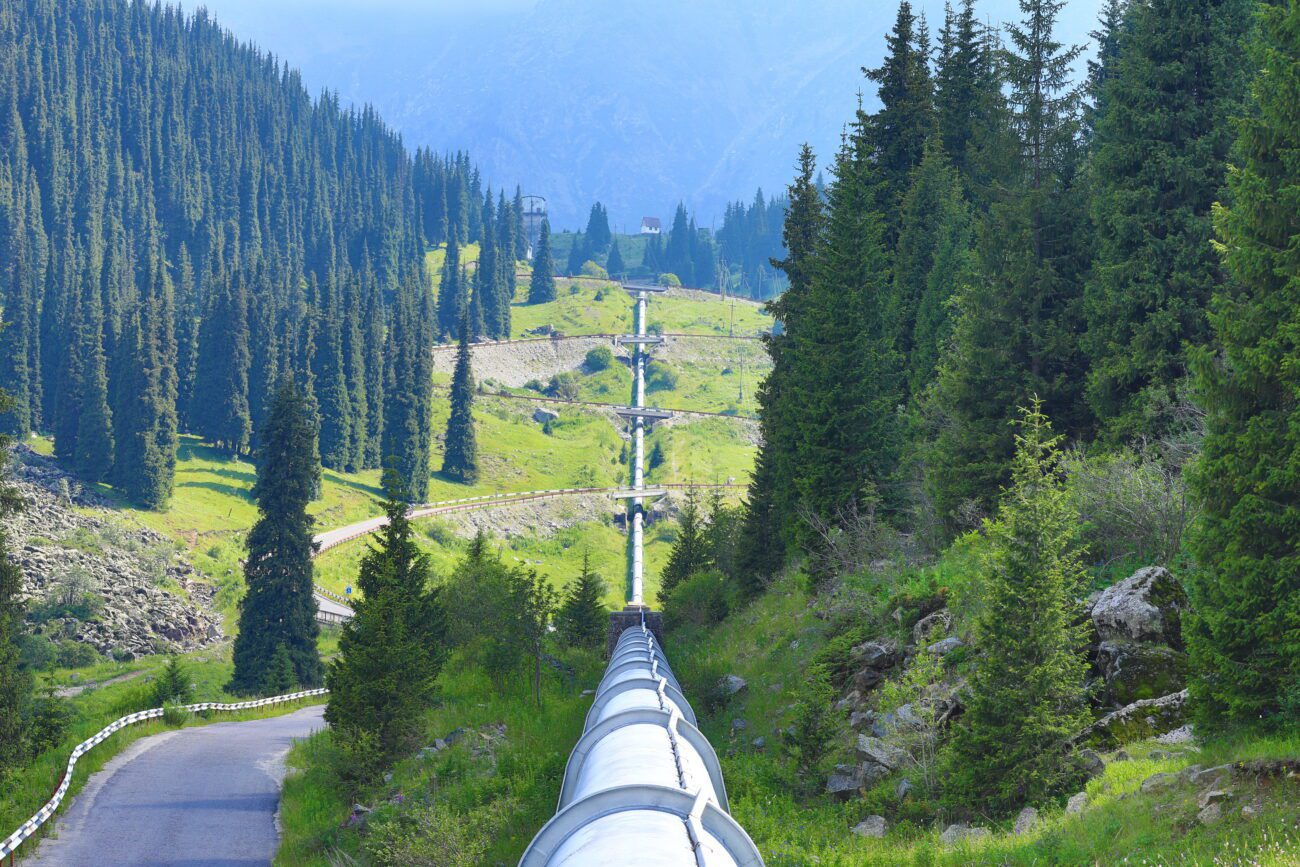 Are you looking to
Ensure that the natural gas you are purchasing has been produced with the lowest emissions and is certified based on the highest ESG standards including criteria such as:
Real-time, independent and transparent monitoring of low methane intensity
Methane intensity level at 0,25% or less
Auditing by a third party
Operator's responsible approach in Air, Water, Land and Community management.
Solutions for your needs
Natural gas is a key partner of the transition to Net Zero; it is also an essential back-up energy source enabling to offset the intermittency of renewable energies.
Natural gas remains key for the activity of large industries today. We can lower its emissions acting at several levels of its upstream life cycle, from sustainable means of production to lower-emissions gas transportation.
As a global supplier in natural gas, our focus is to support your gas decarbonization providing you with as sustainable alternative while moving towards 100% renewable gas.
Whether you are based in the US or active across Europe, we make lower-carbon gas available for you:
Get supplied in the US with certified Responsibly Sourced Gas (RSG), by independent bodies: at ENGIE, we are partnering with IES Trust well TM, a leading independent certification program applying the most stringent standards for RSG.
Benefit from our large European portfolio of continental gas sourced in majority from North Sea responsible players committed to low-methane gas production.
These producers notably engage in developing technologies for accurate detection and quantification of emissions, elimination of routine flaring, carbon capture and storage, and in the use of sustainable means of production, i.e. renewable energy and energy efficient installations.
Our ambition is to deploy ESG (Environmental, Social, Governance) standards tailored to gas supply contracts at a global scale to make you benefit from natural gas responsibly produced wherever you are in Europe, the Americas and APAC.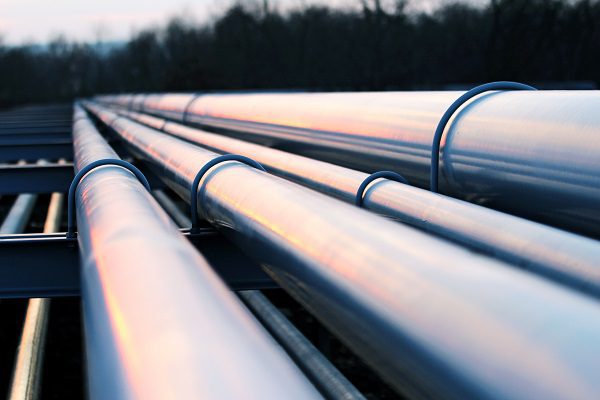 Benefits of your partnership with ENGIE
| | |
| --- | --- |
| 3rd | Largest importer of Natural Gas in Europe Partnering with major gas producers in Norway, the UK, and throughout North America |
| >150 TWh | North Sea gas under management |
| 20 | New clients in 2021 (producers and consumers) |
| | Certified Gas with: Trust Well & TEO – The Energy Origin, A Blockchain based platform, to select, trace and certify the origin of gas |


They trust us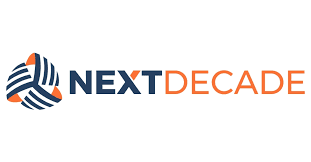 These solutions may interest you