Carbon Offsets
Act on your Irreducible Emissions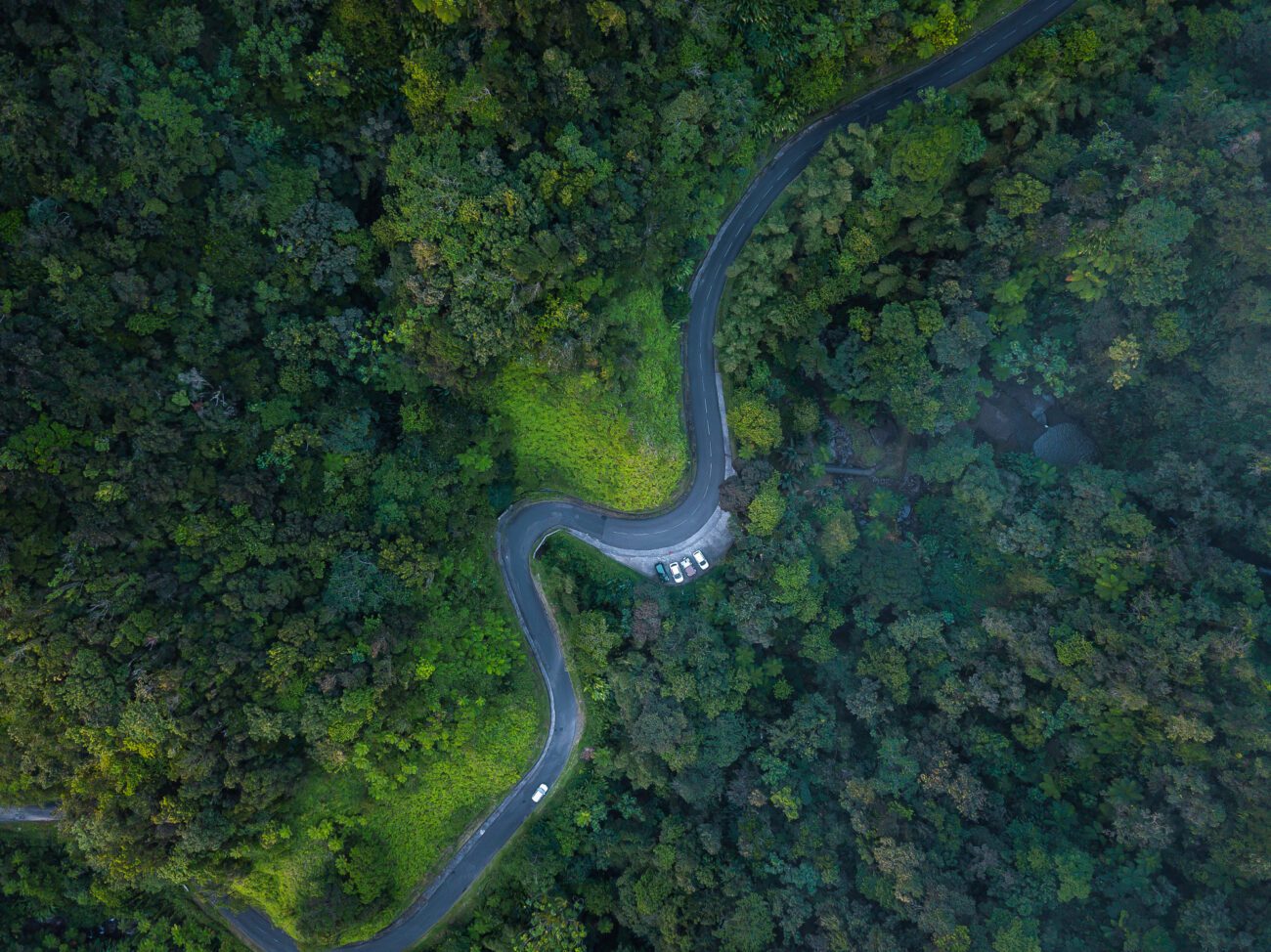 Are you looking to:
Offset emissions you cannot reduce, benefiting from high standard carbon credits and projects serving the Sustainable Development Goals.
Solutions for your needs
Is your strategy focused on short-term, cost-effective solutions? Do you want to enter into a long-term nature-based or distributed system project and act on biodiversity and local communities?
We design the right solution with you:
Competitive certificates for renewable and low-carbon asset development worldwide.
Nature-based solutions, e.g.: afforestation or reforestation, mangrove planting.
Development of technological sinks for carbon capture and storage.
Local distributed systems, e.g.: biodigesters for clean cooking in far-flung communities.
Our priority is to make you benefit from high quality carbon credits with the most recognized standards: Gold standard, Verified Carbon standard, or UN Climate change Carbon mechanism.
Benefit from flexible options: you can spot purchase to promptly comply with your internal targets and limit your volume risks. You can also choose to enter into a long-term Voluntary Emission Reduction Purchase Agreement and invest in nature based projects or distributed systems.
We help you find the project fitting your budget and volume constraints while matching your sustainable development goals.
Benefits of your partnership with ENGIE
✔ 10 years presence in carbon markets with In-depth market knowledge and market access

✔ 5 MTons traded in 2021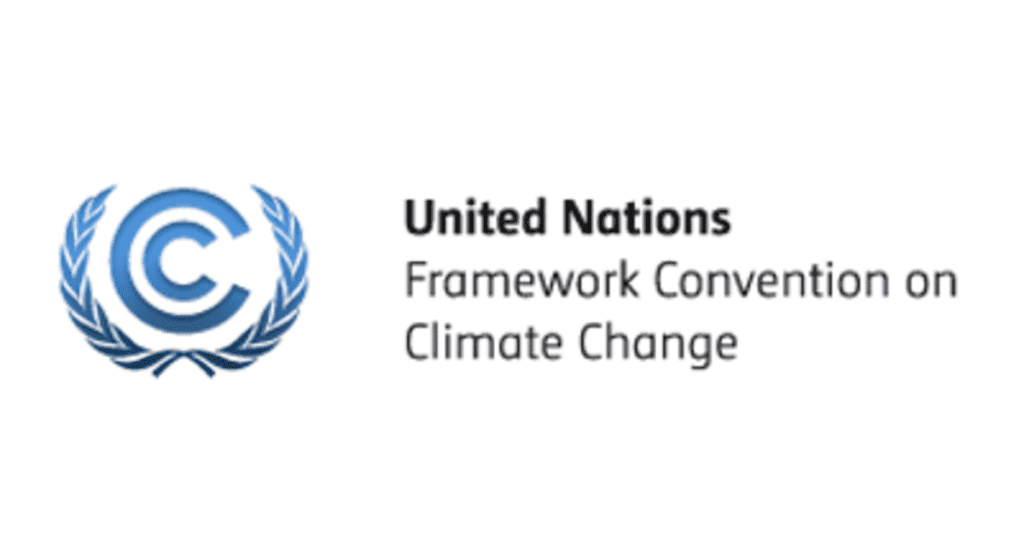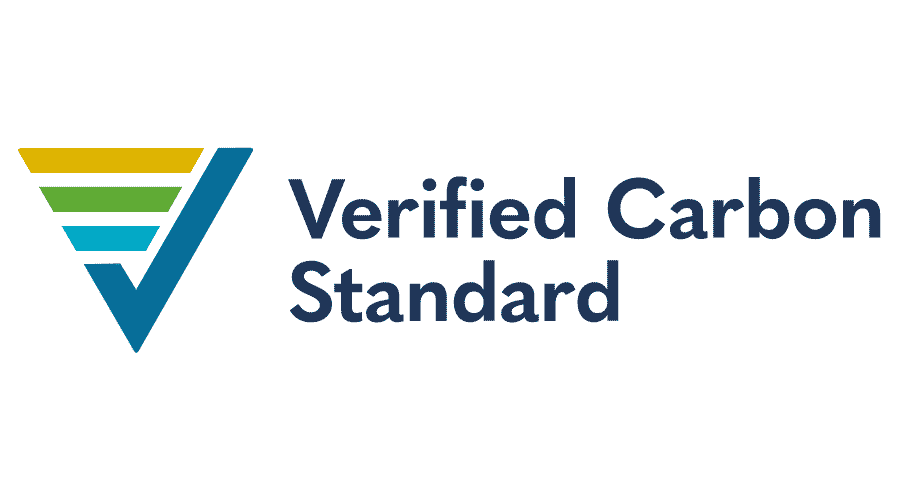 They trust us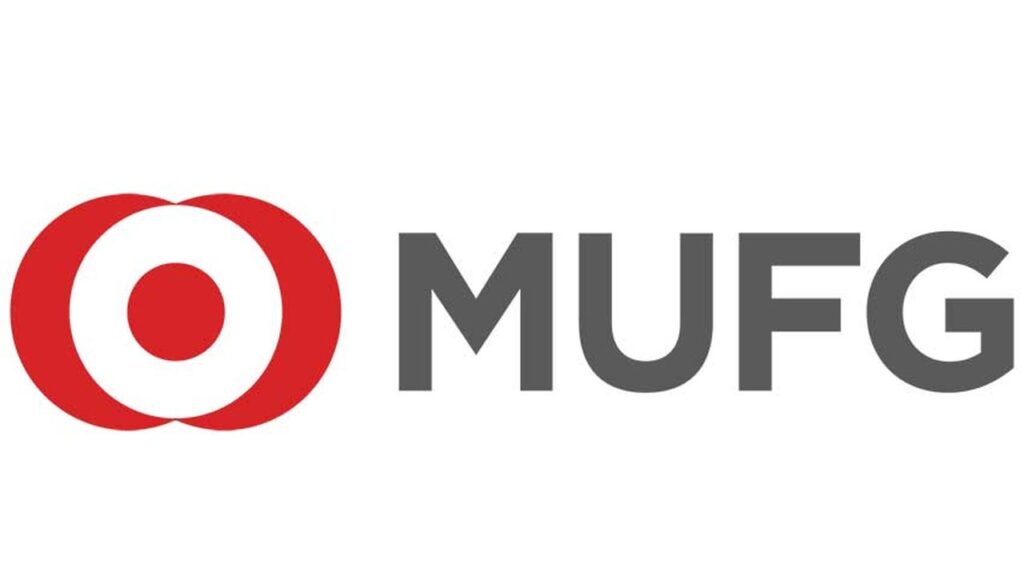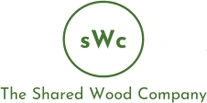 These solutions may interest you