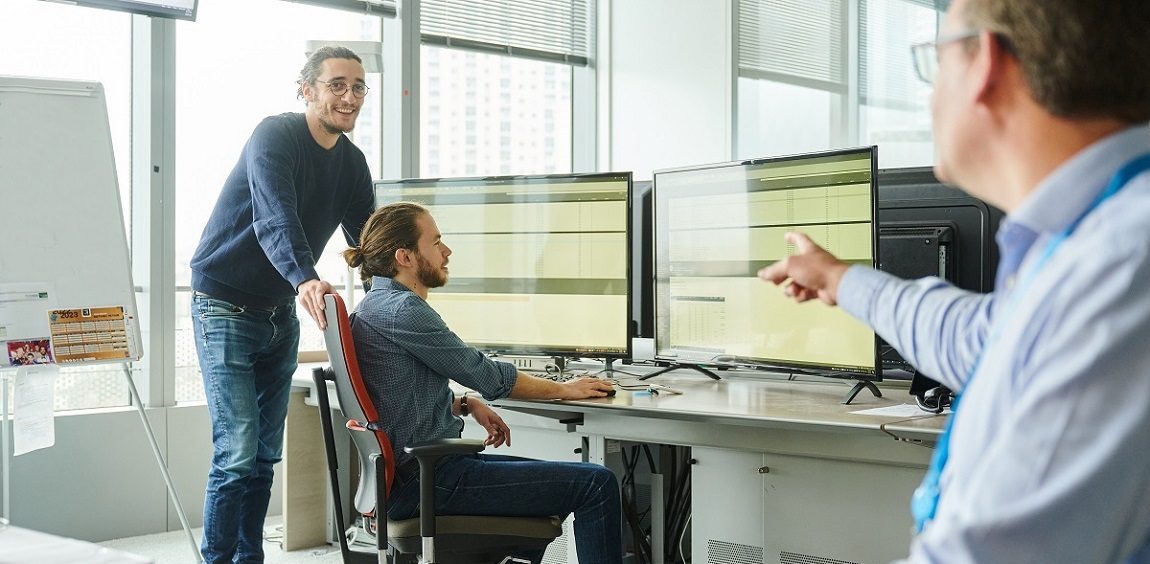 "These projects with ENGIE represent our first utility-scale renewable energy projects in Italy and France in Europe and our first projects in Delaware and Kansas in the United States. They substantially help us on our path to powering our operations with 100 percent renewable energy by 2030 "

Nat Sahlstrom, Director, Amazon Web Services (AWS)



" We are very excited to announce this milestone contract with ENGIE, which will enable us to lower the carbon footprint of our bio-based high performance materials even further, in line with our customers' expectations "

Erwoan Pezron, Senior Vice-President of Arkema's High Performance Polymers Business Line
Case studies
ENGIE Global Energy Management & Sales is partnering with the world's most diversified businesses in their transition towards greener energy. Our clients are both large companies requiring complex solutions and small and medium-sized compagnies for whom we provide energy supply solutions.
All solutions are designed and executed with each client's needs in focus. We customize the solutions to your specific needs, based on your business conditions and sector.
Our goal is to create a true partnership with our clients. Thus, our solutions are a result of a thoughtful co-construction of methods and expertise.

O-I x ENGIE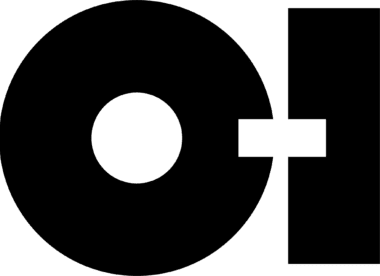 O-I, a leading global glass manufacturer, has committed to reducing its greenhouse gas emissions by 25% by 2030. To achieve this goal, O-I is seeking trustworthy partners for decarbonizing its operations. In Europe, O-I operates several industrial sites and is seeking a significant amount of guaranteed renewable energy to meet its consumption needs through a single, flexible, and cost-effective contract. ENGIE, with its extensive portfolio of carbon-neutral products, has designed a 10-year renewable energy supply offer for all of O-I's European sites, totaling 4.3 TWh, with certificates confirming the energy is sourced from solar, wind, and hydro power. With this offer, O-I leverages ENGIE's ability to provide pan-European solutions with decarbonization guarantees on a long-term basis, a unique advantage in the market today.
SGD Pharma x ENGIE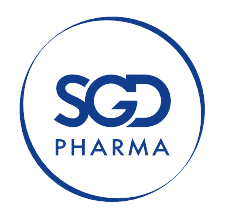 SGD Pharma, a leading global provider of glass pharmaceutical packaging, produces over 8 million vials and bottles daily at its five ISO 15378 certified factories in Europe and Asia. The company has been committed to sustainability for several years and has partnered with CertiNergy & Solutions to enhance the energy efficiency of its two French sites. SGD and CertiNergy & Solutions signed an agreement for an integrated energy efficiency solution, which was to be implemented and monitored over the long-term by a dedicated project manager. After conducting technical interviews with site managers, the project manager identified several energy savings opportunities and jointly developed an energy efficiency roadmap. The goal was to optimize the financing of white certificates through comprehensive support from site audits to costing, assembly, and application for white certificate approval.
Drive your energy with us…
Our mission is to support our clients in achieving a decarbonization, both on a local and global scale. Our wide-ranging suite of solutions covers the full energy mix such as:
The energy market is constantly evolving, and we stay up-to-date to ensure we provide customized solutions that meet our clients' unique needs. Our solutions are dependable, competitive, decarbonized, and available worldwide.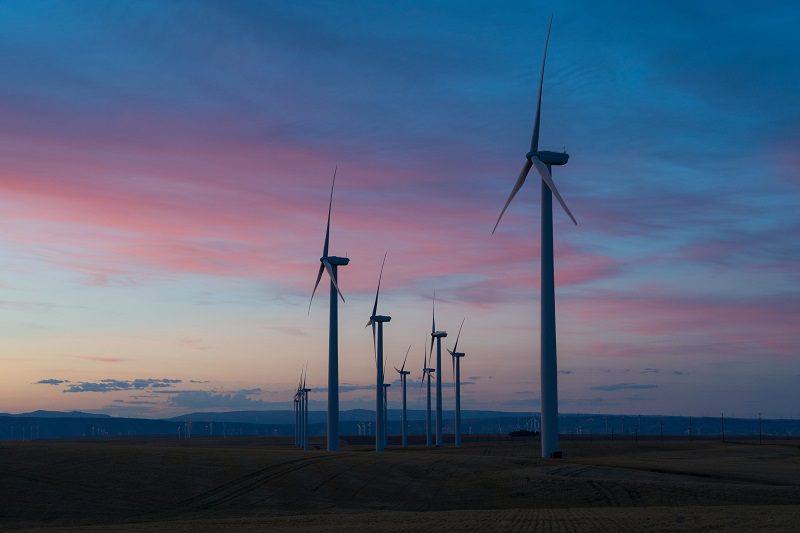 Our long-term partnerships with clients, like our Carbon-Free Energy Supply Agreement with Google and our 25-year Power Purchase Agreement (PPA) with BASF Europe, demonstrate the mutual trust we establish. We support our clients at every stage of their decarbonization journey, from reporting their carbon footprint to ensuring their carbon-free energy 24/7.
As your dependable partner for innovative and sustainable energy solutions, we provide you with the advantages of a local approach and global expertise. Whether you're a local SME or a multinational corporation, every client is different and we work closely with you to ensure that we provide the best possible solutions to meet your specific requirements.
The Investment Services Provider status of our financial trading arm, ENGIE Global Markets, ensures stringent standards in risk control and regulatory compliance, client protection and business practices.