Powering a sustainable future together
ENGIE & YOU
ENGIE Global Energy Management & Sales has been dedicated to guiding clients on their journey towards decarbonization for over 20 years, with the help of award-winning and sustainable solutions. We are now looking for like-minded individuals to join our team as we continue to strive for a Net Zero future.
Our team, consisting of over 3,300 experts and partnerships with over 190,000 clients, plays a crucial role in reducing the impact of our daily business activities on the environment by proposing 3 areas of expertise:

– Energy Supply & Global Commodities.

– Asset Management & Flexibility Services.

– Market Asset & Risk Management.
As a member of ENGIE Global Energy Management & Sales team, you will have the opportunity to work on innovative and sustainable solutions that meet the objectives of our clients in their energy transition. Our case studies and awards are a testament to the important work we do, and we invite you to be a part of it.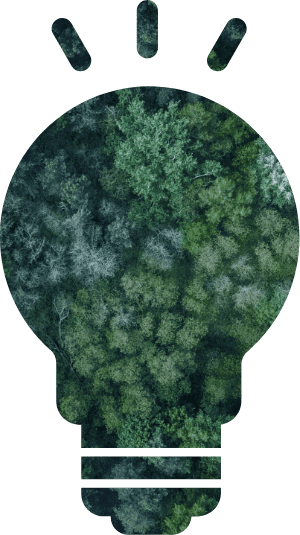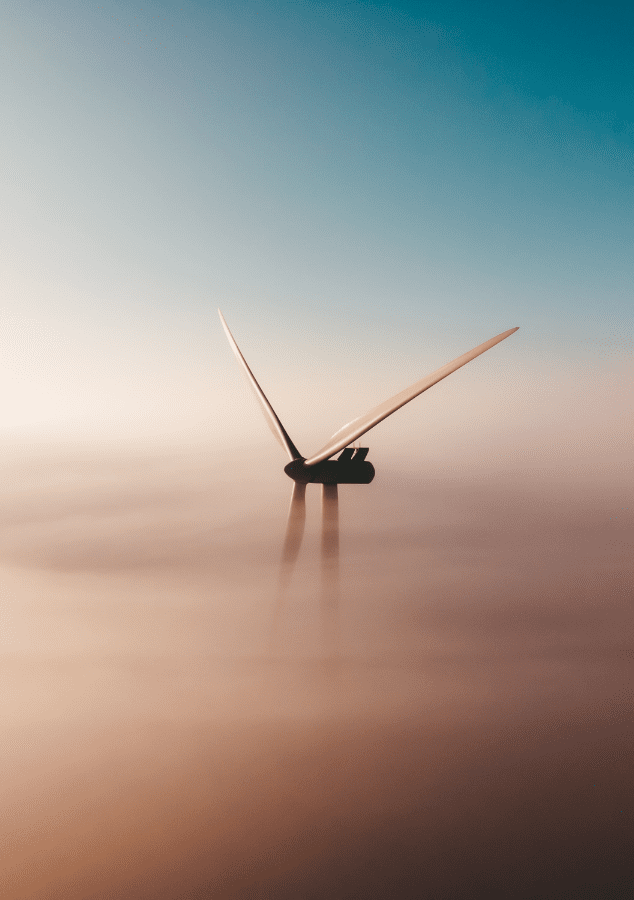 An international diversity
Are you ready to take your career to new heights with a truly global company?
With more than 20 languages and 40 nationalities represented, our team is spread across 4 continents with offices in cities all over the world including Paris, Brussels, London, Houston, Singapore, Mexico City, Melbourne, Warsaw, Bucharest, Rome, Madrid, Cologne, Berlin, Prague and many more.
Throughout your career, you may apply for internal mobility to any of the destinations where we operate, worldwide. This is another way to develop not only your professional skills but also to discover new cultures.
Fair & inclusive environment
Are you looking to join a company that values sustainability, social responsibility and inclusivity?
At ENGIE Global Energy Management & Sales, we are committed to making a positive impact in our communities and the world through our work in foundations (ENGIE foundation) and partnerships with organizations such as The ShareWood Project.
Our commitment to diversity and inclusion is recognized through the ENGIE Group's Fifty-Fifty Award for our WoMen Up program. This program encourages women in their careers and leadership in the energy sector. Our goal is to create a gender-neutral environment that unlocks the potential of all individuals.
By joining our team, you will be a part of a company that values and prioritizes making a positive impact on the world and creating a fair and inclusive environment for all.
Our values
Are you looking to join a team that operates with a strong set of shared values? At ENGIE Global Energy Management & Sales, we believe in the importance of these values to guide our interactions with partners, clients, team members, and any other organization we do business with.
Our values are based on:
✔ Collaboration & Care
✔ Learning & Growth
✔ Client Culture
✔ Leadership
✔ Authenticity
✔ Transparency
All new employees must respect our values and embody them with our clients.
Let's contribute together to a positive impact on People and Planet
What they say
ENGIE Global Energy Management & Sales is a place surrounded by passionate and very expert people in their domain, I like to be challenged on a daily basis in that nurturing context. Taking part in the collective challenge of reinventing the way we want to do business, fostering ENGIE Global Energy Management & Sales' digital transformation and adapting our solutions to better serve our clients, is what drives me when I wake up in the morning.

Romain Tchertchian , Chief Product Officer / Strategic Program Director

I've been working in ENGIE for many years and joined ENGIE Global Energy Management & Sales 8 years ago. It is a place where we are encouraged to raise our ambitions and empowered to achieve them! The culture is highly collaborative, working day by day across countries and even continents on complex and exciting projects, at the heart of the energy transition…

ENGIE offered me the opportunity to live life-changing experiences, from gas producers in Transylvania to the sophisticated commodity markets in London.

Join us!

Miya Paolucci , Head of ENGIE Global Energy Management & Sales UK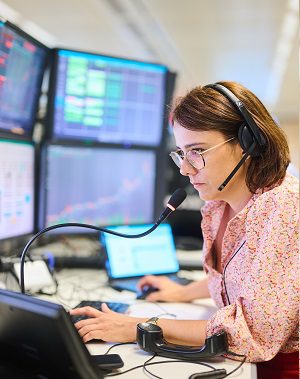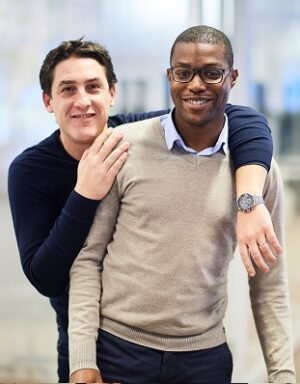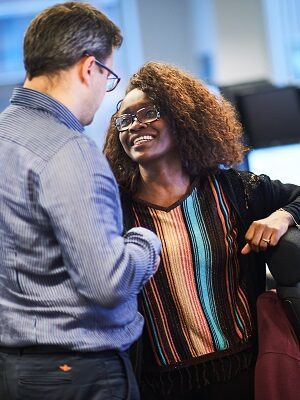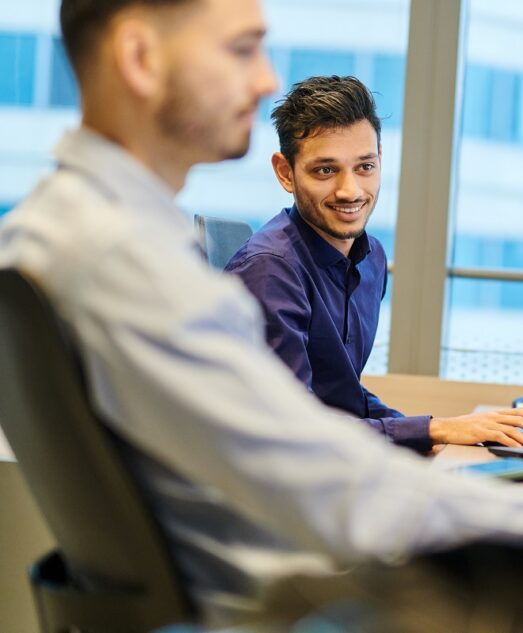 Let's create an opportunity!
We understand that everyone's career goals and needs are different. That's why we are proud to offer a diverse range of contract options to suit your specific needs. Whether you're looking for a long-term commitment in a permanent position, a short-term opportunity, or an international experience, we have the perfect opportunity for you.
In addition, we have an apprenticeship program for those who are looking to gain hands-on experience while continuing their education. Our apprenticeship program is designed to provide training and support to young individuals who are looking to make a difference in the energy market.

We have successfully recruited nearly 60 apprentices since 2021 and our goal is to continue providing opportunities for young people to join our team.
At our company, we understand the importance of providing diverse opportunities to applicants. Whether you're just starting out or looking for a change, we are committed to providing a wide range of contract options that will help you unlock your full potential. So, take a look at our opportunities and find the one that's right for you!