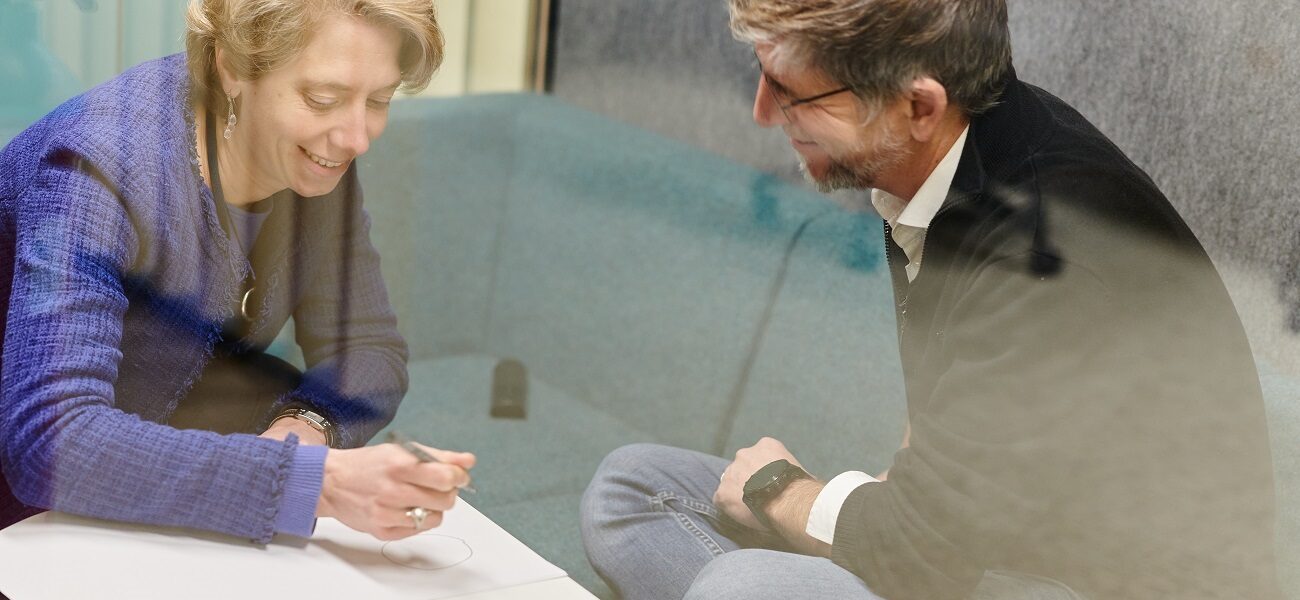 A global energy player focused on achieving Net Zero emissions
ENGIE Global Energy Management & Sales is a global key player in energy supply and risk management solutions, reconciling economic growth and sustainable energy transition. Our aim is to decarbonize our clients' businesses while ensuring security of supply, and we target net-zero GHG emissions in all our activities.
Our experience in energy management is our strength
The entity Global Energy Management & Sales has built its savoir-faire managing one of the world's largest and most diversified energy portfolios over 20 years. Our entity manages more than 190,000 clients. ENGIE's Global Energy Management & Sales solutions cover operations along the entire value chain: producers, asset developers, financial players, utilities, traders, industrials, and large to medium-sized companies.
3,300 employees worldwide develop solutions, through more than 20 business platforms among which in Paris, Brussels, London, Houston, Singapore, Mexico, Melbourne, Warsaw, Bucharest, Rome, Madrid, Cologne, Berlin, etc. Our local presence allows us to provide tailored services to our clients and respond to fast moving markets, covering the entire energy mix: 
Thermal power
Renewable power: wind, solar, hydro
Today ENGIE is a reference in low-carbon energy and services, with Global Energy Management & Sales as a leading energy management business entity.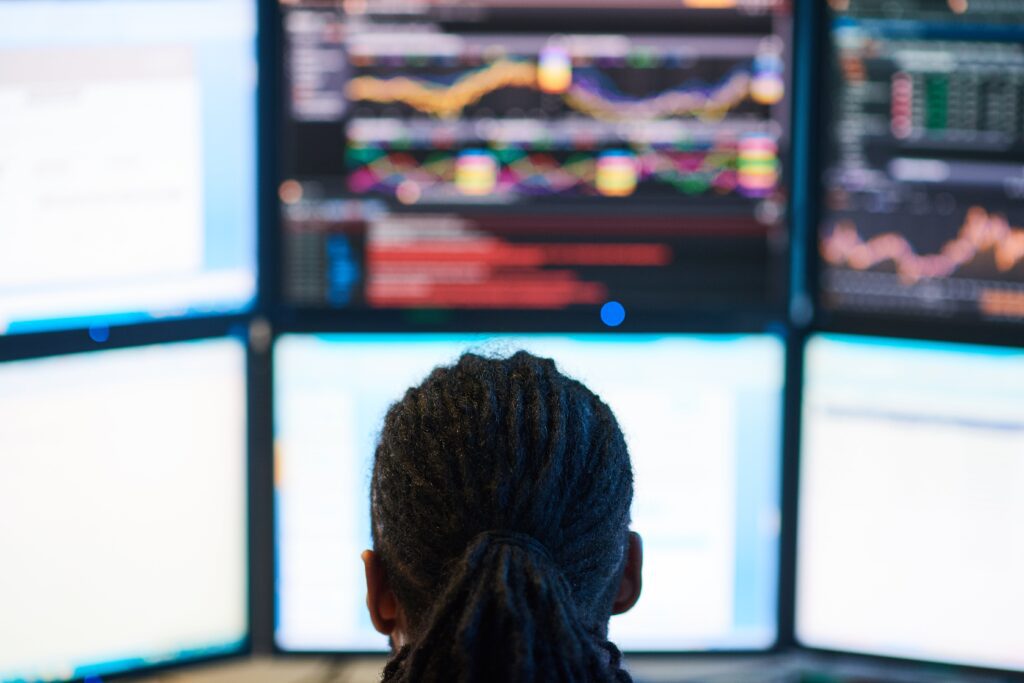 Our story
ENGIE Global Energy Management & Sales, once focused on managing the assets of the GDF Suez group (now called ENGIE) has since evolved towards a supply chain model for mature and emerging markets worldwide, and a customer-oriented model.
This business entity regroups two main fields of activity previously performed by ENGIE Global Markets and ENGIE Electrabel:
Valuation of assets in the markets.
The development of physical and financial trading activities in midstream LNG, natural gas, biomass and freight.
A leader in energy transition management
Our energy management offer is a first-class asset for value-creation, which includes physical supply, offtake, cross-border trading, physical & financial risk management and market access. ENGIE's integrated approach to decarbonization aims to support customers on the path to Net Zero at every stage of the transition, from carbon reporting to 24/7 clean energy. This includes:  
We have constantly diversified our portfolio of partners in order to expand business opportunities worldwide. Our mission today is to ensure the competitiveness of the Group's entities and to develop our own commercial activities.
Digital energy solutions
Pursuing our ambition to create a sustainable world we leverage digitalization. Global Energy Management & Sales provides the clients with a range of e-services, including digital client platforms, web apps and blockchain-based solutions.  
Financial energy expertise
ENGIE Global Markets is our financial trading entity, a certified Investment Services Provider, ensures rigorous standards in risk control, client protection and business practices. Our clients benefit from the best of energy trading and financial expertise. 
Our vision
Decarbonisation is arguably the most important change for businesses and societies.  According to the Carbon Disclosure Project, 70% of the world's carbon emissions come from just 100 companies, and businesses therefore have a key role to play in the transition to Net Zero carbon emissions.
As companies embark on their sustainability journey, they look for effective solutions to continue their energy transition and optimize their environmental footprint. 


ENGIE Global Energy Management & Sales works only with certified renewable energy
From different renewable energy sources (wind, solar, hydro, biomass,…) we aim to offer to our clients locally produced green electricity, thanks to our TEO traceability tool that certifies its origin.   
As our Group focus is Net Zero carbon, ENGIE Global Energy Management & Sales offers you solutions that meet all your decarbonization needs. 
Our vision is clear: to give your company the keys to meet your sustainable objectives thanks to our expertise and our customized solutions.