The Energy Origin
Go one step beyond & take control of your Energy Origin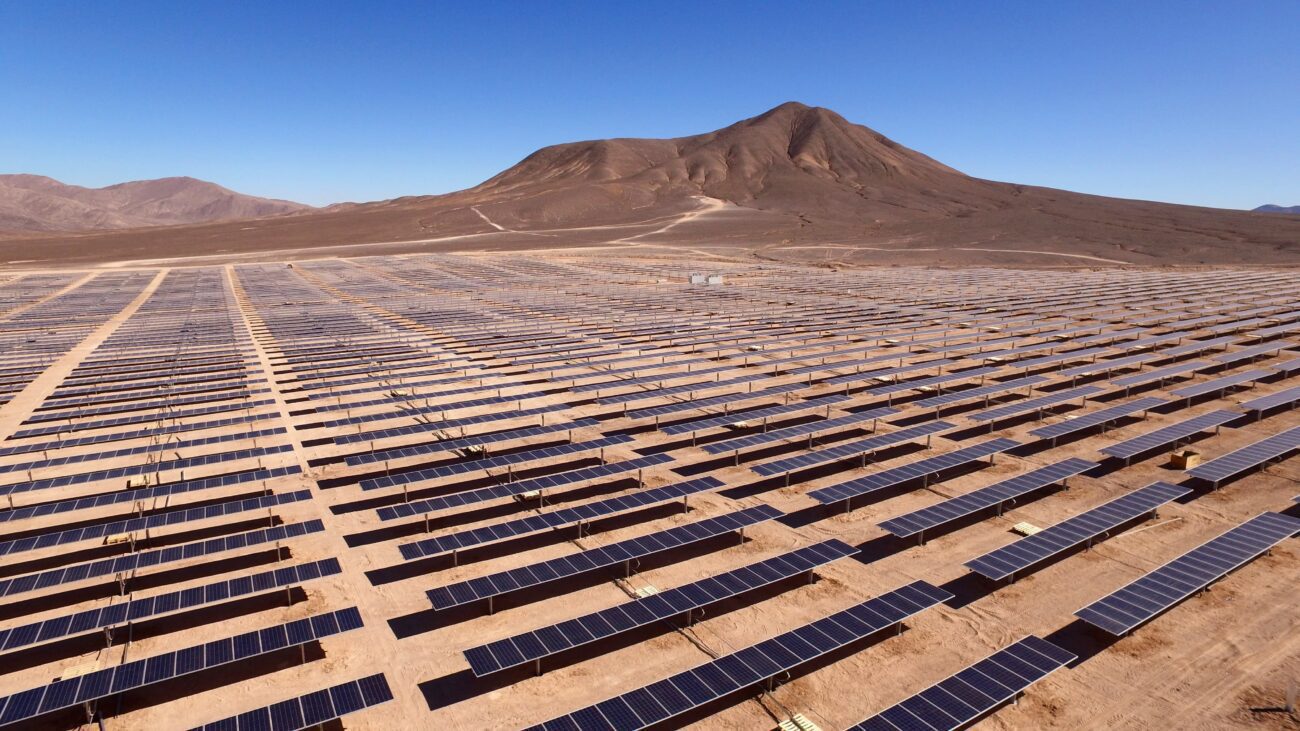 Are you looking to
Act on your renewable consumption right from its source and have additional levers for certification.
Trace and certify the origin of your gas: choose the country origin and/or type of gas you want: natural gas from Norwegian sea only, RSG certified in the US, LNG with RSG, biomethane.
Trace and certify the origin of your Power
It's all in there for you.
At ENGIE, we have built the bridge between the physical world of energy and the digital world of blockchain to help you authenticate your decarbonized energy throughout the supply chain.
Solutions for your needs
With Guarantees of Origin (GOs), Renewable Gas Guarantees of Origin (RGGOs) or Responsibly Sourced Gas labels, you have certificates proving that you are consuming renewable or lower-carbon energy.
What if you could select the asset that will be generating energy, trace your energy right from the plant output to your sites, while getting immediate access to tamper-proof certificates?
With TEO – The Energy Origin, all of this is at your reach through blockchain, the most advanced, secured and transparent environment to trace and monitor your decarbonized consumption.
Benefit from:
Time-stamped energy traceability and certification.
Tracking of the ownership of attributes associated with generation and consumption.
Transparency, and detail including location, time and source type.
TEO Features include:
Daily matching of production and consumption data.
Delivery of certificates with access in near real-time.
Access to production, consumption and carbon saving data.
With TEO, the traceability and certification of your energy are more than safe: they are in violable thanks to blockchain technology.
Make the next move – Retrace your energy with us.
Benefits of your partnership with ENGIE
✔ We are a pioneer in energy matching & Blockchain certification platforms

✔ Certified by Bureau Veritas and CEA

✔ A portfolio of 1.3 TWh certified green power

✔ A portfolio of 25 TWh certified green power
They trust us
ENGIE and Range, one of the largest U.S. natural gas producers, are partnering to boost Responsibly Sourced Gas (RSG) in the US and support the decarbonization of end customers.
RSG is certified by Project Canary, a Denver-based Public Benefit Corporation focused on providing continuous emissions monitoring data and environmental assessments. ENGIE will buy RSG and leverage its blockchain-based platform, The Energy Origin (TEO), in marketing the RSG. TEO enables downstream customers to securely trace the certificates representing the RSG's low methane emissions attributes.
These solutions may interest you