Sustainable Biomass
Partner with ENGIE, a Global Biomass Player Active on the full Supply Chain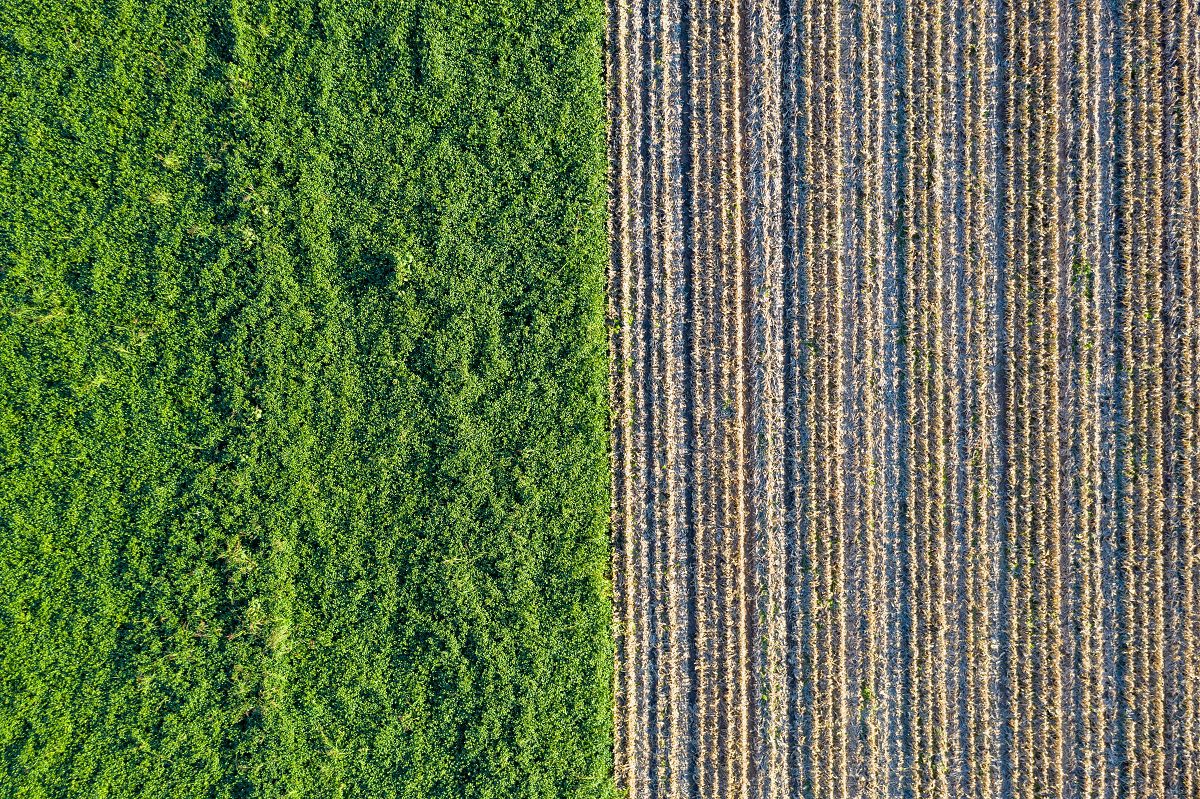 Are you looking to:
Decarbonize your industrial sites and heating facilities
Switch from conventional fuel to low-carbon-sources to power your assets and co-generation units
Solutions for your needs
EU strategic planning assumes that biomass will account for circa 40% of total renewables in 2050. "Bioenergy will remain crucial over the next decade in order to reach the renewable energy targets." EU Commission, Science Hub.
To accelerate the transition to Net Zero with our clients, ENGIE commits to developing a highly diversified portfolio of renewable and low-carbon energy sources. Sustainable Biomass is an integral part of our solutions to decarbonize your energy.
You are a producer of chemicals, paper & pulp
You want to source your energy from agri-products
You need to produce heat and steam
In all cases, biomass is the right solution for you: it is sustainable, dispatchable and competitive.
Benefit from our fully integrated biomass services, from sourcing, trading, freight and all logistics to guarantee your supply (such as port handling, storage, rail or barge operations).
Get the freight expertise you need across the world. You can rely on the know-how of our dedicated freight desk for sea and ocean freight, which features two fully-owned bulk carriers that can be complemented by additional shipping capacity on-demand. As such, we can satisfy your biomass needs around the world.
Secure your supply with our wide variety of certified biomass. We partner with several responsible players around the world: Canada, the US, Latin America,Australia, East Asia, the Baltic region andPortugal. We supply 10+ biomass types(wood pellets, chips, Olive cakes residues, wood dust, recycled wood, and more).
Use our biomass solutions for your residential heating needs. Building on our international biomass business for industrials, we expanded into retail channels to provide you with a cost-effective and sustainable alternative to fuel-oil heating.
Benefit from the best sustainable biomass and forest development standards. Our supply is certified by the most recognized international standards (SBP, FSC or PEFC). ENGIE is part of the Sustainable Biomass Program (SBP), which aims to promote the legal and sustainable use of woody biomass for energy purposes.
Keep the finger on the pulse of the latest biomass market trends with our market intelligence platform EnergyScan.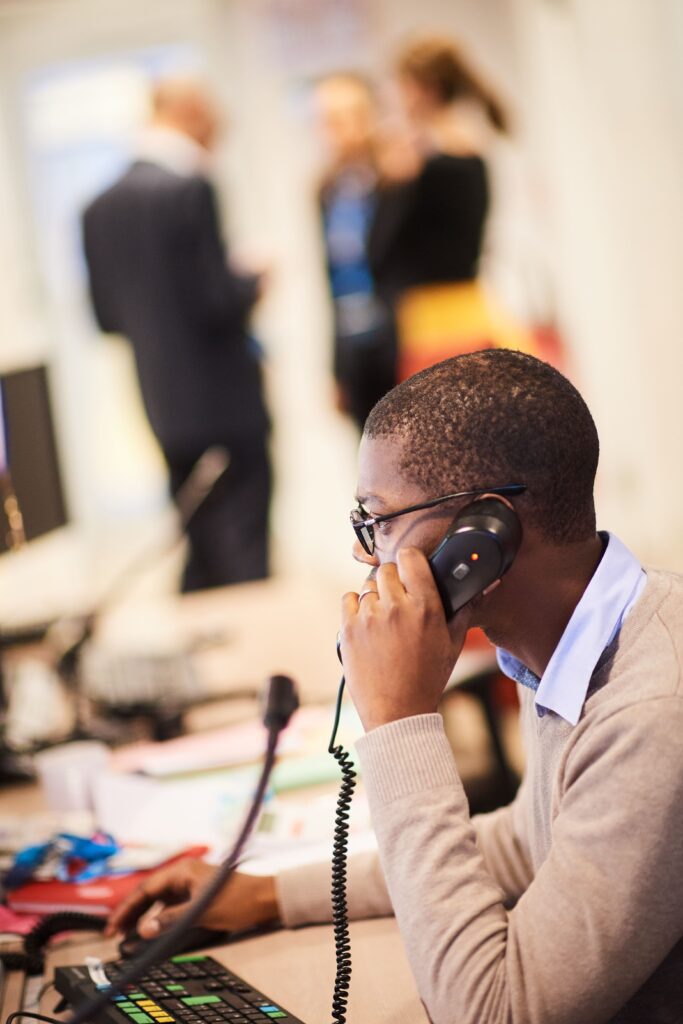 Benefits of your partnership with ENGIE
✔ A global SBP certified biomass player covering the full supply chain with +15 year experience on all main biomass markets worldwide

✔ A 25-expert team dedicated to 24/7 trading and freight

✔ Top 3 APAC player

✔ 3MTons per year traded
They trust us
French-based company CPCU has been managing the Parisian heating network for a century. It produces8M tons/year of steam converted into heating for 500,000 end-users in Paris and its suburbs.
The company has committed to decarbonizing its activities since 2010 and has engaged in the phasing out of coal to become Net Zero by 2025.
"By converting our conventional energy to biomass, we will save more than 70% of greenhouse gas emissions, which will contribute to meeting our Net Zero target. We selected ENGIE as strategic partner owing to its diversified and high quality biomass portfolio, competitive pricing and capabilities in covering the full logistics chain– these are key criteria for our company, and we found in ENGIE a reliable supplier able to guarantee winter heating for our clients."

These solutions may interest you