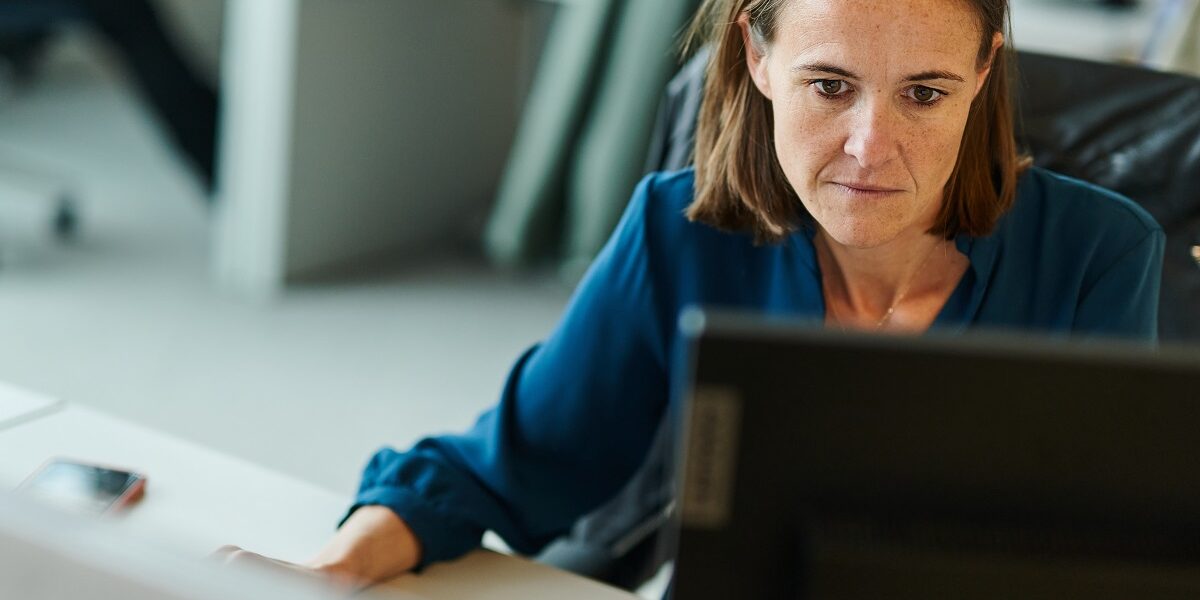 Innovative partnerships for a sustainable future
At ENGIE, we believe that collaboration and partnership are key to creating a more sustainable energy future that benefits all stakeholders, including our clients. That's why we work closely with a diverse range of partners across industries, sectors, and geographies to co-create innovative solutions that meet the evolving needs of our clients.
Our partnerships are based on mutual trust, shared values, and a focus on creating value for all stakeholders. By leveraging the expertise and knowledge of our partners, we are able to offer our clients cutting-edge solutions that address their unique energy challenges.
We are constantly striving for continued innovation and a disruptive approach to problem-solving. Through our partnerships, we are able to:
Develop new business models and technologies that promote sustainability and reduce carbon emissions.
Foster innovation and co-create new products and services that meet the changing needs of our clients.
Create value for all stakeholders, including clients, employees, and partners.
Share knowledge, expertise, and best practices to drive growth and progress in the energy sector.

By joining forces, we can achieve our shared goal of a more sustainable, equitable, and prosperous future. We are committed to building strong, long-lasting partnerships that drive innovation, growth, and positive change.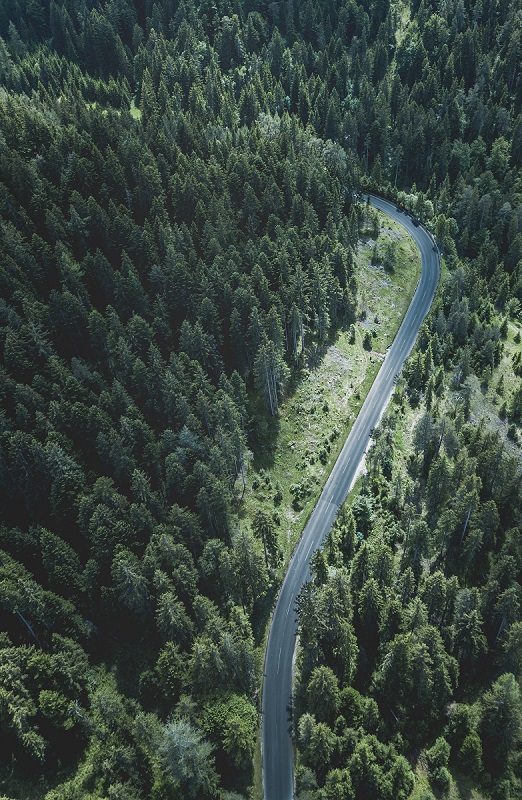 Our success stories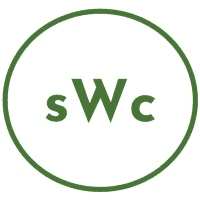 AXA IM Alts and ENGIE Global Energy Management & Sales have acquired a minority stake in the The Shared Wood Company (SWC). They will further support SWC's development by providing financing for forestry and sustainable land-use projects and by off-taking the high-quality carbon emission avoidances or carbon removals generated by such projects and operations.
Building sustainable value chains with local communities, thanks to sustainable agricultural and forestry practices, while generating high quality carbon emission avoidances or carbon removals is key to maximise environmental, social and biodiversity benefits.
This investment presents a great opportunity to access high-quality nature-based carbon offsets to accelerate our clients' transition to carbon neutrality.

ENGIE and Equinor have launched a joint project called H2BE to develop a low-carbon hydrogen market in Belgium. This project involves building a plant in the North Sea, using offshore wind energy to produce hydrogen via electrolysis.
The aim is to supply hydrogen to industrial clintin Belgium, particularly in the chemicals and refining sectors, to help them reduce their carbon emissions. The H2BE project is part of Belgium's ambition to become a leading hydrogen hub in Europe.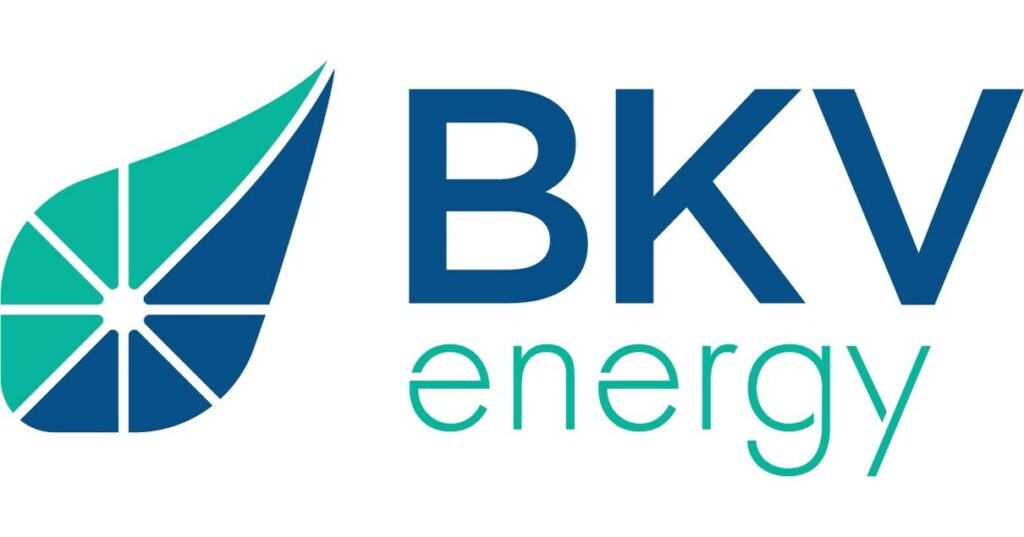 ENGIE is partnering with BKV Energy and its carbon sequestration technology to establish a new class of technology-based carbon credits. These credits will be issued through ENGIE's digital platform, with the aim of providing a reliable and verifiable way for companies to offset their carbon emissions. The credits will be audited by third-party organizations.
The partnership aims to provide clients with a sustainable way to offset their carbon emissions. Clients who purchase these carbon credits will benefit from a transparent and verified way to offset their carbon emissions, while also supporting sustainable practices.