AXA IM Alts, ENGIE and The Shared Wood Company join forces to develop nature-based solutions projects at scale
The newly incorporated French company The Shared Wood Company (SWC), which was created by experienced forestry experts, develops nature-based solutions projects primarily located in Africa, Latin America and Europe. SWC will benefit from AXA IM Alts' impact investing and project finance capabilities and ENGIE's expertise in carbon markets and risk management.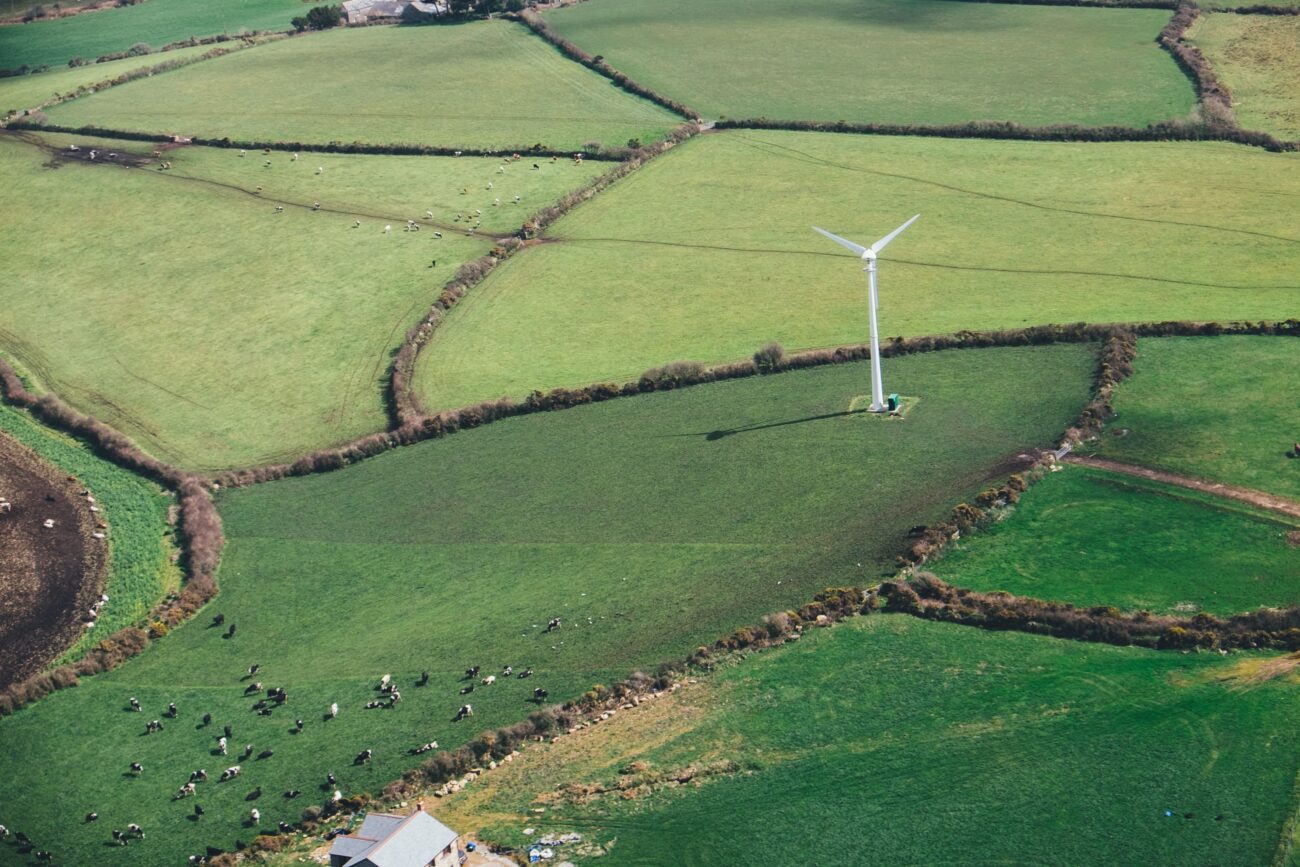 SWC team combines strong expertise in agroforestry, forestry and carbon finance and has a significant track record in developing long-term investments in environmental assets. Building sustainable value chains with local communities, thanks to sustainable agricultural and forestry practices, while generating high quality carbon emission avoidances or carbon removals is key to maximize environmental, social and biodiversity benefits.
"Our planet is overheating. We need to pass from 51 GtCO2eq. /year global GHG emissions to Net Zero and the decarbonization of energy and heavy industry, alone, won't suffice", states Laurent Valiergue, co-founder of The Shared Wood Company. "Solutions based on nature are a key lever to reverse the trend and reach the Paris Agreement target (1.5°C) and tackle biodiversity and poverty reduction challenges inherent to that mandate"
To support SWC's growth, AXA IM Alts, through its Impact Investing Strategy, and ENGIE, through its business entity "Global Energy Management & Sales", have acquired a minority stake in the company. They will further support its development by providing financing for forestry and sustainable land-use projects and by off-taking the high-quality carbon emission avoidances or carbon removals generated by such projects and operations.
The projects to be deployed by SWC will be certified to guarantee carbon, communities and environmental benefits.
Erick Decker, AXA Group Head of Responsible Investment, comments: "Forests represent 80% of the Earth's biodiversity and play an essential role in the fight against climate change. AXA has been a pioneer investor through AXA's Impact Strategy since 2013, taking concrete measures to fight deforestation, protect forest ecosystems, and preserve biodiversity. We are pleased to extend our actions today by joining The Shared Wood Company to accelerate financing into biodiversity restoration and supporting local communities whose livelihoods' depend on forest ecosystems."
"ENGIE is a global reference in low-carbon energy and services. This investment presents a great opportunity to access high-quality nature-based carbon offsets to accelerate our clients' transition to carbon neutrality." explains Laurence Kunes, member of the Executive Committee of ENGIE's business entity 'Global Energy Management & Sales', and adding "By channeling carbon finance to preserve and restore natural ecosystems, we aim to generate significant environmental and societal benefits".