ENGIE innovates on the upstream to support gas M&A: eyes on HALO
As part of our global energy management solutions, we signed a first of its kind transaction with Hague and London Oil (HALO), a new Exploration & Production company led by former Shell, Costal and Dominion executives. Under the terms of the agreement, we provided financing for the acquisition by HALO of participations in Tullow's Dutch North Sea fields, in exchange for a 5-year gas delivery as from 2019.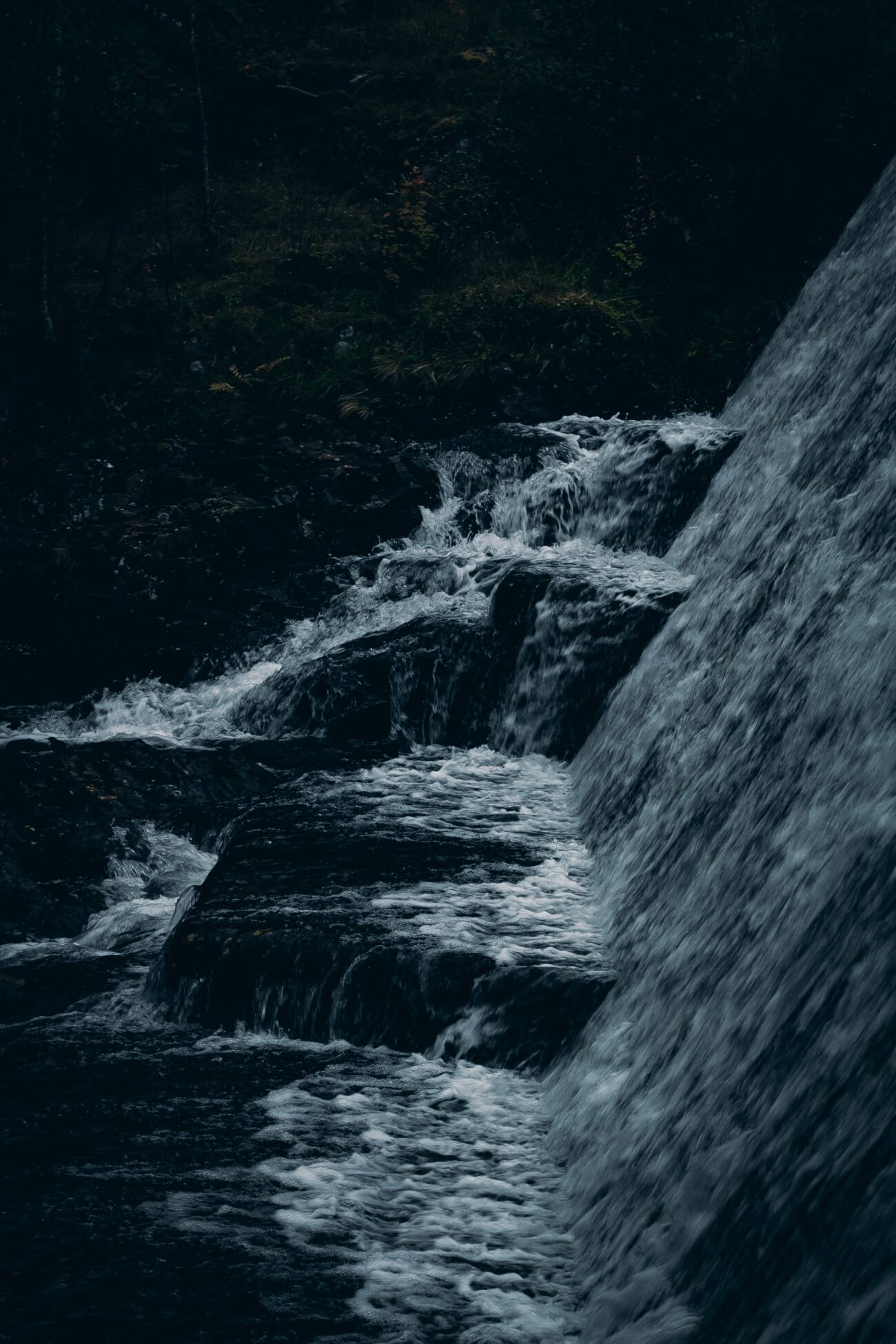 This novel type of M&A facilitation positions us as a game changer on the upstream part of the energy value chain.
Such cutting-edge offers are the result of more than 20-year expertise in risk management, financial and physical operations, along with our in-depth understanding of the upstream value chain and our ability to anticipate and design innovative agreements tailored to producers' needs.
An integrated agreement to secure profits
We will handle all physical and financial aspects of the deal—including nomination, off-take, balancing, while setting a fixed price for a proportion of the gas to be delivered by HALO over a period of five years. This structure provides a fixed price hedge for HALO.
"The completion of this transaction marks a momentous event in HALO's corporate development" says Andrew Cochran, HALO's Chairman and Interim CEO, adding: "this transformational acquisition wouldn't have been possible in the current environment without ENGIE's support. We are proud to have demonstrated our ability to cultivate strong industry relationships with larger, supportive entities and to deliver complex transactions; all the while protecting and growing shareholder value.
A game-changing offer to facilitate M&As
The HALO contract opens the door to a new third-party business focused on acquisitions.
"As the banks have withdrawn from lending to E&P these past years, we are well placed to structure and facilitate Merger and Acquisitions. We have a strong balance sheet, good industry knowledge, risk management capabilities and physical presence all through Europe. As such, we can team up with partners on the buy side or sell side to help get deals done" says Daniel Simmons, Head of Illiquid and Gas Asset Origination at ENGIE's Global Energy Management Business Unit.
Directly contributing to market change
Mature basins such as Europe will require smaller, more nimble players to create new opportunities. This is unlikely to happen, however, without novel forms of funding and risk management. By reducing the price risk in acquisition projects and taking on part of the field risk, our global solutions will give potential investors the confidence to fund such types of players.
The agreement concluded with HALO will be the first of many. With such services, we guarantee a competitive supply to our customers, and leverage on our logistics, asset-optimization and risk management capabilities to secure asset value.
"This contract with HALO is significant for us as it marks an innovative development in our product offering. With this new deal, we have leveraged our upstream knowledge and our capabilities to manage commodity price risk in order to access hydrocarbons—all while helping HALO raise money for acquisitions in the mature European gas basins."

Mircea Caratas Chief Commercial Trading Officer of ENGIE Global Markets and member of the General Management