ENGIE supports L'Oréal to achieve its Carbon Neutral Goal in China
ENGIE, through its global energy management solutions in China, signed an agreement with L'Oréal China for the long-term assignment of environmental attributes (Green Rights) to support L'Oréal China's carbon neutralization strategy. The environmental attributes correspond to the renewable electricity generated from a portfolio of distributed solar photovoltaic (PV) projects developed by ENGIE China and its subsidiary - UNISUN.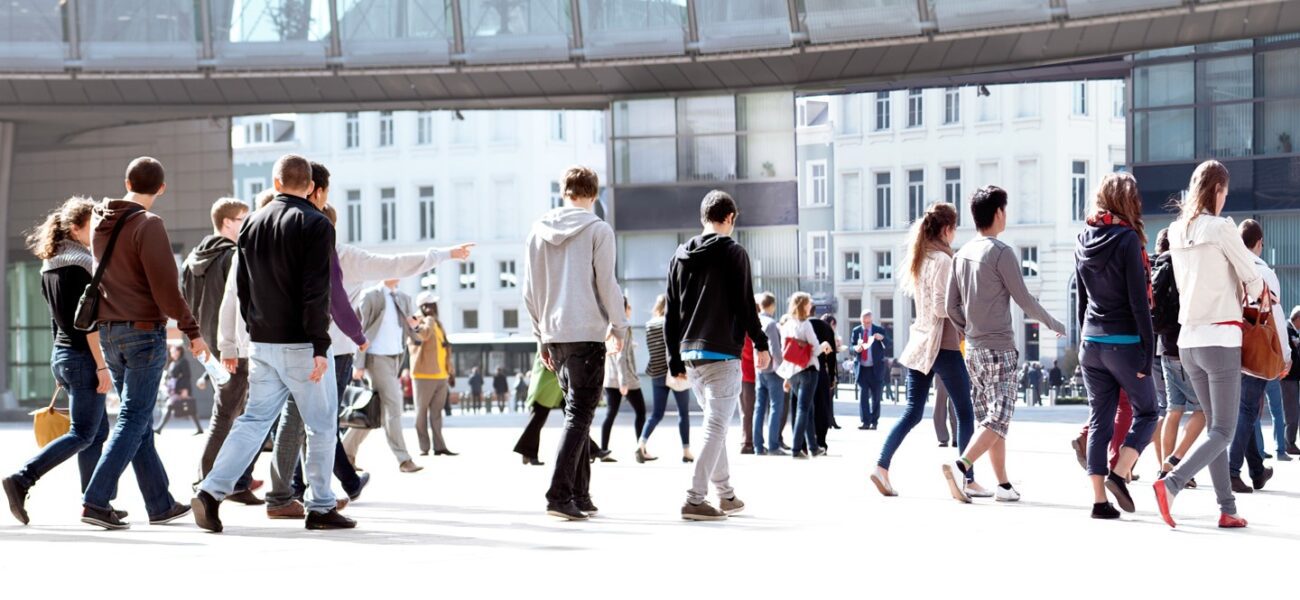 From Q4 2018, ENGIE started to engage in designing a bespoke solution that would match L'Oréal's strict criteria while being applicable to all of L'Oréal's administrative sites spread out across China. The solution neutralizes the carbon emissions of L'Oréal offices and labs in mainland China as a start, covering 3 sites in Shanghai, 2 in Guangzhou, 1 in Beijing, Wuhan, Shenyang and Chengdu. In view of L'Oréal's requirements, 3 distributed solar power projects developed by ENGIE China and its subsidiary, UNISUN, are nominated to assign ENGIE Green Rights to L'Oréal China.
ENGIE built strong capabilities to develop a wide range of green solutions in China to support companies in their Net Zero carbon transition: on-site solutions (e.g. roof-top solar panels, air-pump conditioners, etc.), off-site solutions (e.g. direct electricity sourcing from renewable-power suppliers, joint development of renewable-power projects in the neighborhood of main operation sites, etc.).
"By achieving this agreement, ENGIE supported L'Oréal China to reach its ambitious Sustainability goals", said Gordon WATERS, CEO of ENGIE's Global Energy Management BU in Asia Pacific, which provides global energy management solutions in China. "It also allows ENGIE to improve its comprehensive de-carbonization solution package to meet L'Oréal's precise needs in a context of complex and constantly evolving local regulations."
"This agreement confirms again ENGIE's leading position in delivering Net Zero carbon transition to its customers. Our B2B solar capabilities in China through our affiliate Unisun, were notably instrumental in providing the asset-base supporting this solution" said Charlotte Roule, CEO of ENGIE China.