ENGIE and O-I drive green electricity transformation in Europe
O-I Glass, Inc. ("O-I") (NYSE: OI) and ENGIE's global entity "Global Energy Management & Sales" reached a long-term agreement for ENGIE to initially provide an aggregate 4.3 TWh of renewable electricity to O-I sites in Europe. Over a ten-year period, ENGIE will supply O-I facilities in Europe with electricity generated from solar, wind and hydro sources.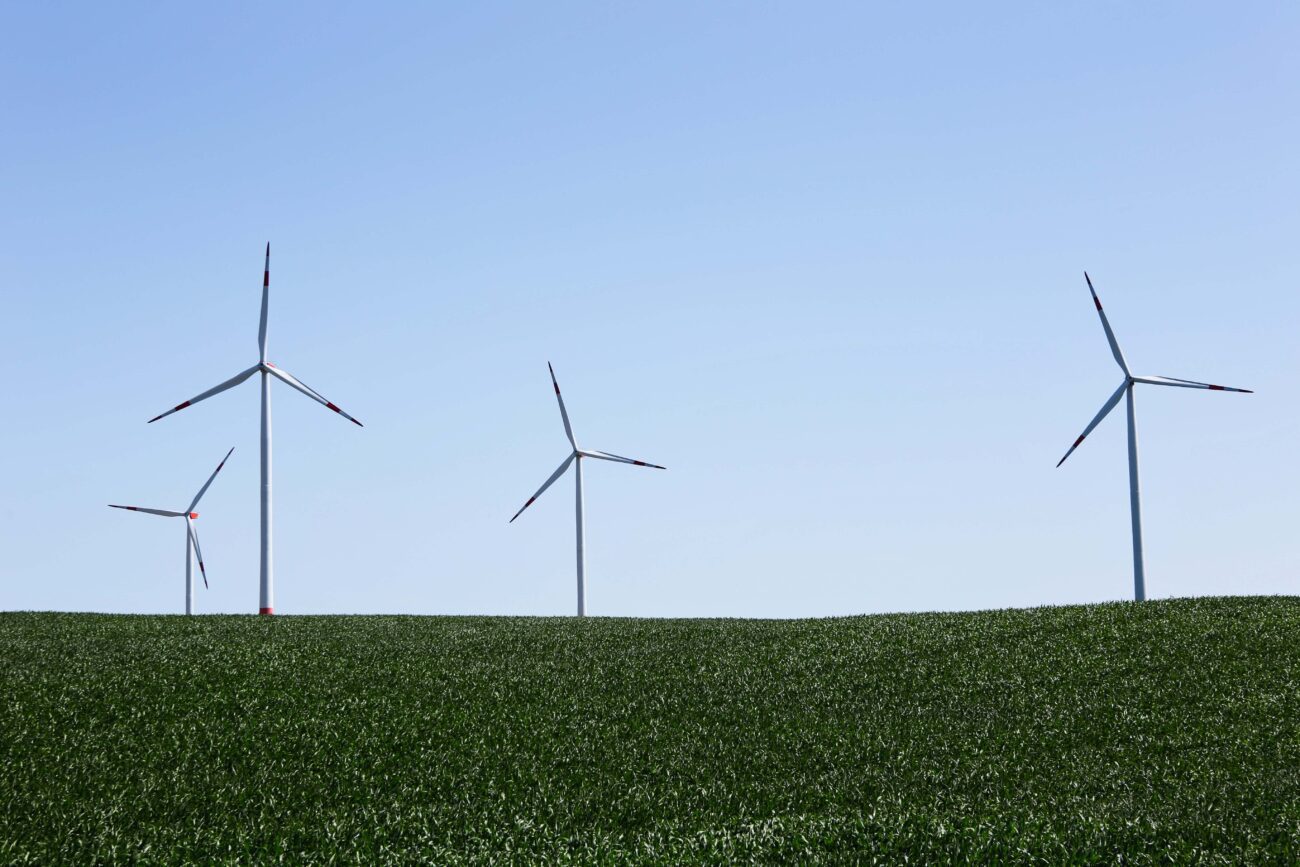 This transaction is the latest deal of the growing business relationship between the two companies. ENGIE already supplies O-I with natural gas and electricity in several European countries, as well as energy efficiency services for O-I factories in France. In Mexico and Peru, O-I also sources electricity from ENGIE, while 25% of O-I's electricity consumption in the US is supplied by ENGIE with renewable electricity.
"Thanks to a wide range of solutions for energy risk management, ENGIE is connecting the dots between the challenging sustainability goals of energy-intensive global companies like O-I on the one hand, and innovative low-carbon solutions on the other hand. Our large and diverse portfolio of carbon-neutral products was instrumental to design a tailormade solution for O-I." says Olivier BLOEYAERT, Executive Committee member of ENGIE's global entity "Global Energy Management & Sales"; adding: "We are proud to support our business partner O-I in their efforts for a sustainable future."
"At O-I, our vision is to be the most innovative, sustainable, and chosen supplier of brand-building packaging solutions. While we believe glass packaging is already the most sustainable packaging solution, sustainability at O-I is about more than what we make", said Randy Burns, Chief Sustainability Officer at O-I. "This long-term agreement is an important building block towards our pledge to reduce O-I's global greenhouse gas emissions by 25% by 2030. As part of our roadmap, we are striving to increase our global renewable electricity consumption to between 30% and 35% this year. At O-I, the journey to sustainability is grounded in resilience, innovation, and the ever-present challenge to transform what we do."