Covestro and ENGIE sign supply agreement for green power in Belgium
45 percent of Covestro Antwerp's electricity demand covered by renewable energy | Capacity of almost 40 megawatts from new onshore wind turbines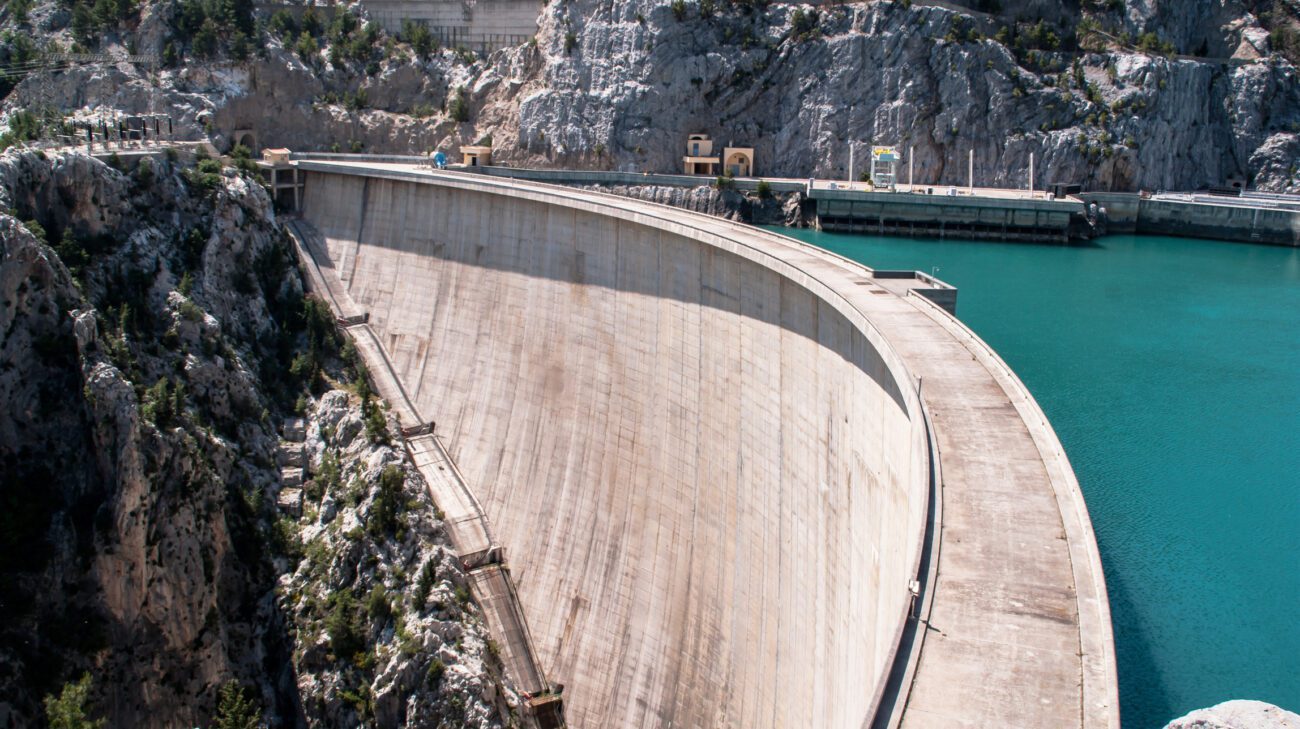 Covestro will be covering almost half of its future electricity demand in Belgium from wind energy. The company concluded a Power Purchase Agreement (PPA) with ENGIE, the largest producer of renewable energy in the country. From April 1, 2021, the energy provider is going to supply around 45 percent of the electricity demand of Covestro in Antwerp from 15 wind turbines in four newly constructed onshore wind farms, all part of the Conquest Group's partnership, called Conquest4Wind P5.
The new agreement, known as a Corporate PPA, covers a capacity of 39 megawatts. This equals the energy supply for about 30,000 private households and reduces Covestro's carbon footprint in Belgium by more than 38,500 metric tons of CO₂, which is equivalent to the emissions of almost 20,000 cars per year.
More energy efficient production
Production in the chemical industry is traditionally energy-intensive. Covestro sees this as an incentive to take responsibility and minimize both energy demand and CO2 emissions from production plants and processes. With its various innovative process technologies and a licensed energy management system Covestro has already significantly increased energy efficiency and reduced emissions from its production. The company has set itself the goal to halve its specific carbon dioxide emissions by 2025 compared to 2005. In addition and in line with its new vision, Covestro wants to obtain most of the remaining energy from wind power.
"The new supply agreement is a milestone in the conversion of our production to the use of renewable energies," says Georg Wagner, Managing Director at Covestro in Antwerp. "Wind energy, together with the use of sustainable raw materials and innovative recycling technologies, are important steps towards realizing our vision of becoming fully circular and achieving the climate goals of the European Green Deal. We are pleased to have found a partner in ENGIE to take this next step, with which we support our customers and the corresponding value chains to produce more sustainably."
Largest supplier of renewable energies in Belgium
Vincent Verbeke, Executive Committee member of ENGIE's "Global Energy Management & Sales" business unit  , says, "Being the largest renewable energy producer in Belgium, ENGIE acts to accelerate the transition towards a carbon-neutral world, by supporting its clients in reaching their sustainability goals. We are proud to help Covestro meet their environmental goals and to facilitate their consumption of onshore wind energy. This contract also illustrates ENGIE's strong ambition to increase renewables' development in Belgium."
At its Antwerp site, Covestro produces the high-performance plastic polycarbonate, which is used in car headlights, electrical and electronic components, LED lights, medical technology and many other applications. It also produces polyethers and the important industrial chemical aniline. The latter is eventually processed into methylene diphenyl diisocyanate (MDI), a raw material for rigid polyurethane foam, which has proven to be an efficient insulator for buildings and in the cold chain.
In May 2020, Covestro announced its ambition to become fully circular, an ambition that is based on 4 pillars: renewable energy, the use of alternative raw materials, research into innovative recycling technologies and finally partnerships.
The Antwerp production site has already taken several important steps in this direction. Thus, a new multi-client wastewater treatment plant has been installed, which will significantly reduce the industry's need for drinking water. The site has obtained ISCC-plus certification and has processed its first delivery of biobased raw materials from Total. At the same time, the Antwerp site is strongly focusing its R&D activities on the development of innovative recycling and chemical technologies.
Conquest is delighted to participate in this transaction in Belgium, demonstrating its commitment to building one of the largest sustainable infrastructure portfolios in Europe and its willingness to engage major industrial companies in a greener way.
Frédéric Palanque, president and founder of Conquest, said, "This new partnership with Engie and Covestro shows how Conquest can help create a place where sustainable opportunities and key stakeholders can come together. "
MEDIA: