ENGIE and BKV Join Forces for Sustainable Natural Gas Solution
ENGIE and BKV partner for sustainable natural gas with carbon capture, enhancing transparency through blockchain verification.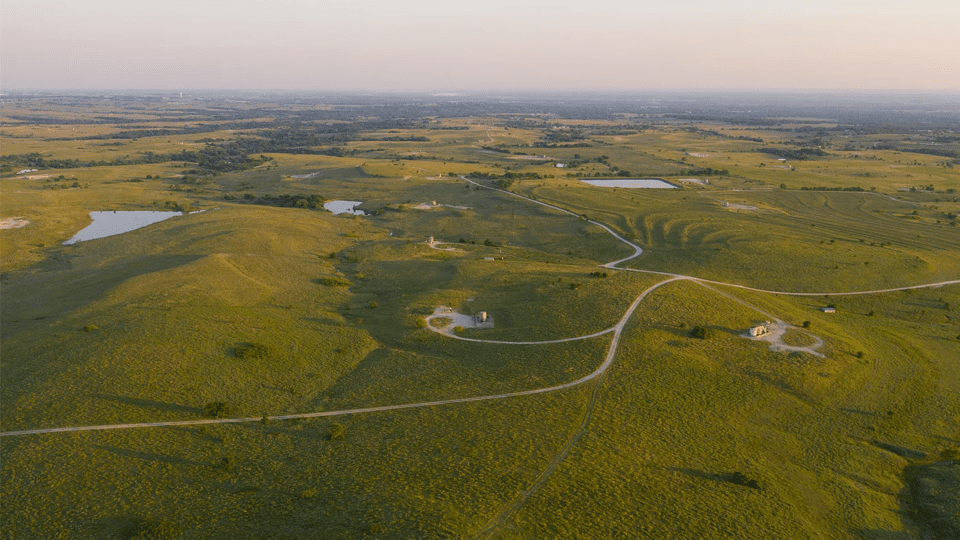 BKV and ENGIE are teaming up to provide a unique solution in the realm of natural gas and Carbon Sequestered Credits. This collaboration brings together two industry leaders who are deeply committed to combatting climate change.
In this partnership, BKV will supply ENGIE with physical natural gas alongside gas tokens. These tokens represent the environmental benefits derived from responsibly sourced gas (RSG) production and the capture of carbon dioxide from the gas stream. The captured CO2 will be safely injected into a BKV-owned permitted facility, specifically, the Barnett Zero project located in Bridgeport, Texas. It's important to emphasize that the CO2 capture and sequestration process will undergo rigorous third-party certification.
We are proud to work alongside BKV as they pioneer innovative gas products that hold the key to the role of natural gas in the energy transition. This initiative underscores our unwavering commitment to reducing greenhouse gas emissions and minimizing our environmental impact. Additionally, Carbon-Sequestered Gas offers end-users the opportunity to purchase certified and blockchain-registered natural gas, providing unmatched transparency and trust critical for advancing the cause of sustainable energy.
Full press release here.