ENGIE and FORTIA ENERGÍA sign a large multicorporative PPA for the supply of industrial consumers on the Iberian market
ENGIE and Spanish energy management platform for large industrial consumers Fortia Energia have signed a long-term agreement providing for the supply of more than 400 GWh/ year over 11 years to Spanish and Portuguese large industrials grouped within the consortium. This major agreement reflects our strong involvement in the growth of the Iberian renewable space and ensures continuity with the PPAs' development in Spain, as 10 PPAs have been signed for downstream clients and 3 for upstream ones, over the last years.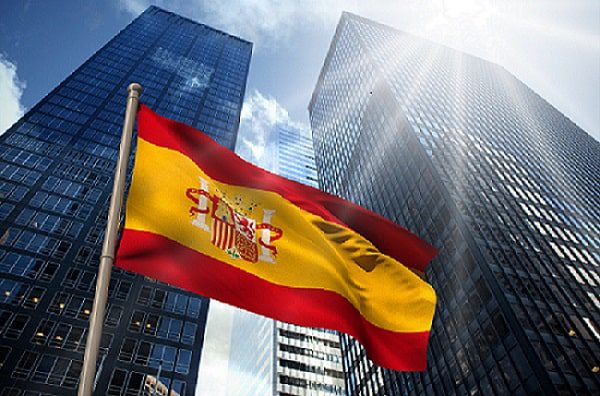 Since January 1st, ENGIE has started to supply power generated from its renewable portfolio and through our energy market activities. This innovative PPA has been structured through multiple contracts designed to meet the specific needs of industrials with activities in various sectors such as steel, cement, chemistry, metallurgy or paper.
Our ENGIE Global Energy Management & Sales teams in Madrid, Brussels and Paris were instrumental in structuring the offer, managing the full scope of activities required to build the PPA: these notably included origination, pricing, structuring, legal, credit aspects, along with  first-class optimization and risk management services.
"This new corporate long-term PPA is one great step towards making the energy transition model a reality; it again demonstrates that ENGIE has the expertise and capabilities to  link upstream and downstream needs and create opportunities along the value chain, therefore accelerating the integration of renewables on energy markets". Olivier Bloeyaert, Board Member at ENGIE's Business Entity "Global Energy Management & Sales".
>>I want to know more about ENGIE's PPA offer