ENGIE x Movhera - First hydroelectric energy dispatching in Portugal
September 9, 2021 officially kickstarted the optimization of Movhera's six hydroelectric power plants in Portugal totaling 1.7 GW capacity, with the first economic dispatching instructions sent to the plants.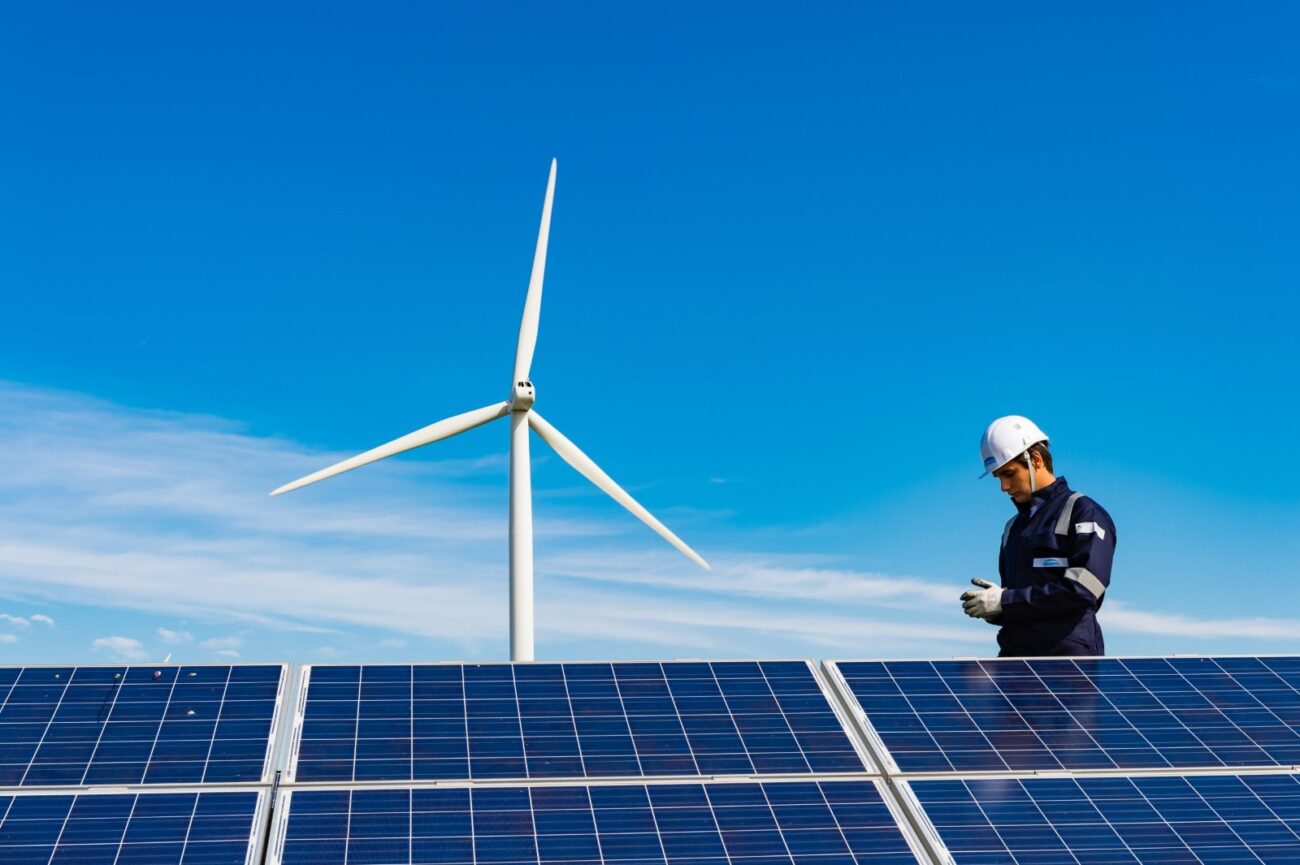 The optimization services, which will be managed from Madrid, include weather and market analysis, day-ahead and intraday market bidding, nomination to the TSO, real-time dispatching and ancillary services.​
This is a major step in a 2-year hydro journey during which ENGIE Global Energy Management has played a key role right from the start of the negotiations that ENGIE, Crédit Agricole Assurances and Mirova led under the Movhera brand to acquire EDP's Portuguese hydro plants.​
From asset evaluation to optimization, ENGIE Global Energy Management demonstrates the breadth of expertise of teams that are able to power all sectors and countries. Here is an example of the solutions implemented at Movhera: ​
The growth of ENGIE Global Energy Management's diversified renewable energy portfolio is a key element towards Net-Zero carbon for our customers; the PPA with Movhera has notably allowed to structure several downstream baseload energy contracts with Spanish customers.

MEDIA: