Charter Hall signs long-term renewable energy supply agreement with ENGIE
Charter Hall Group (Charter Hall or the Group) is pleased to announce it has signed a significant Power Purchase Agreement (PPA) with global renewable energy giant ENGIE Australia & New Zealand, to supply 100 percent electricity from renewable sources across the Group's property portfolios, over seven years.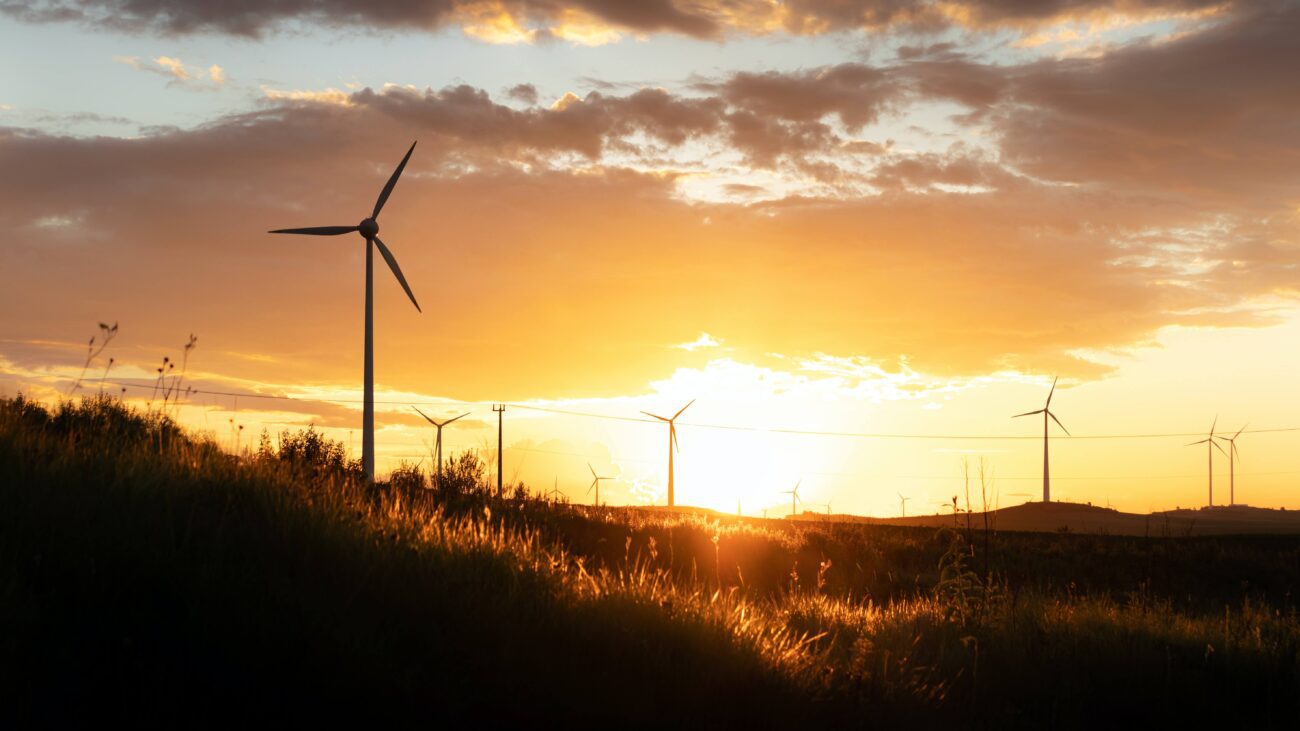 The PPA provides for the procurement of 151GWh of renewable energy per annum from statebased wind and solar renewable energy projects. This is the equivalent of powering about 26,000 average homes with renewable electricity, each year.
Charter Hall Managing Director & CEO, David Harrison, said, "At Charter Hall, we are leveraging our platform-wide scale and ENGIE's world-leading renewable power capacity to
unlock value and secure competitively priced, renewable electricity. This will deliver long-term benefits and mutual success to our partners, customers, communities and the planet."
"Not only will this PPA reduce Charter Hall's carbon emissions by 70 per cent when the partnership becomes active in 2024, it will also ensure we remain on-track to reach net zero carbon in operation (Scope 1 and 2), on or before 2030."
"Further, our investment in procurement of renewable electricity will assist Australia's transition to a low carbon economy and accelerate the industry's growth and potential to secure new and improved renewable technologies, to benefit generations to come," said Mr Harrison.
The PPA will provide 151GWh of wind and solar power annually to Charter Hall's 152 sites, from ENGIE's Willogoleche Wind Farm, Woolooga Solar Farm and other assets, soon to be announced.
ENGIE Australia & New Zealand CEO, Andrew Hyland, said, "We are delighted to partner with Charter Hall on their journey towards net zero, and bring them our proven expertise in risk and assets management, delivered through our Global Energy Management & Sales (GEMS) team. Innovative, long-term agreements such as this market-leading PPA with Charter Hall also support investment in new, renewable energy capacity, which is a priority for ENGIE."