SONATRACH and ENGIE sign a gas sale and purchase agreement in Algiers
The national oil & gas company SONATRACH and the French energy and services group ENGIE have reached an agreement for their contract for the purchase and sale of natural gas through Medgaz.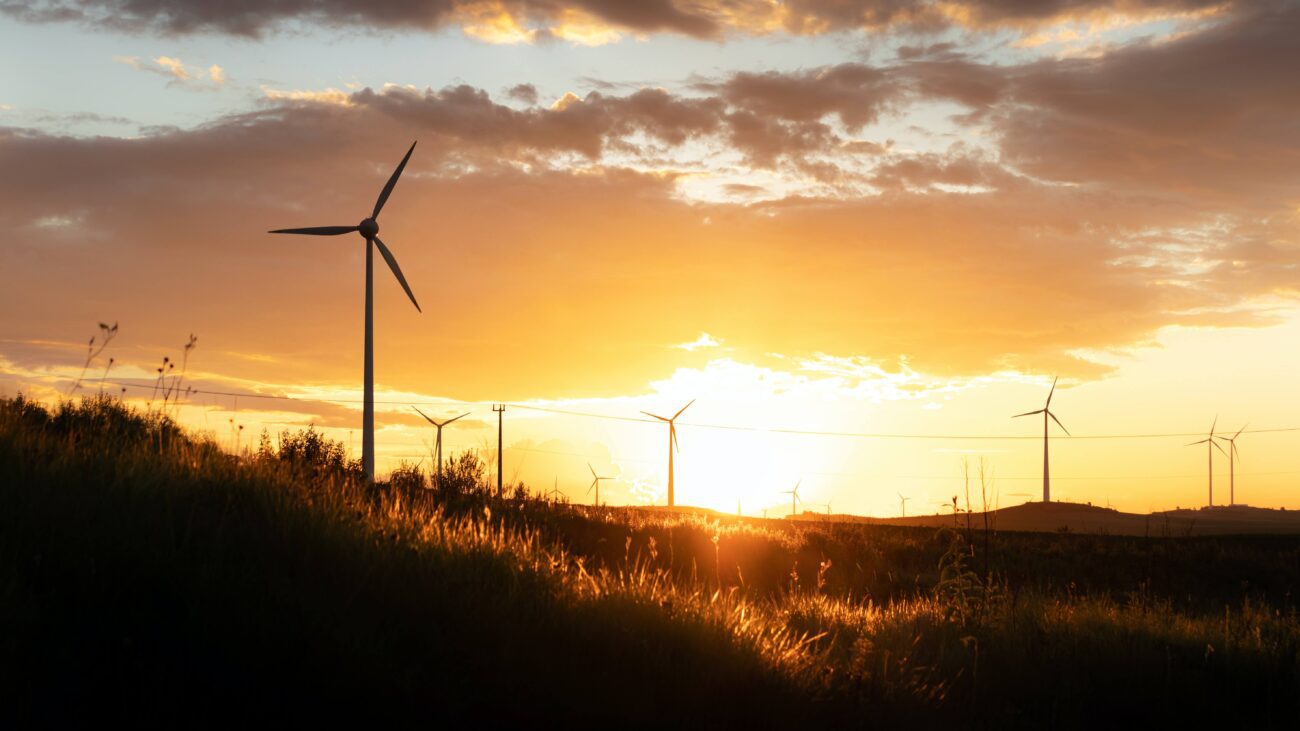 This contract, in place between the two groups since 2011, frames the delivery of natural gas by SONATRACH to ENGIE via the Medgaz gas pipeline. Through this agreement, the two parties have agreed to define the contractual selling price applicable over a period of three (03) years, up to 2024, to take market conditions into account.

When signing this agreement, the parties confirmed their intention to extend their partnership to LNG and gaseous gas. Thus, SONATRACH will strengthen its share in ENGIE's supply portfolio, allowing the two groups to continue their diversification and contribute to the energy security of European customers.

Building on their historic partnership around natural gas, the two parties are also committed to working together to reduce their carbon footprint and to assess new opportunities, particularly in the development of hydrogen.