ENGIE and ERG sign two Power Purchase Agreements (PPAs) for new wind farms in Scotland
As ENGIE has just been ranked number 2 of clean energy developers for 2021 by BloombergNEF.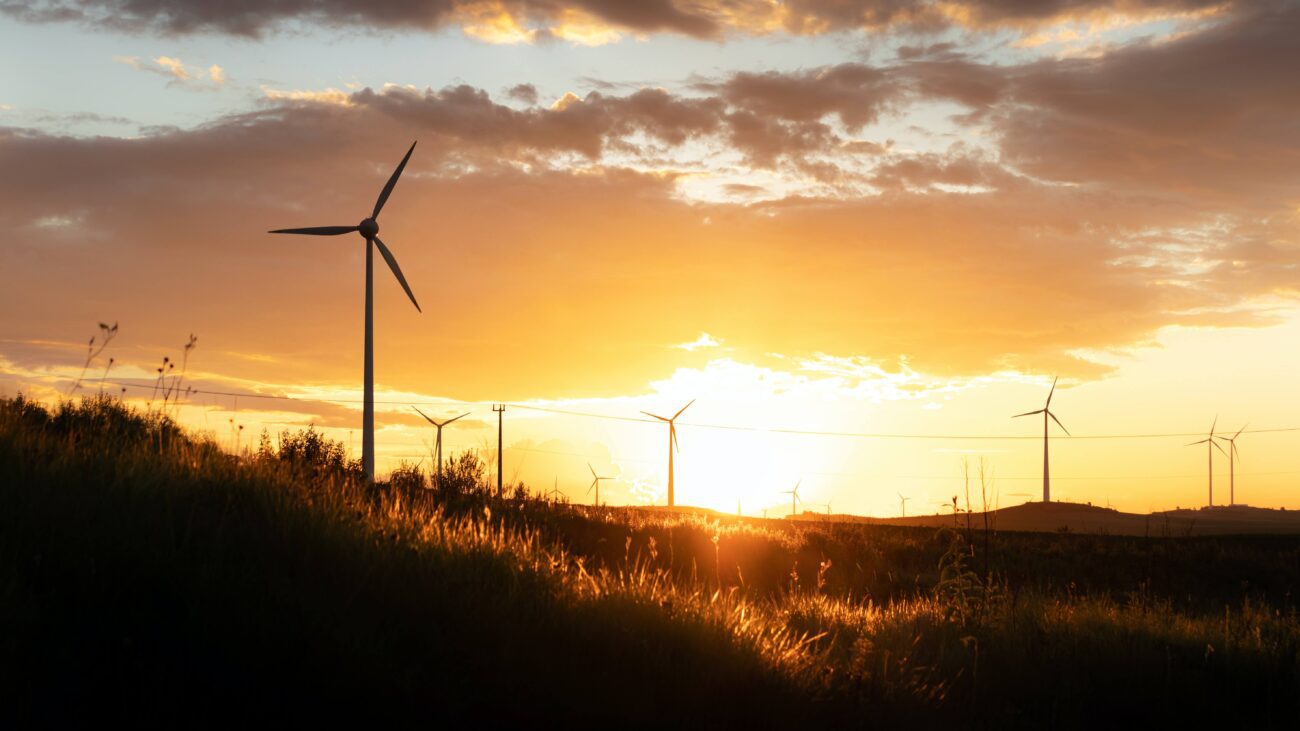 As ENGIE has just been ranked number 2 of clean energy developers for 2021 by BloombergNEF, the strategic analyst for the energy transition, illustrating ENGIE's commitment to support its clients in their decarbonization path, ENGIE UK Markets Ltd, announces the signing of two ten-year PPAs with ERG, the leading independent producer of energy from renewable sources, through its subsidiaries Sandy Knowe Wind Farm Ltd and Creag Riabhach Wind Farm Ltd in UK.
This deal relies on the off-take of renewable energy produced by ERG's wind farms currently under construction in Scotland.
The two farms – Sandy Knowe and Creag Riabhach – with a total installed capacity of 179 MW and an estimated annual production of around 530 GWh, will be gradually operational by the second half of 2022. The agreement will cover all the production of the two parks.
Vincent Verbeke, executive committee member of ENGIE's entity "Global Energy Management & Sales", stated: "At ENGIE, we are firmly convinced that PPAs are indispensable allies in the energy transition. In the UK, we have a strong commercial franchise and are committed to support the country's ambitious transition to Net Zero. We are proud to partner with ERG again, in this geography, enabling the construction of new wind capacity. This renewable power will in turn provide ENGIE's clients a reliable locally sourced and certified energy".
Paolo Merli, CEO of ERG, commented: "Our recently presented business plan anticipates reaching a figure of 85-90% of the Group EBITDA through government auctions or PPAs as tools for the securitisation of revenues, in support of the new installed capacity that will be gradually operational. After the agreements signed during 2021 in France, Italy and Northern Ireland, for a total of 0.7 TWh, the PPA with ENGIE in Scotland is another important step forward in our business model strategy".
Our UK platform here.