ENGIE and LHOIST sign a first blockchain-certified green electricity contract
ENGIE and LHOIST, a global leader in lime, dolime and minerals, have signed a renewable energy contract for 8.4 MW, generated by wind farms off the coast of Belgium. Supplementing the Guarantee of Origin system, the green electricity consumption will be certified using a blockchain solution developed by ENGIE called TEO "The Energy Origin".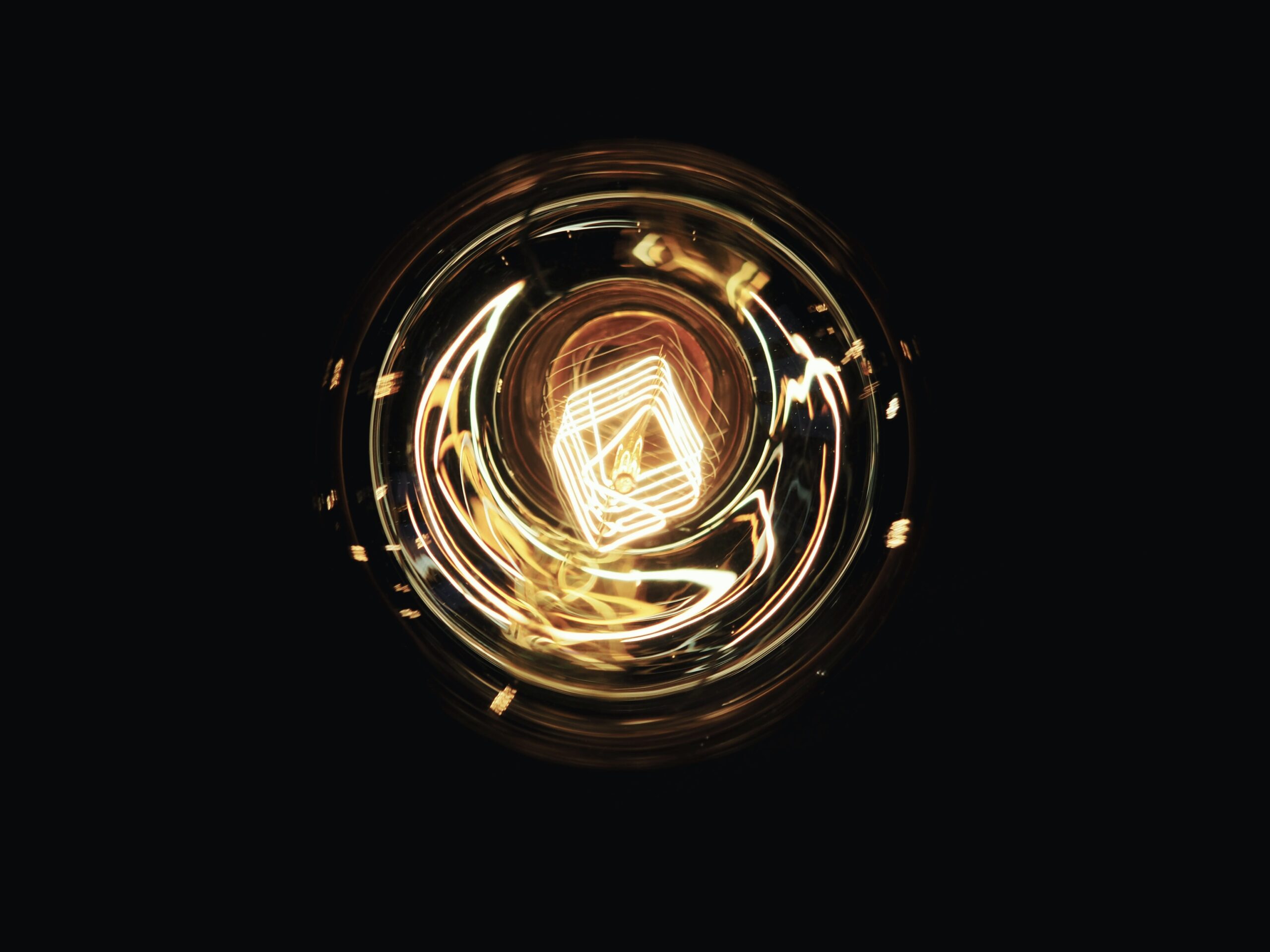 For LHOIST the agreement with ENGIE is a major step forward in a more comprehensive strategy to significantly reduce its carbon footprint on its longstanding Belgian market. Indeed, ENGIE will deliver 100% green electricity generated by wind farms in the North Sea, which will cover up to 50% of LHOIST's energy consumption in Belgium. Depending on weather conditions it will be possible to save yearly 15,000 to 20,000 tonnes of CO₂ emissions. Using ENGIE's blockchain-based web platform TEO enables LHOIST to track its actual green energy consumption with full transparency and certifies its authenticity with higher standards than today's traditional Guarantee of Origin mechanism.
As the generation of renewable energy is dependent on the meteorological conditions in the North Sea, the consumption of LHOIST's industrial sites is being balanced with conventional energy from the grid. ENGIE's business unit Global Energy Management & Sales is synchronizing supply and demand on a 15-minute basis and providing risk management.