ENGIE and Ledger partner to develop the first blockchain hardware securing data at the source of energy production
Blockchain is opening a world of new opportunities in the energy sector and one of the major challenges is to insert trustworthy data into the blockchain. ENGIE and Ledger have signed an agreement to develop the first secured, autonomous and blockchain agnostic (*) hardware oracle for the energy sector.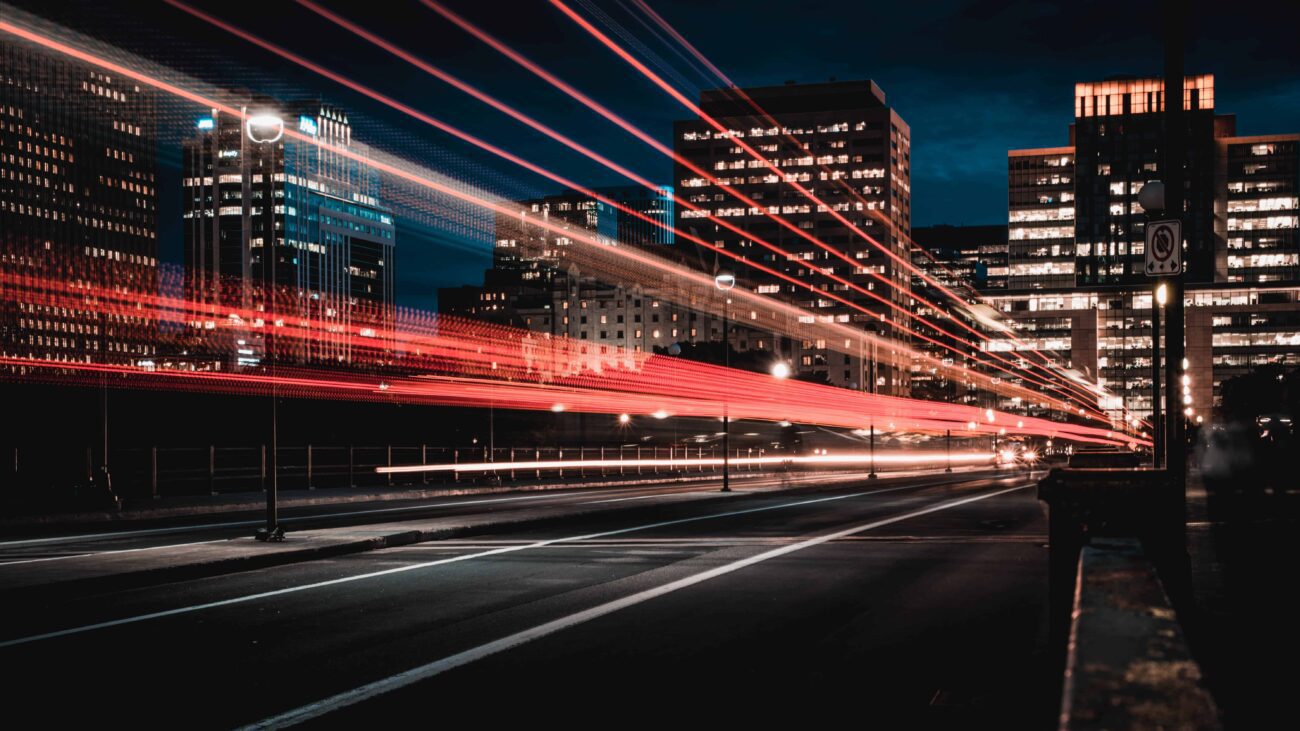 Tailor-made local solutions based in European expertise
The Romanian market is undergoing liberalization and a certain amount of regulatory uncertainty will continue to exist until the process of liberalization has stabilized. ENGIE has seen this process unfold in the UK, followed by Belgium, France, Germany and other countries in Europe, and was able to bring its broad commercial and legal experience of liberalization to the table. At the same time, ENGIE Energy Management Romania was also able to bring a depth of knowledge of the current state of the Romanian market and its moving pieces. The result will ensure that the contract is compliant with existing rules and that it is written with European standards in mind, providing a high level of confidence for investors that they have a resilient contract and a solid offtake partner.
With this deal, ENGIE is contributing to market liquidity in Romania and the diversity of supply in the region, while placing itself in a leading position to anticipate further liberalization in the national market.
Bringing the market to a producer
MGD ran a competitive tender with the major gas buyers in the region early in 2017 in order to find a preferred partner. Since then, ENGIE and MGD have formed a very strong commercial relationship and have demonstrated that they can adapt to the changing specificities of the region. This deal is especially innovative as it effectively involves bringing the market to a producer by offering them market access, a hedging platform and an outlet for their production.