ENGIE signs major offshore wind contract in Europe's largest renewable energy market
ENGIE signed a 4-year power-purchase agreement with OWP Arkona, a joint venture of E.ON and Equinor (formerly named Statoil). As from September 2018, the Group will buy and optimize the entire production of Arkona's Baltic Sea offshore wind park, totalling 1.5 TWh/year. With this major contract, ENGIE confirms its ambition to become a leader in direct marketing and renewable energy services in Europe's largest renewable energy market.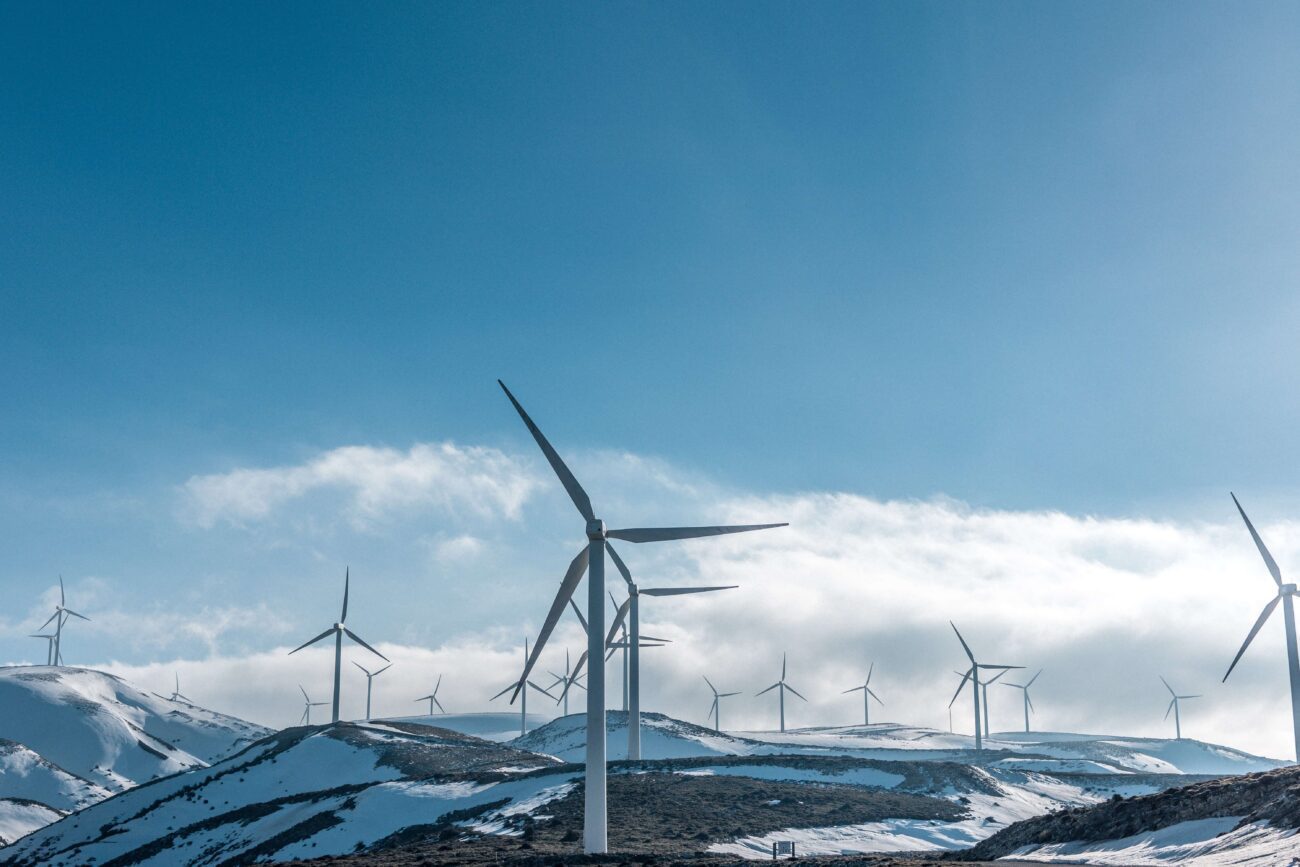 A competitive offer based on ENGIE's industrial & financial expertise
Arkona's offshore wind park will be built in the Baltic Sea with first power scheduled for September 2018. As per the agreement, ENGIE will be the exclusive buyer of the site's production, which it will market on German day-ahead and intraday markets for a duration of four years while managing the various related market risks on OWP Arkona's behalf.
ENGIE stood out in the deal's tender by making a competitive offer, pointing to its strong track record managing offshore wind parks and renewable energy direct marketing agreements throughout Europe. Crucial differentiating factors included the Group's in-depth knowledge of energy trading markets and proven ability to handle large volumes on short-term markets, as well as its risk management expertise and strong credit rating. It is to note that E.ON chose to not tender for this contract due to accounting constraints.
A market-leading support to German renewable market evolutions
This contract is the biggest of many to come as ENGIE ambitions to become a leading direct marketer in Germany. Currently ENGIE has a direct marketing portfolio of 2000 MW with a growing tendency. Further developments include offering similar agreements to a broad range of developers and aggregators while helping energy players of all sizes tackle the challenges related to the planned end of renewable energy feed-in tariffs in Germany.
ENGIE's diversified solutions are designed and constantly adapted to meet clients' specific needs as they face the energy revolution. Our renewable energy offer includes a wide range of innovative services like long-term fixed-price green power purchase agreements with or without option structures, or blockchain-based guarantees of origin, green power solutions for industrials, to name a few. We ambition to apply these solutions to different renewable energy sources, with wind constituting only the first ENGIE seeks to develop in Germany.
In Germany, ENGIE is also active with the project development of windfarms and the technical and commercial management of onshore wind farms for third parties.