ENGIE and Air Liquide sign a long-term power purchase agreement for renewable electricity in Spain
From January 2021, ENGIE will supply Air Liquide with renewable electricity from its energy portfolio in Andalusia, equivalent to 15 % of Air Liquide's current consumption for its activities in Spain.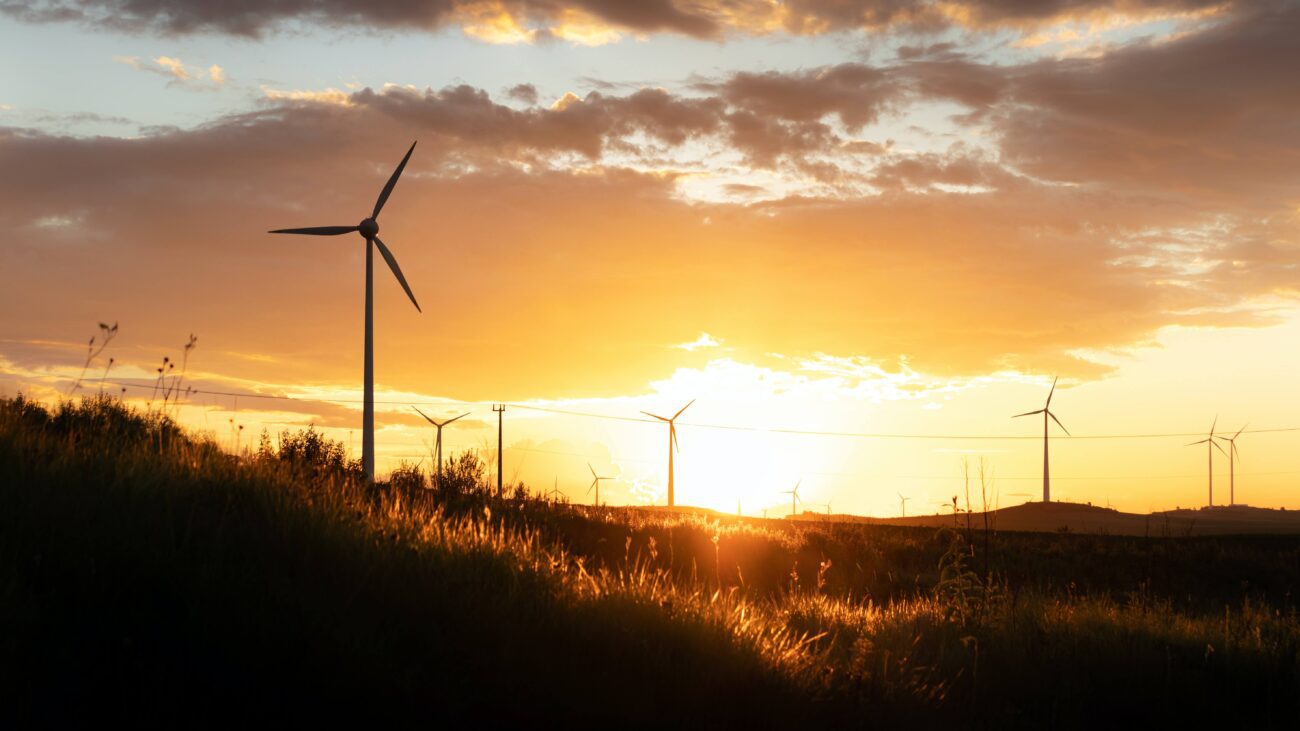 This long-term agreement will cover 10 years and allow Air Liquide to use renewable energy sources to supply some of its industrial gas production assets in Spain.  
ENGIE will provide Air Liquide wind-generated electricity equivalent to the annual power consumption of 15,000 households. Over the term of the agreement, 250,000 tons of CO2 emissions will be saved.
The contract with Air Liquide enacts ENGIE's ambition to accelerate the transition towards a carbon-neutral world and reflects the Group's strong involvement in the growth of the Iberian renewable space. It ensures continuity with the PPAs' development in Spain, as more than 10 PPAs for downstream and upstream clients have been signed over the last years. 
"This agreement consolidates ENGIE's strategy in Spain, which consists in establishing long-term alliances with large industrial groups, as Air Liquide, Fortia or Lactalis" explains Alexandre Cosquer, Executive Committee member of ENGIE's "Global Energy Management & Sales" Business Entity. "We want to support our clients low-carbon ambitions by supplying them green power, and at the same time catalyze the development of wind and solar farms in Spain. Our role is to offtake renewable power to guarantee revenues to producers, manage the associated risks such as price and intermittency risks, and deliver power when our clients require it." 
More on the ENGIE x Fortia Energia PPA deal
More on the ENGIE x Lactalis PPA deal