Upstream PPA
Secure, certify and monetize your green energy assets, accelerate the penetration of renewables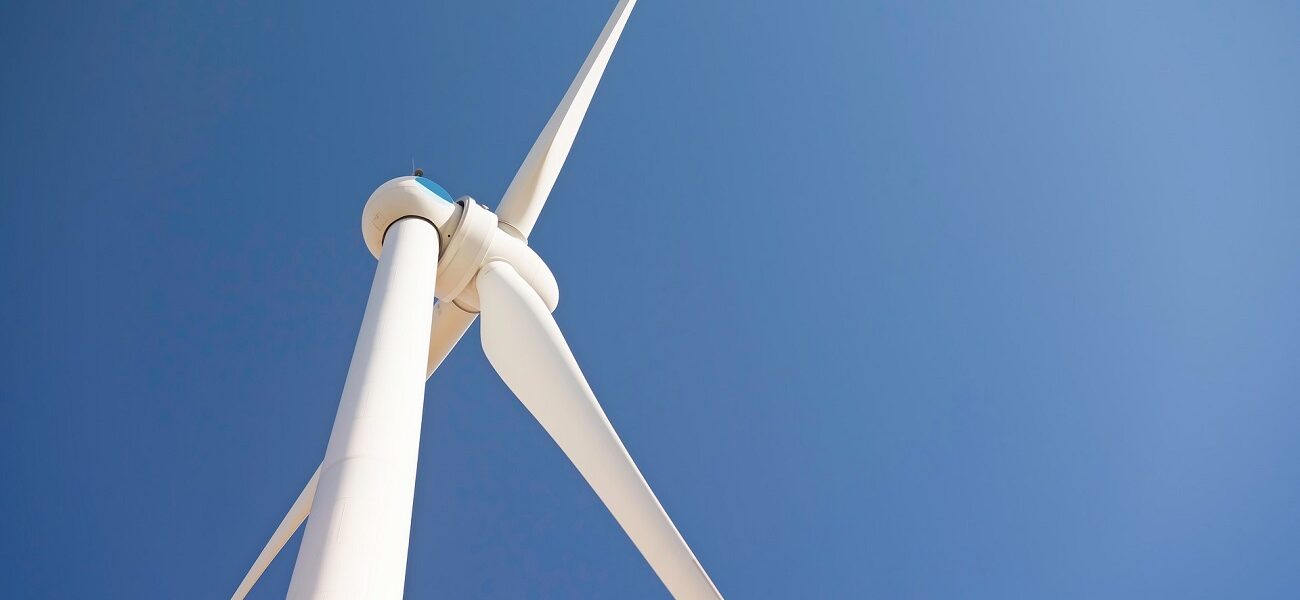 Are you looking to
Secure revenues generated on energy markets.
Manage the valorization and certification of your green assets.
Solutions for your needs
If you want to secure revenues directly on the market, you are at the right place. Direct sales of renewable assets on wholesale market require real-time management of the energy market. Find the support and the guaranteed income you need in our wide range of services.
Trust us to represent your asset on the markets: we provide short-term and ancillary services towards the TSO and market operator.
Benefit from market access services for forward hedging purposes.
Secure your asset through our risk management solutions and monitoring of Energy and Go Os positions.
Leverage our PPA expertise to secure your revenues or support the financing of your new renewable projects.
We take care of assets under subsidy mechanisms which are country-specific, contracts for difference, capacity remuneration mechanisms, etc. as well as assets out of subsidy, the former of these through regulated returns and the latter through remuneration schemes based on fixed or floating prices.
Our renewable asset management solutions empower you to take full advantage of your green assets. Secure your revenues (production and certificates) on the contract duration of your choice. We take care of the certification and valorization of your assets. Depending on the risk mix you want to bear, we offer different types of PPA structures (fixed price, indexed price, cap and floor…).

Benefits of your partnership with ENGIE
| | |
| --- | --- |
| | A vertically integrated renewable business model with long-standing expertise along the entire energy value chain, from production to trading, portfolio management and supply |
| | Integration and optimization of power assets to create added-value for green energy |
| | ENGIE balance sheet, a solid financial backing |
| 21GW | Under management |

They trust us