Demand Side Management
Use your flexible energy to consume in a smart and sustainable way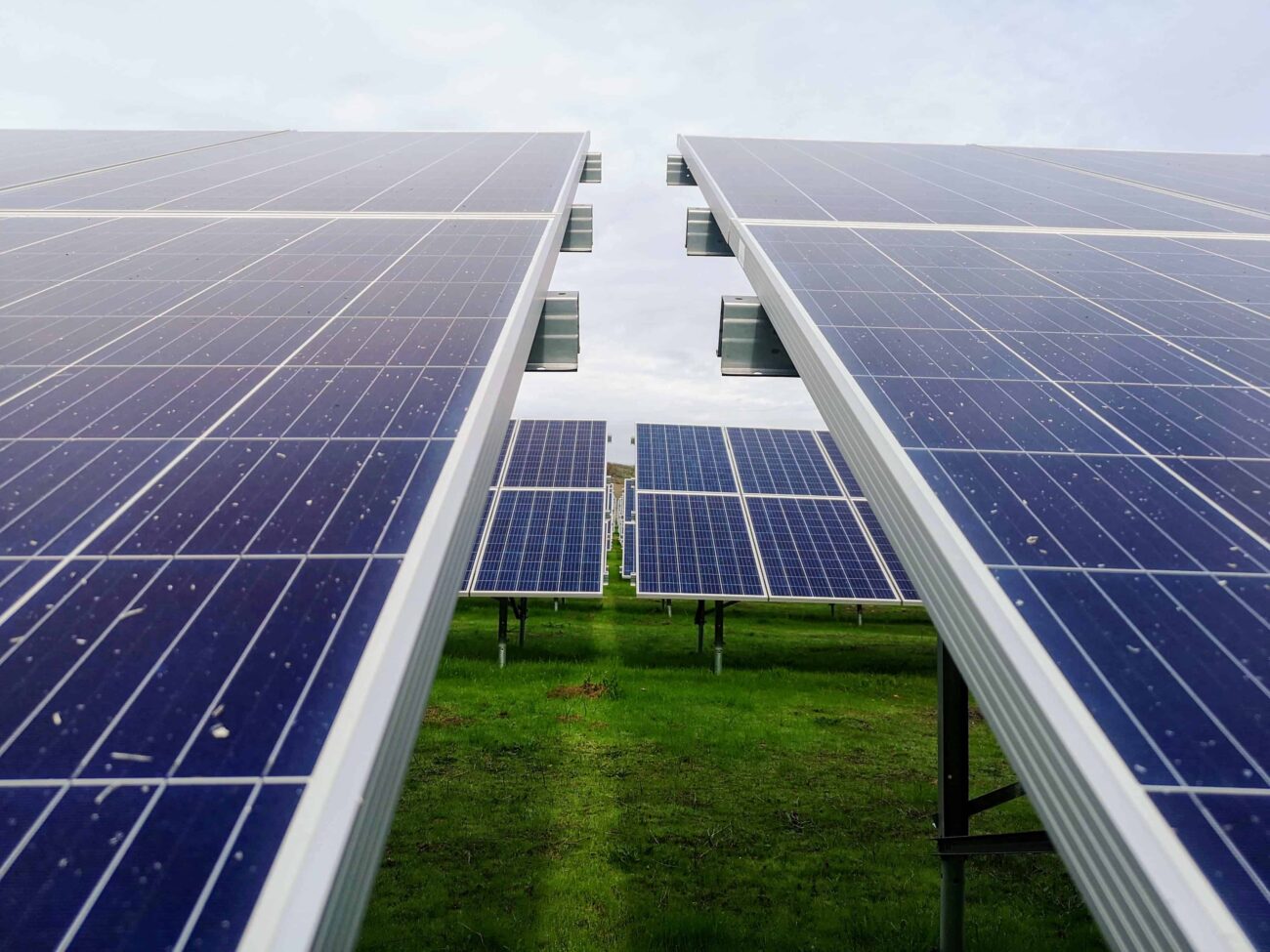 Are you looking to:
Act on your consumption & generate revenues.
Solutions for your needs
At ENGIE, we think different and believe that the best energy is the energy you use in the smartest way.
Do you have flexible processes on your sites? In other words, do you have industrial processes that can be temporarily interrupted or a process that can be postponed/anticipated depending on the best energy market conditions, without any impact on your production?
What are these flexible processes? How can you link them to energy prices? This is where our experts come into play. Let's discuss and analyze all your processes to determine which ones are eligible for flexibility mechanisms.
Once we've identified your eligible processes, we offer you to adapt your energy consumption and get paid to switch on or off your processes consistently with your constraints and abilities.
Beyond process flexibility, we can also monetize your ability to reduce your consumption temporarily with a backup generator or a battery. You want to manage these activations by yourself? We will inform you when to take action. You want to leave it in our hands? We will install a device at your site – ENGIE Flexibox – that will automatically trigger your flexibility according to the setup we have decided together. Both options are possible, it's up to you.

Optimize your power consumption based on short-term power prices and ancillary services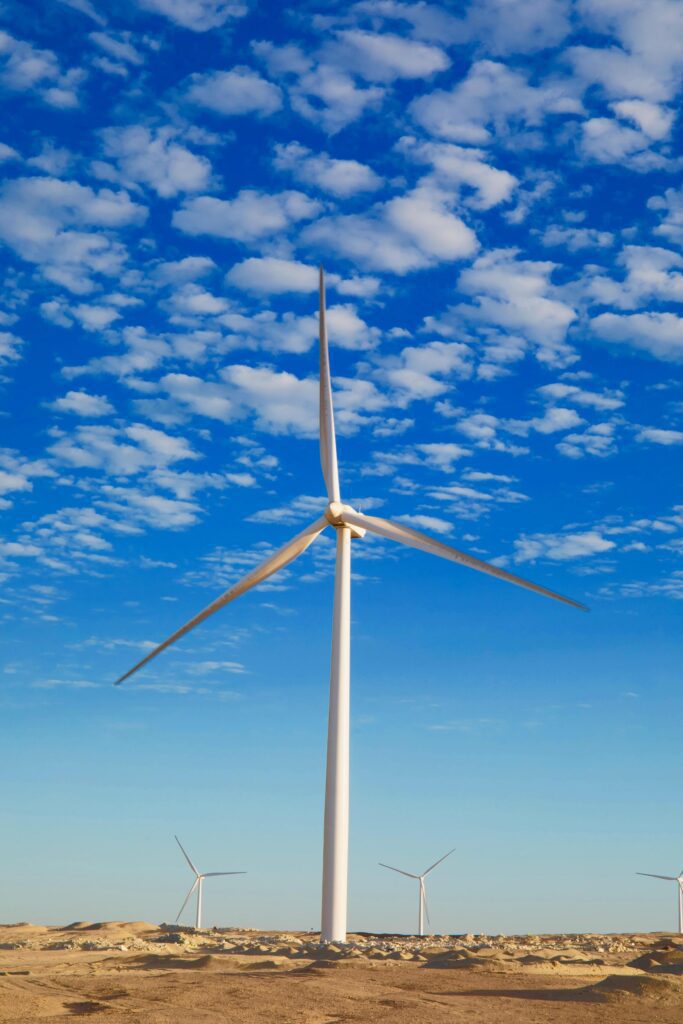 Benefits of your partnership with ENGIE
750 MW

Capacity under management
€10,000-€45,000

Yearly revenue per each MW available managed by ENGIE
They trust us
"We have been fully convinced by the relevance and efficiency of Demand Side Management, having assessed the performance of the solution throughout winter. It well illustrates the energy strategy we deploy onsite. DSM is part of Stora Enso solutions to contribute to the future of energy. The follow-up was done by the NextFlex team!"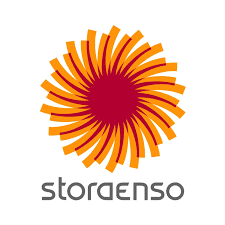 These solutions may interest you