Access to Environmental Markets
A one-stop shop for your energy certificates needs worlwide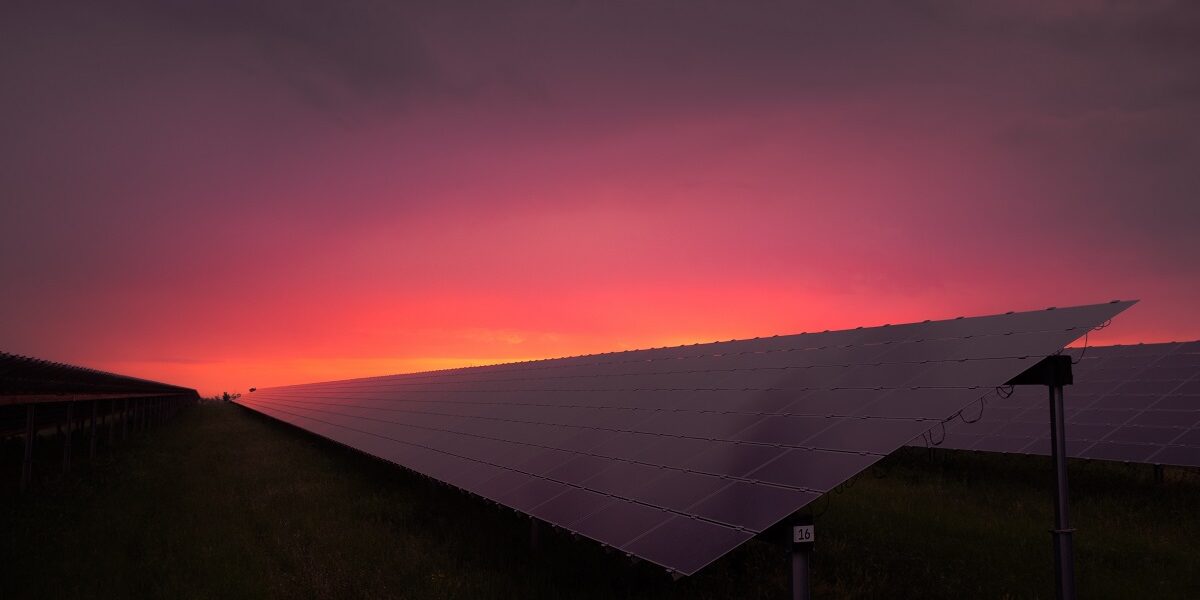 Are you looking to:
Optimize your environmental certificates on the markets.
Trade your certificates through OTC transactions.
Solutions for your needs
Benefit from a comprehensive range of environmental products designed to meet your needs depending on where your activities are located around the world and corresponding regulatory landscape. Whether you want to certify your renewable energy or remove your irreducible emissions, we cover the full spectrum.
Leverage our expertise and market presence worldwide to create value from your decarbonization.
With our market access platform EGMA, you can trade your certificates seamlessly and fast seize market opportunities to create value from your decarbonization.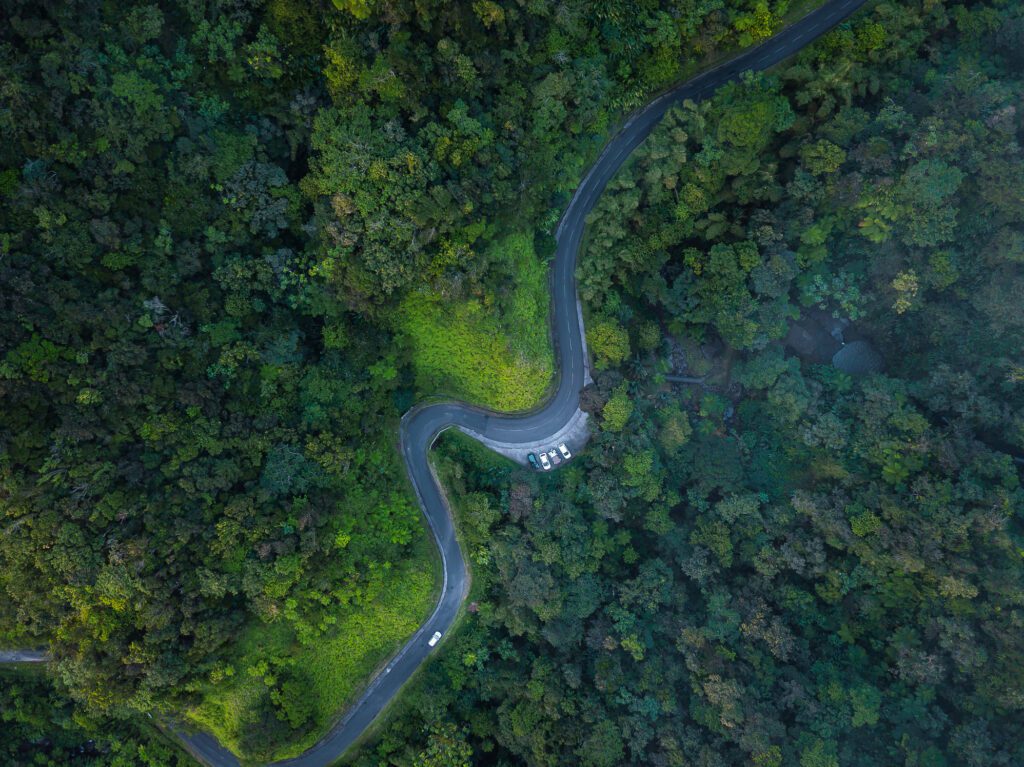 Benefits of your partnership with ENGIE
✔ #2 Clean Energy Provider (BloombergNEF – 2021).
✔ TEO, a blockchain-based platformto trace your energy and access your certificates in near-real time.
✔ Primary CER portfolio of ENGIE with issuing capacity of 20M+ CERs / year.
✔ Carbon credits sourced from high quality emission reduction projects.
✔ Registries on the 3 main standards.
Global LNG
Partner with ENGIE, a Global Biomass Player Active on the full Supply Chain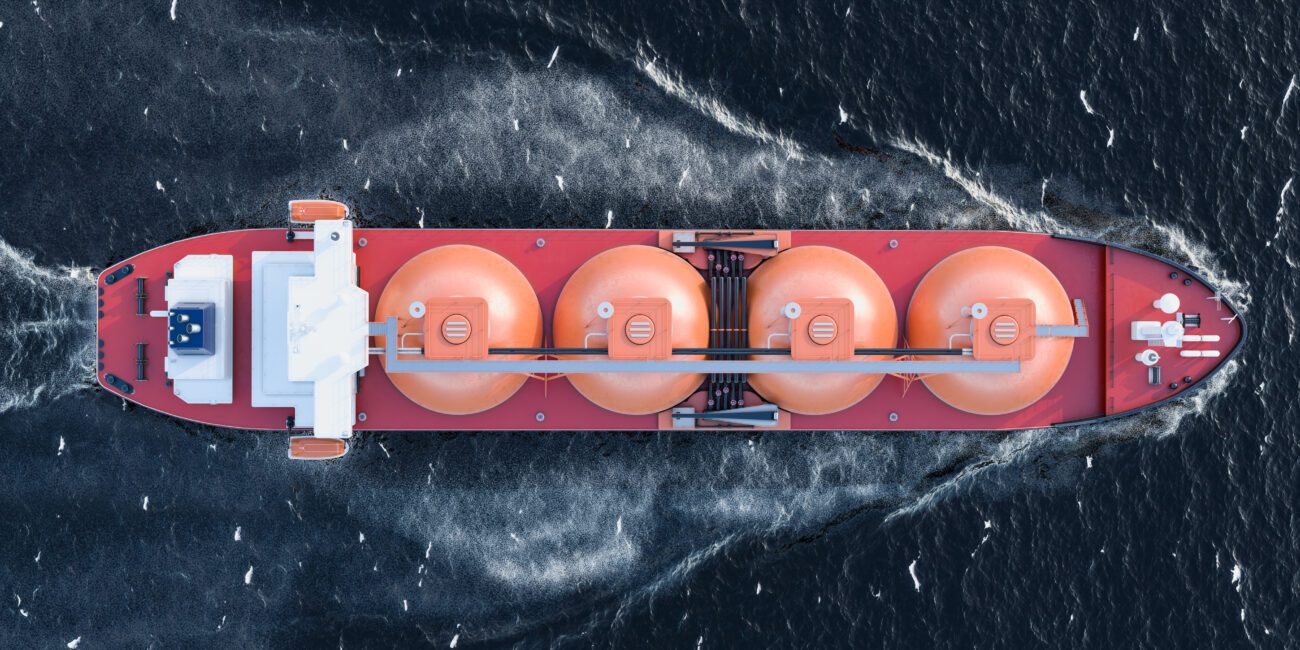 Are you looking to:
Partner with a reliable LNG offtaker
Optimize your LNG portfolio with second to none hedging strategies
Benefit from short-term market opportunities worldwide
Get a competitive and reliable LNG supply where ever you are doing business
At ENGIE, one of our first concerns is to ensure security of supply for our clients, at all times: LNG is part of the solutions contributing to delivering competitive and reliable energy, worldwide.
Solutions for your needs
With a global presence and experience in LNG markets built over half a century, your LNG needs can be met by our teams throughout the Americas, APAC and Europe.
Our midstream and downstream LNG portfolio has been rebuilt through a fully risk-managed approach, a move which follows that of the LNG market. We have also adapted our strategy in order to find the right balance between more secure/stable long-term contract which are optimized in short-term spot trading market.
Today, we source the needs of our Group while helping clients worldwide build and optimize a competitive and low-risk portfolio of LNG.
With more than 100 cargoes traded/year today, a portfolio of 60+ LNG counter parties and sales in 15 countries, we tailor LNG services to your specific requirements:
Around-the-clock market access for physical LNG and for financial markets to manage HH, JKM, TTF,NBP, Brent and FX exposures.
Gas derivatives for portfolio hedging.
Dynamic shipping strategy.
True to our mission to support your decarbonization efforts, we a recurrently developing a portfolio of LNG combining decarbonization solutions along the value chain: upstream Responsibly Sourced Gas certified based on the highest ESG standards or carbon offsets for irreducible emissions are among the solutions we add on to your LNG needs.
We are also actively growing our portfolio of small-scale LNG in Europe to help clients such as off-grid industrials, logistics and transport companies, and ferry operators replace fuel with this lower-carbon energy source.
Whether you are on connected hubs or in remote locations, we mobilize our capabilities to design the right solution for you, moving together towards an ever more sustainable energy.
Benefits of your partnership with ENGIE
✔ A reference worldwide player active on the entire LNG value chain

✔ 5 vessels under long/short-term charter

✔ Access to key European downstream markets via regasification capacities

✔ 1st provider of LNG services in Europe

✔ A reliable and diversified supply portfolio worldwide

✔ 75 TWh/year
They trust us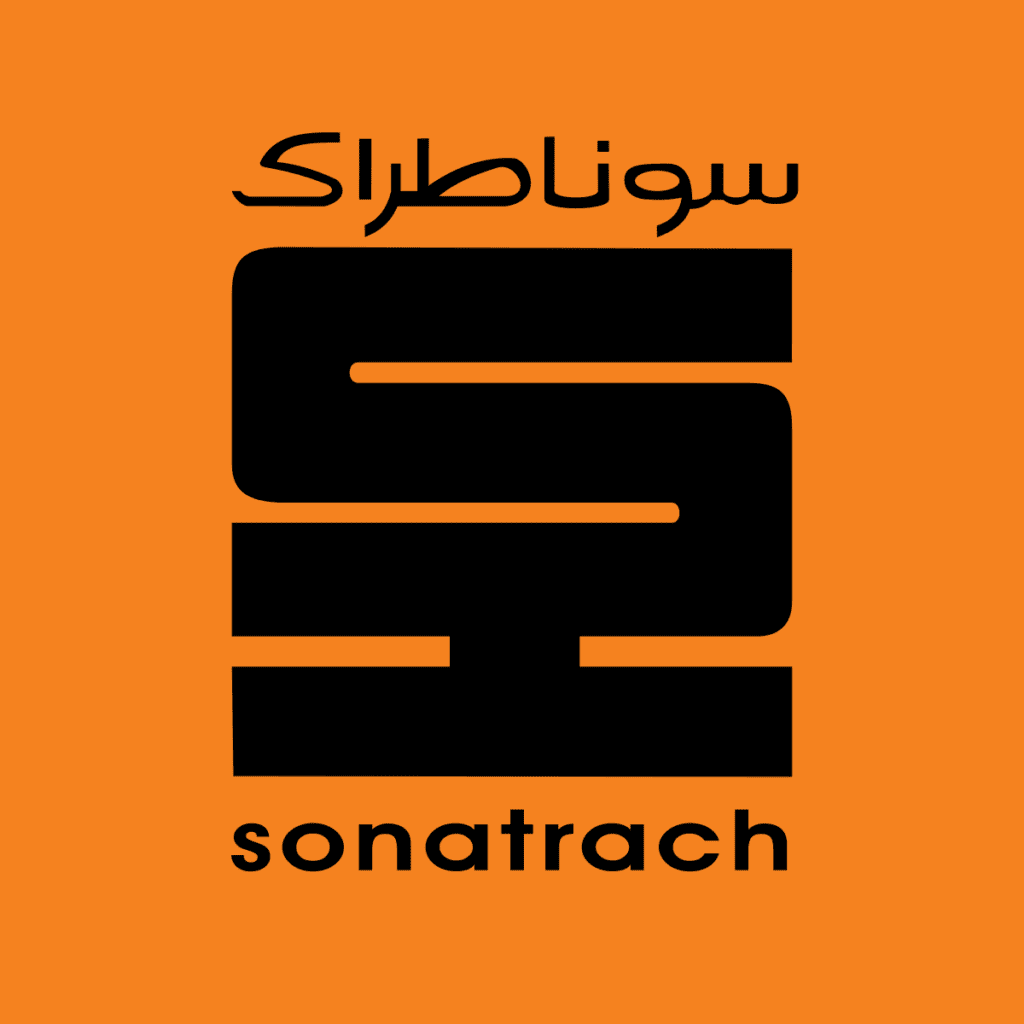 These solutions may interest you
Carbon Offsets
Act on your Irreducible Emissions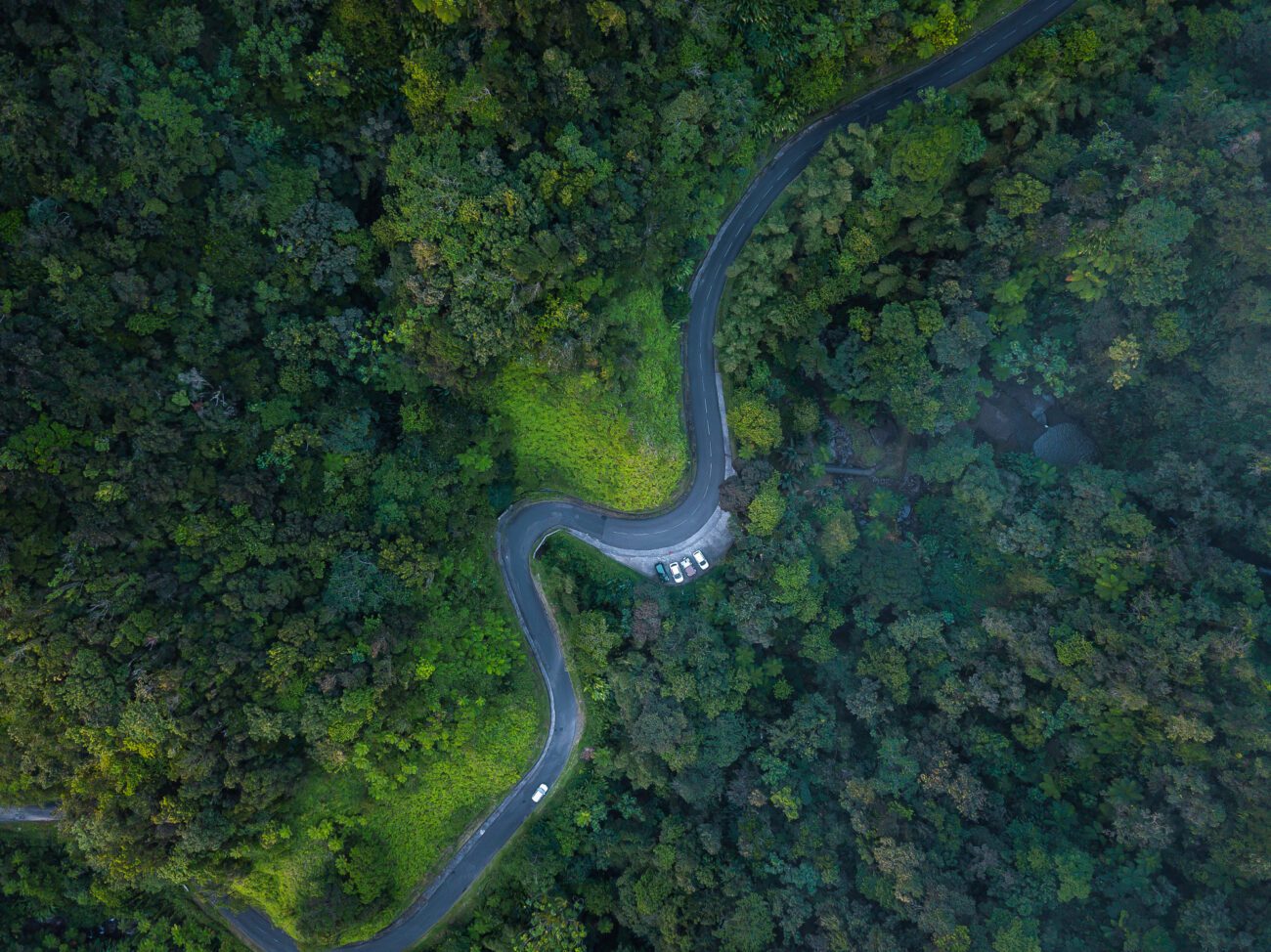 Are you looking to:
Offset emissions you cannot reduce, benefiting from high standard carbon credits and projects serving the Sustainable Development Goals.
Solutions for your needs
Is your strategy focused on short-term, cost-effective solutions? Do you want to enter into a long-term nature-based or distributed system project and act on biodiversity and local communities?
We design the right solution with you:
Competitive certificates for renewable and low-carbon asset development worldwide.
Nature-based solutions, e.g.: afforestation or reforestation, mangrove planting.
Development of technological sinks for carbon capture and storage.
Local distributed systems, e.g.: biodigesters for clean cooking in far-flung communities.
Our priority is to make you benefit from high quality carbon credits with the most recognized standards: Gold standard, Verified Carbon standard, or UN Climate change Carbon mechanism.
Benefit from flexible options: you can spot purchase to promptly comply with your internal targets and limit your volume risks. You can also choose to enter into a long-term Voluntary Emission Reduction Purchase Agreement and invest in nature based projects or distributed systems.
We help you find the project fitting your budget and volume constraints while matching your sustainable development goals.
Benefits of your partnership with ENGIE
✔ 10 years presence in carbon markets with In-depth market knowledge and market access

✔ 5 MTons traded in 2021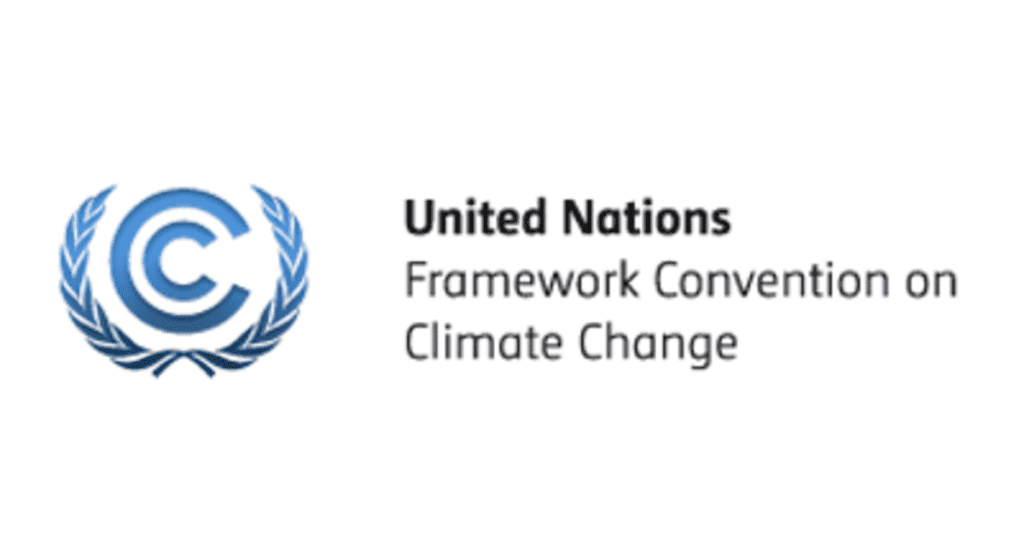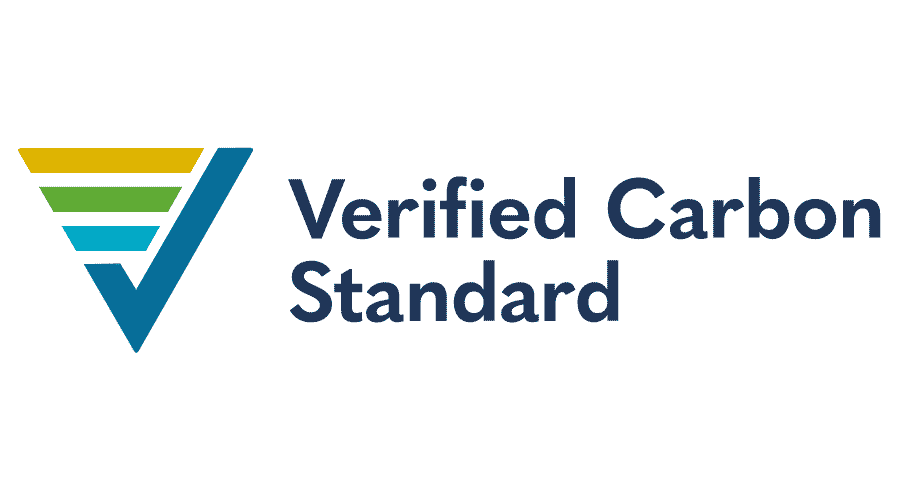 They trust us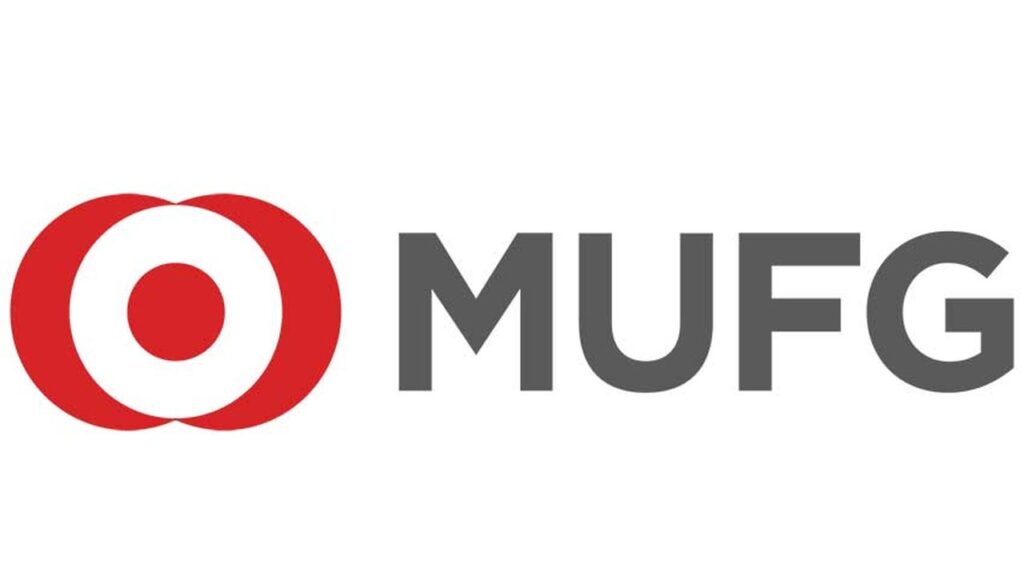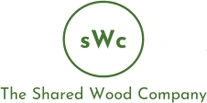 These solutions may interest you
Energy Attribute Certificates
Guarantee the Origin of your Energy Worldwide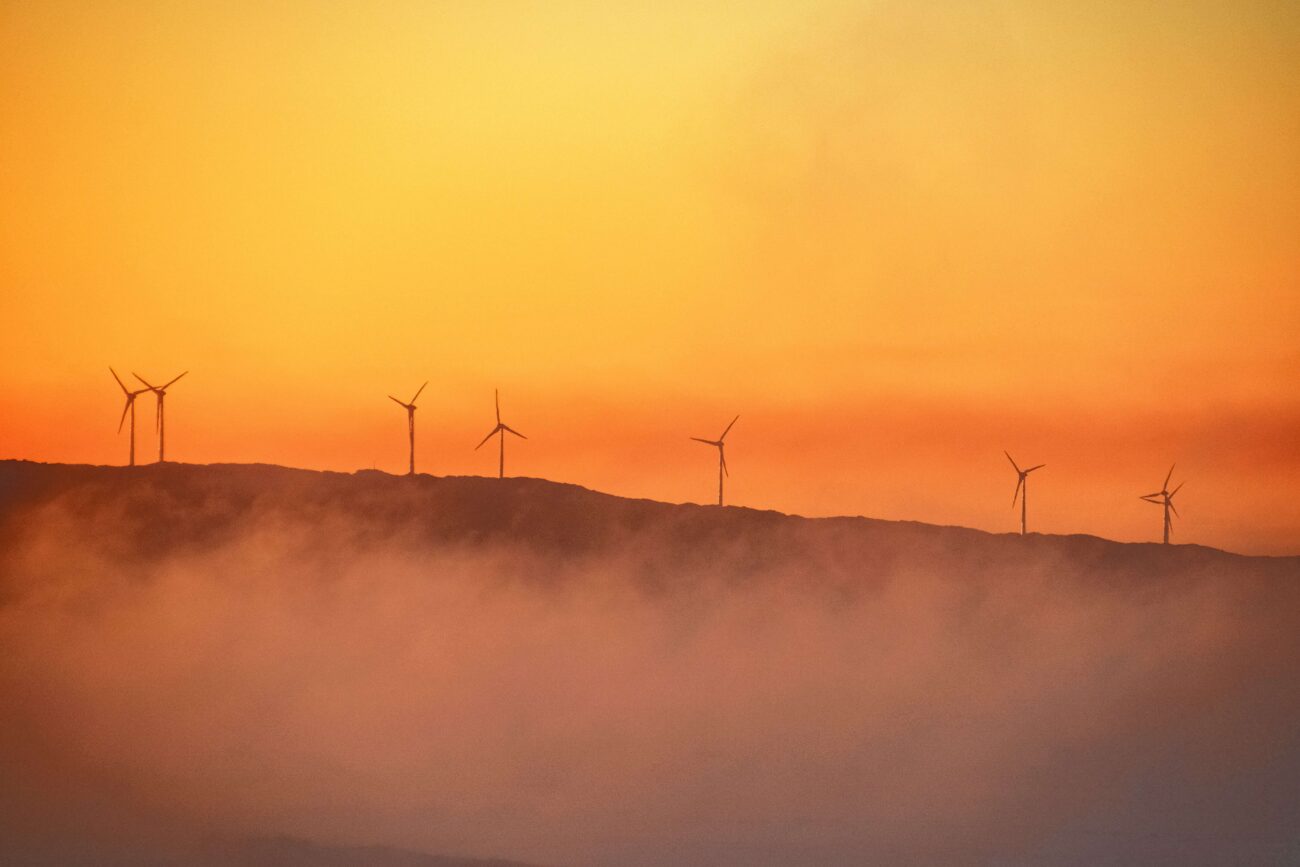 These solutions may interest you
Corporate PPA
Buy 100% Renewable Electricity with
ENGIE Corporate PPAs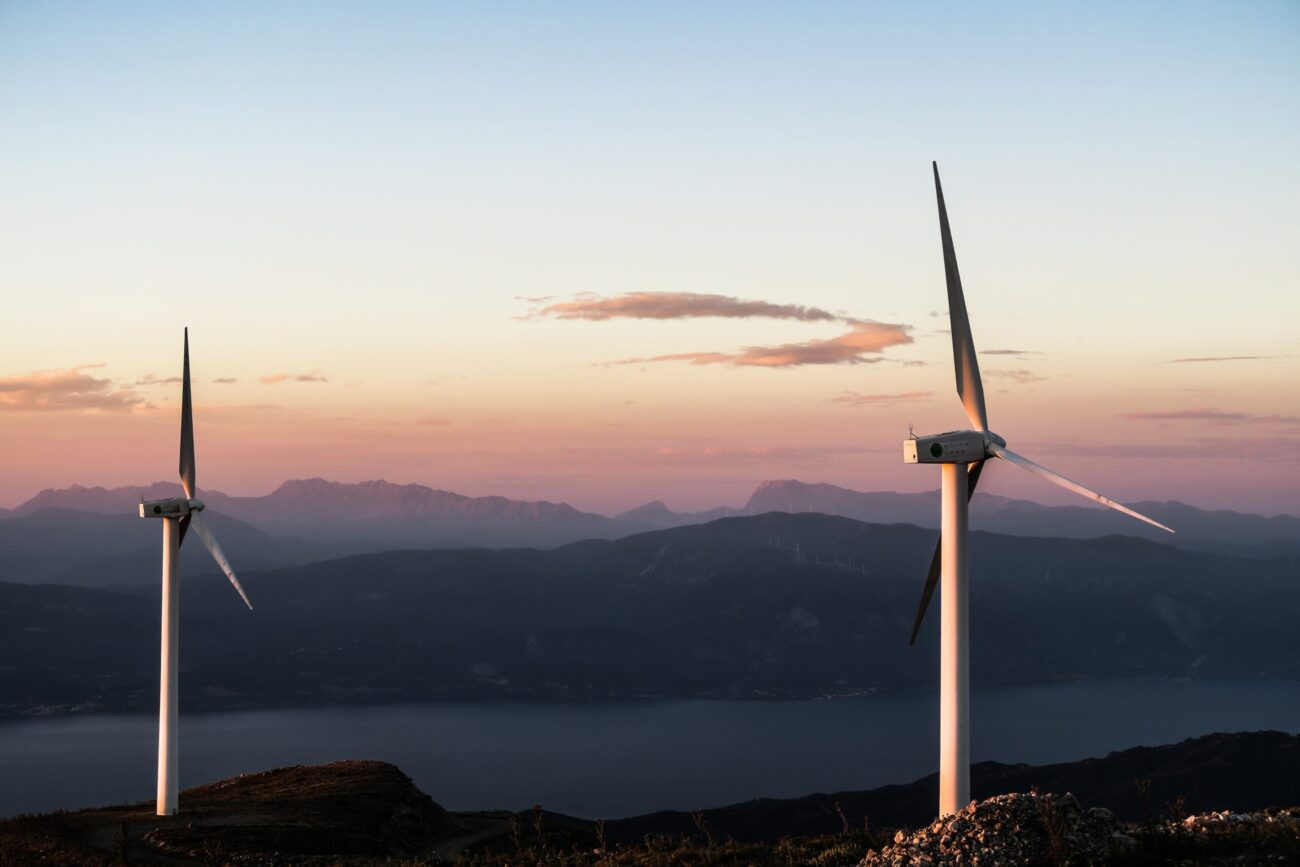 Are you looking to
Move towards 100% renewable consumption
Lock in your energy costs and avoid market volatility
Benefit from short to very long-term maturity
Reduce the GHG emissions of one single local site or decarbonize all your sites, wherever they are located
Solutions for your needs
Our role as a global green midstreamer is to connect consumers and producers with very different energy profiles and contract duration needs.
By entering into a Power Purchase Agreement (PPA) with us, you can secure your renewable consumption needs thanks to our large and diverse portfolio of flexible assets, which allows us to transform the production profile of the installations covered by the contract and match it to meet your green power needs.
PPAs can be a complex story: we take on this complexity for you. Our comprehensive risk management solutions combine a wide variety of risks management, from financial to operational and regulatory risks.
Whether you want a physical, off-site or virtual renewable PPA, our experts are at your side to design the PPA in line with your sustainability strategy. It can take the shape of a fixed shape base load, as-produced or embedded in a full supply contract.
You can also decide to move towards 24/7 carbon free energy, we have the right tools and methodology to guarantee the level of your carbon free energy, for every hour and each of your sites.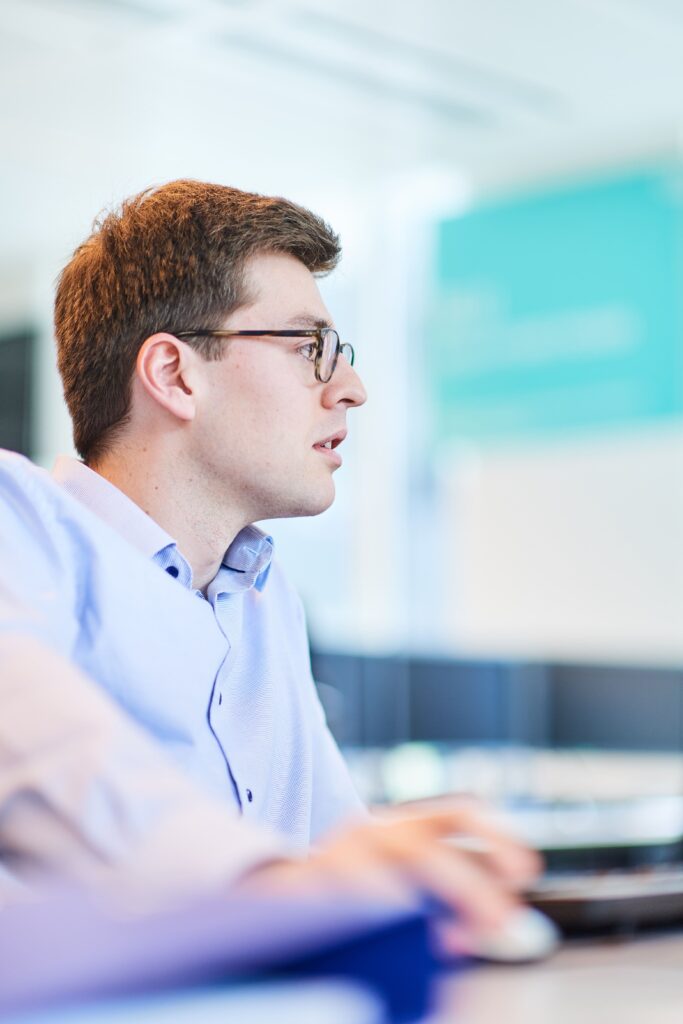 Benefits of your partnership with ENGIE
| | |
| --- | --- |
| #2 | Clean energy provider (BloombergNEF 2021) |
| 90TWh | PPAs in 2021 |
| 34 GW | Renewables installed capacity (80 GW by 2030) |
| 5.8 GW | PPAs under management (2019-2021) |
They trust us


These solutions may interest you