European Emissions Trading System (EU ETS) 
The European Emissions Trading System (EU ETS) is at the forefront of Europe's climate strategy. Established in 2005, it caps greenhouse gas emissions, promoting sustainability through trading allowances.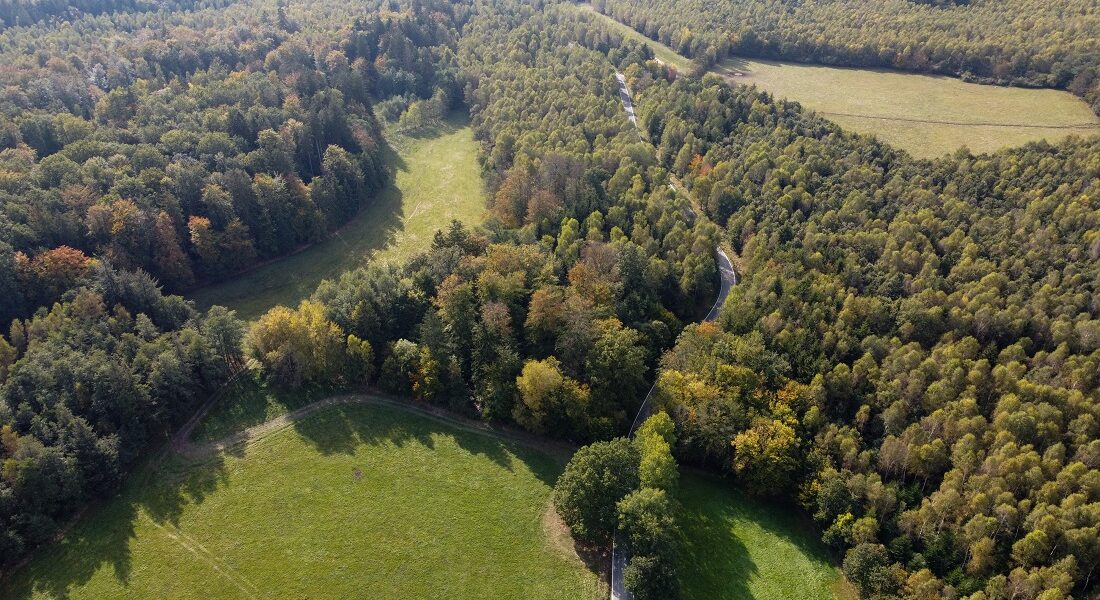 Established in 2005 by the European Union (EU) with a strong focus on reducing greenhouse gas emissions and achieving an impressive reduction target of -55% by 2030 compared to 1990 levels, the European Emissions Trading System (EU ETS) emerges as a cornerstone of Europe's strategy for mitigating climate change. This cap-and-trade system, often referred to as the ETS CO2, operates dynamically within the ETS market, targeting specific sectors including ETS aviation, to curb emissions effectively.
At its core, the EU ETS functions on a 'cap and trade' model:
Setting the Cap: Within the ETS Europe, the EU ETS establishes a stringent maximum limit ('cap') on the total volume of greenhouse gases permissible for specific industries and power plants. These emissions allowances are either allocated to companies free of charge or obtained through ETS trading. Over time, this cap undergoes gradual reduction, meticulously aligned with the EU's ambitious climate goals.

Emissions Trading: ETS trading is the heart of the system. Companies that emit less greenhouse gases than their allocated allowance can participate in ETS trading by selling their surplus allowances to companies exceeding their emission limits. This practice effectively creates a vibrant ETS market for greenhouse gas emissions, instigating an incentive for companies to reduce their emissions to evade the expense of purchasing additional allowances.
In more straightforward terms, the EU ETS firmly adheres to the 'polluter pays' principle, wherein environmentally responsible companies within the ETS market can capitalize on their surplus allowances while those with higher emissions must pay more.
Who Does the EU ETS Target?
The EU ETS casts its net wide, encompassing companies in several key sectors:
Energy: Encompassing electricity and heat generation, the ETS CO2 regulations hold these sectors to rigorous emission standards.

Heavy Industry: Including oil refineries, steel, iron, aluminum, metals, cement, line glass ceramics, pulp, paper, cardboard, acids, and chemicals production. The ETS Europe seeks to curb emissions across the spectrum.

Aviation: Notably, ETS aviation is a critical sector within the EU ETS, regulating emissions from intra-European flights.

Maritime: More recently, maritime operations have been included, expanding the ETS Europe's coverage.
Every year, companies subject to the EU ETS must diligently report their emissions. If these emissions surpass the industry-specific 'cap' or if they possess insufficient allowances, financial penalties come into play.
Acquiring Emission Allowances
Emission allowances under the EU ETS are represented as EU Allowances (EUAs), with each EUA equivalent to 1 ton of CO2 emissions. Companies within the system can acquire these allowances through various means:
Free Allocation: Specifically targeting sectors vulnerable to carbon leakage, such as ETS aviation, and electricity production in select lower-income EU member states. These entities receive free allocations to bolster their sustainability efforts.

Auctions: Regulated by the European Energy Exchange (EEX), auctions offer allowances to participants. The proceeds from these auctions directly benefit the EU's 27 member states.

Secondary Market: Diverse trading platforms facilitate ETS trading, enabling operators to exchange allowances among themselves. Additionally, EUAs can be incorporated into various contracts, including those for heat or electricity procurement.
It is worth noting that in the initial stages of the EU ETS, the majority of EUAs were allocated free of charge. However, the impact on allowance prices and the limited effectiveness of this approach led to a significant overhaul of the system.
Evolution of the EU ETS
To align with its ambitious climate objectives, the EU ETS will systematically reduce the 'cap' for specific sectors and gradually phase out free allowances by 2034. Companies that fail to implement recommended decarbonization measures, as indicated by energy audits, may also face a 20 percent reduction in their free allocations. Furthermore, the scope of the EU ETS will expand to encompass methane emissions and introduce a novel system targeting the transport and building sector.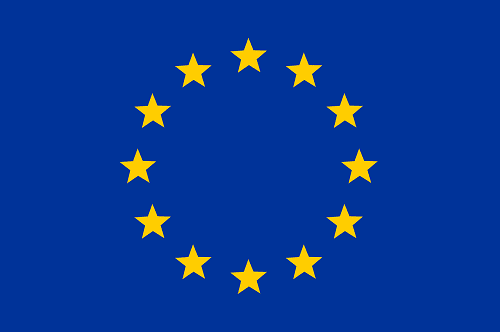 ETS and the CBAM
In a proactive move to prevent the EU's laudable emission reduction efforts from being undermined by increased emissions in third countries due to production relocation, the Carbon Border Adjustment Mechanism (CBAM) has been introduced. Starting in 2026, EU importers will be obligated to procure certificates that align with the EU carbon price. Initially, the CBAM will focus on specific sectors, including cement, iron and steel, aluminum, fertilizers, and electricity. This mechanism ensures that carbon emissions are accurately accounted for in imported products, thereby fostering global climate responsibility within the ETS market.
EU ETS: our webinar
To enhance your understanding of the EU ETS in the maritime sector, we invite you to join our exclusive webinar, co-hosted by ENGIE Global Energy Management & Sales (GEMS) and Bureau Veritas Solutions Marine & Offshore (BVS), where we delve into the European Emissions Trading System specially tailored for the maritime industry.
Our webinar is designed to be a valuable resource for you, providing a clear overview of the upcoming requirements and the practical impact of carbon markets. Fabien, representing ENGIE once again, and Benjamin Lechaptois from BVS will share their expertise on fuel hedging strategies and discuss the expected effects of the EU ETS. This webinar underlines our commitment to providing you with valuable insights, helping you stay ahead in terms of compliance and sustainability. Your success is our priority, and we are dedicated to empowering you with the knowledge you need to thrive in this evolving landscape.