Romania
Discover our activities in Romania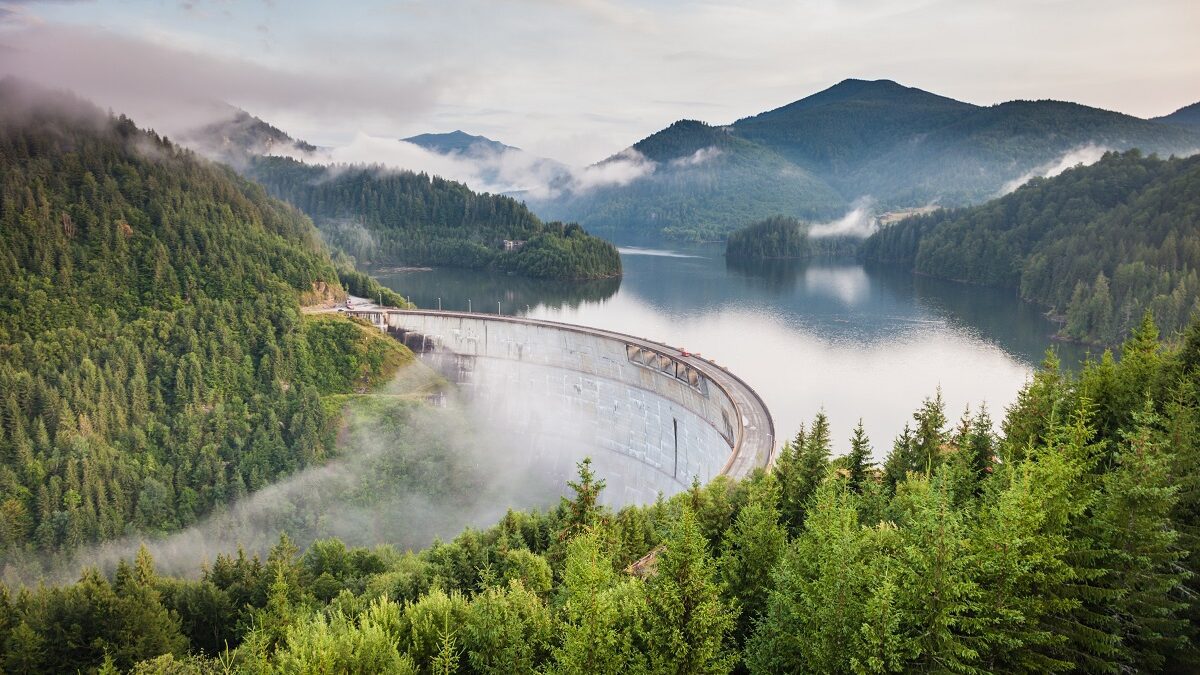 As part of ENGIE Romania, one of the main energy suppliers in the country, the Global Energy Management & Sales Romania platform based in Bucharest is offering a range of services: risk management services, gas and power supply, asset optimization and green services.
ENGIE Global Energy Management & Sales Romania is a leader in the energy transition process by providing unique solutions to its clients to control risks, manage power generation and green certificates, access the market and achieve their decarbonization targets.
Who we are
Our dedicated team is fully operating in Bucharest since 2012 and is formed by enthusiastic and dedicated professionals, fully equipped to navigate digital, data analysis and market trends. We have a significant knowledge of market design due to our combined professional and academic backgrounds, our expertise and business knowledge.
We perform:
Trading of physical and financial products – natural gas and electricity, as well as renewable energy.
Balancing services – as a Balancing Responsible Party (BRP), we provide balancing services and represent other operators (suppliers and producers) on the Romanian Balancing Market for electricity.
Market access – hedging services for third parties.
Generation and demand forecast – working with internal and external clients, providing good results and competitive imbalances.
Green power PPAs – with deliveries until 2029 so far.
Asset optimization – especially for renewable power producers.
Risk management solutions – for B2B and wholesale counterparts.
Key figures
| | | | |
| --- | --- | --- | --- |
| | Clients/Assets | Trading | Supply |
| Gas | 2M clients | 5 Twh | 28 TWh |
| Power | 93k clients | 4 TWh | 2 TWh |
| RES | 26 assets | 183 MW installed | |
What we do