Energy efficiency: Reducing energy consumption and costs
Energy Efficiency helps you to reduce your energy consumption and energy costs without compromising the productivity of your business.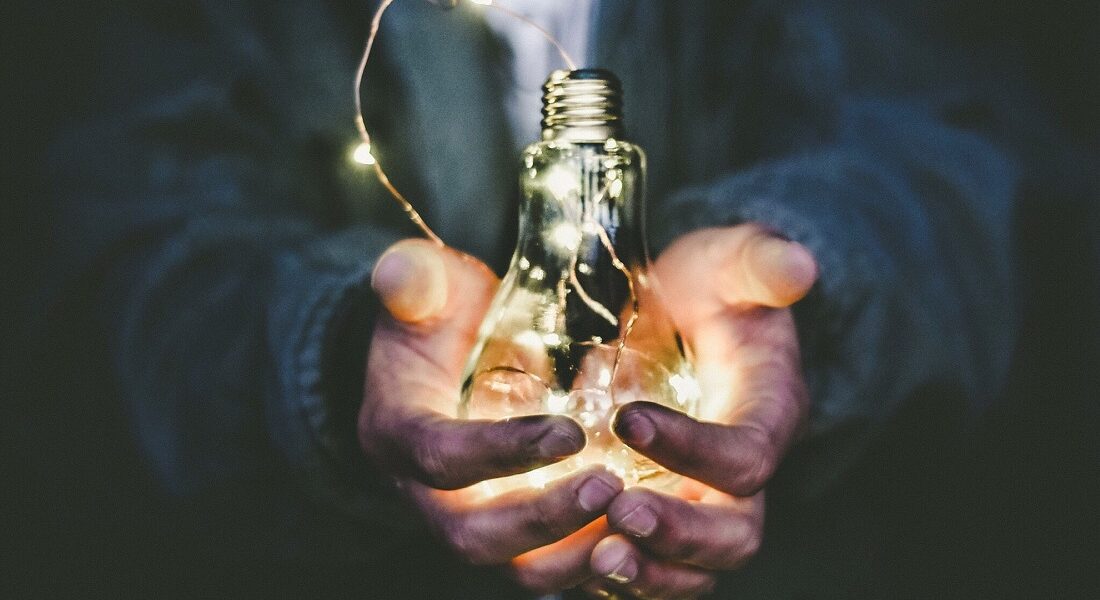 Saving through energy efficiency
Energy Efficiency is an essential lever for reducing your energy consumption without compromising the productivity of your business.
The framework involves utilizing technology and engineering solutions to enhance energy usage effectiveness and to decrease energy waste. Optimizing energy usage can lead to reducing greenhouse gas emissions and lowering energy expenses for your organization.
Energy efficiency – a framework benefiting all sectors
Many actors in the public and private sectors are gaining a competitive edge by improving the energy performance of their buildings and facilities through energy renovation work. By implementing energy-efficient building measures. The measures can consist of optimizing insulation, upgrading HVAC systems, and installing energy-efficient lighting, these organizations can reduce their energy consumption and operating costs.
There are many reasons why designing and optimizing your energy usage is beneficial for your business.
A global effort to decrease energy usage
Governments around the world are supporting industries in their transition to carbon neutrality. They are doing this by providing incentives and implementing resilience plans. The EU is striving to create a sustainable, low-carbon economy. Their goal is to reduce greenhouse gas emissions by 55% by 2030.
"Fit for 55" is the EU's plan for a green transition. It includes legislative proposals by the European Commission in July 2021. The European Commission has made proposals. Each EU country must follow the "Fit for 55" goals in their national strategy.
These proposals aim to achieve the EU's climate targets for 2030. They also aim to accelerate the transition to a sustainable, low-carbon economy.
The effects of investing in energy efficient solutions
Investing in energy efficiency solutions can have multiple benefits for all types of organizations. There are economic, social and environmental benefits to embarking on an energy efficiency project.
While optimizing your energy efficiency you invest in equipment and technologies that provide a range of advantages. For example, lowering your energy consumption has a significant long-term impact on your operating costs (ex. on your heating and cooling systems) and your electricity costs.
A strong and reliable energy system reduces the effects of price changes and supply problems. It also improves energy security, which is important for the success and competitiveness of your business.
Improving energy efficiency can give you a competitive edge in the marketplace. You can position your company as environmentally responsible and attract customers, investors, and stakeholders who value sustainability. This competitive advantage can lead to increased market share, enhanced brand reputation, and improved overall business performance.
Improving energy efficiency plays a role in cutting the cost and usage of fossil fuels, thereby helping to address energy poverty. This, in turn, influences access to energy markets and public health.
By reducing energy consumption, you can improve air quality and reduce greenhouse gas emissions. Energy efficiency allows you to be more competitive in the market and demonstrates your organization's commitment to environmental sustainability.
Optimizing energy consumption can help reduce our reliance on fossil fuels, which is crucial in the fight against climate change.
Fleury Michon aims to decrease its carbon footprint by 1,320 tons and save 9,500 MWh of electricity and gas. They plan to achieve this within the next 3 years by implementing energy-efficient solutions.
The company's efforts and a monitoring system have led to a new goal. The goal is to reduce energy use by 30% by 2030.
The energy efficiency framework drives the demand for diverse and renewable energy sources. To make your business more secure and avoid energy shortages, use different energy sources and focus on energy efficiency.
GEMS and energy efficiency
CertiNergy & Solutions integrated with ENGIE Global Energy Management & Sales is our expert partner in providing clean energy efficiency certificated solutions to our clients in France. Together with CertiNergy & Solutions, we are accompanying you in your energy transition – to higher energy efficiency and lower energy consumption.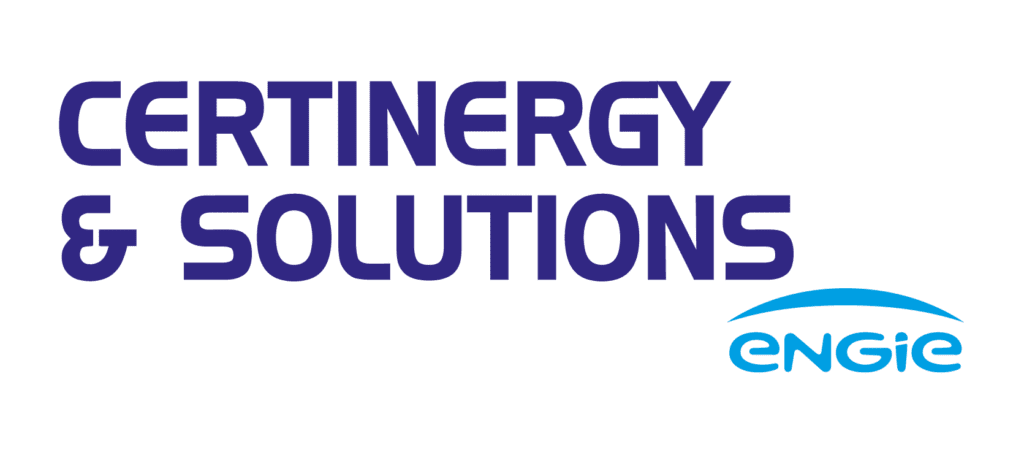 Analyzing your energy consumption
The transition starts always with an analysis of your energy consumption. Through energy audit and technology, we can provide a personalized strategy to improve and optimize your energy consumption on an operational and managerial level.
Designing an energy efficiency program
Through demand side management, we work with our customers to develop a plan of action that fits their goals and operations. Actions could include various energy efficiency solutions – either through developing new operational systems or integrating energy-efficient systems with existing ones.
Assistance with securing subsidies and funding for your investments
Depending on the country these subsidies can vary, and the processes look different. We help you to optimize the amount of your subsidies to cover the maximum amount of your investment in energy efficiency solutions.
Assisting you in obtaining the necessary certifications
Finally, we assist you in obtaining the energy certifications that provide a framework for managing energy use. This structured approach can result in significant benefits for both industries and the environment.
"The significant rise in energy prices is making industries shift towards implementing energy efficiency to optimize their energy consumption and minimize their electricity costs. This shift calls for further efforts to promote sustainable energy consumption and higher demand on energy-efficient solutions." Chloe Noual, Strategy Director for CertiNergy.
As legislation drives the transition, ENGIE Global Energy Management & Sales is committed to helping organizations achieve their energy efficiency goals and contribute to a sustainable, low-carbon economy.