Australia & New Zealand
Discover our activities in Australia & New-Zealand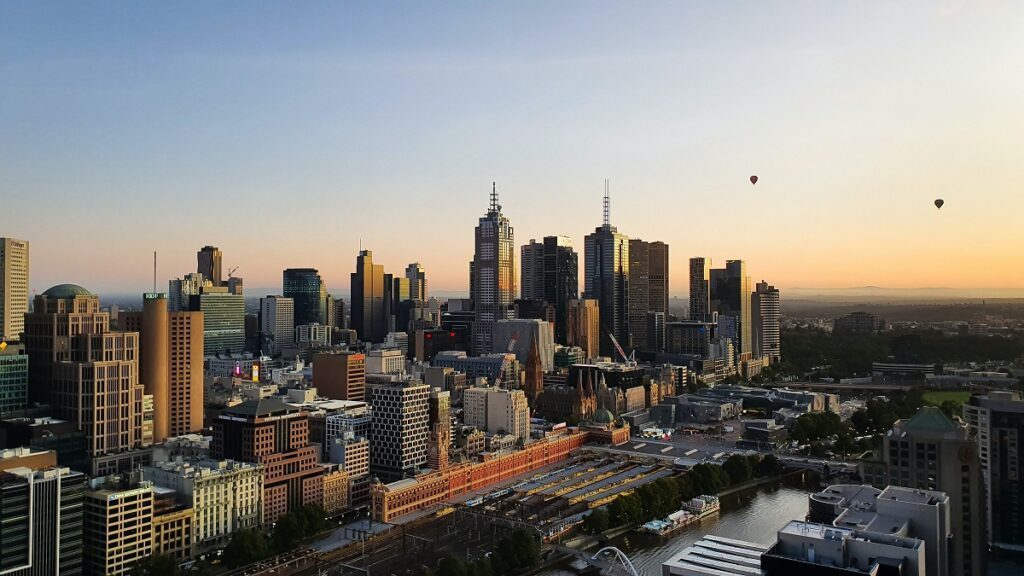 ENGIE Global Energy Management & Sales is partnering with our Australian clients to help accelerate their decarbonization journey.
Who we are
If you are a large business in Australia with ambitious net zero targets, ENGIE Global Energy Management and Sales will guide you on your journey.
As ENGIE Australia & New Zealand's trading arm, our Business Entity provides long-term energy supply agreements, energy trading, risk management and asset management services to business clients across the ENGIE portfolio in Australia.
What we do
ENGIE Global Energy Management & Sales tailors solutions, such as Power Purchase Agreements (PPAs), to the specific needs of corporate clients in Australia, with a strong focus on decarbonization and decentralization, matching our clients' growing needs to lower their carbon footprint and source greener energy with those of renewable asset owners.
Key solutions
Retail Power Purchase Agreement
Buy your renewable power via our energy retailer, Simply Energy, to access fixed rates for long-term savings.
Bespoke hedging arrangement
Providing solutions to manage our customers energy price risk
Structured Pricing solutions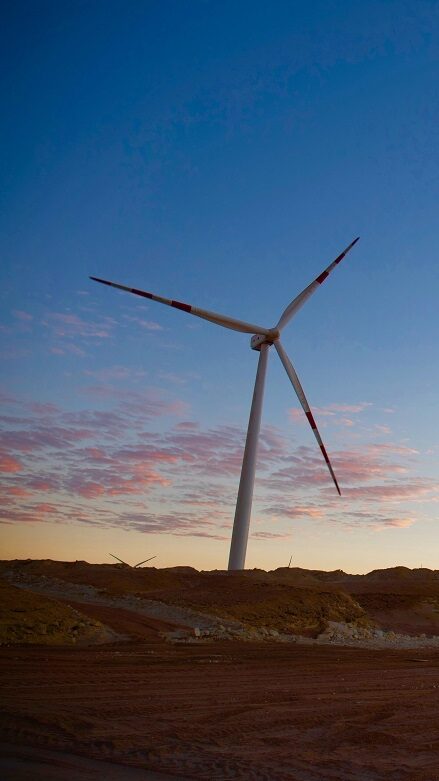 What's in it for you
Design a tailored solution that helps you achieve your business objectives.
Support investment in renewable energy.
Help meet your sustainability goals.
Partner and grow with a global leader in the transition to Net Zero.