Entreprises & Collectivités

Services sector, Industries, SMEs
Joint properties, Local authorities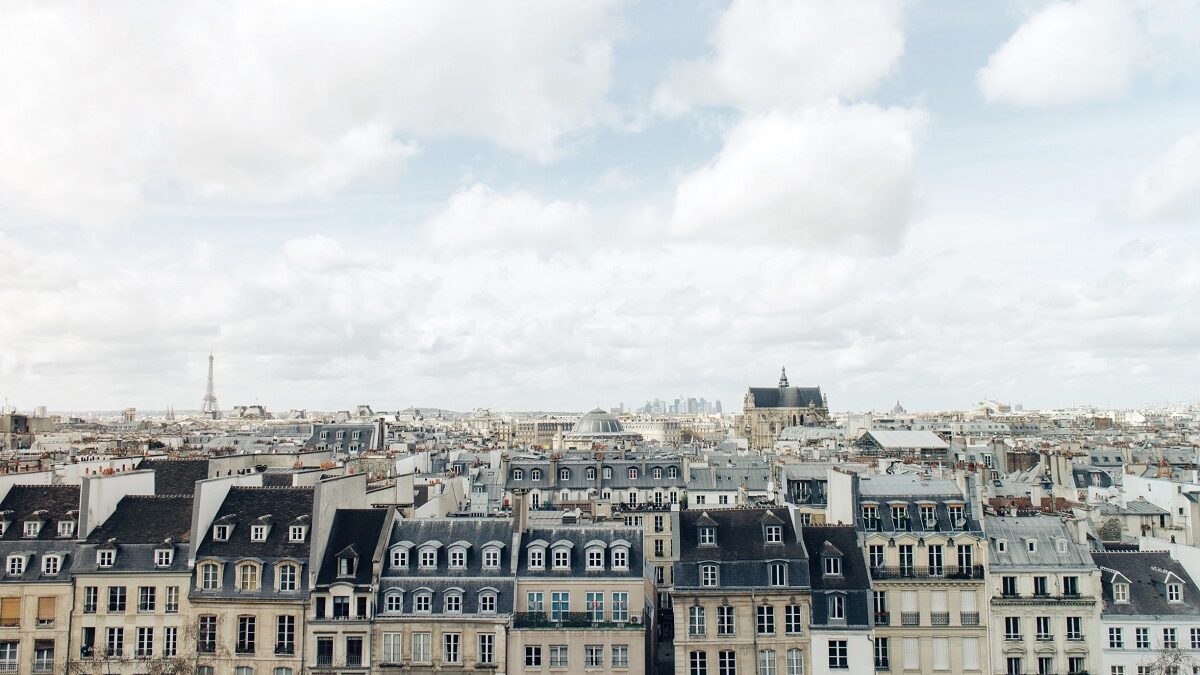 ENGIE Entreprises & Collectivités (EC), the benchmark supplier for Corporate and Local authorities, provides you with day-to-day and long-term support to help you consume less and better!


Who we are
ENGIE Entreprises & Collectivités supplies its services sector, industry, SME, joint ownership and local authority customers in gas and electricity, and helps them optimise their energy budget by providing them with solutions for:

Managing and reducing their consumptions thanks to Energy management.

Informing them, in real time, of the regulatory changes that impact the French energy market.

Dynamically managing their purchases in a manner that is adapted to their risk profile.

Reducing their carbon emissions, thanks to biomethane and green power solutions (CPPA, GO PPA, etc.).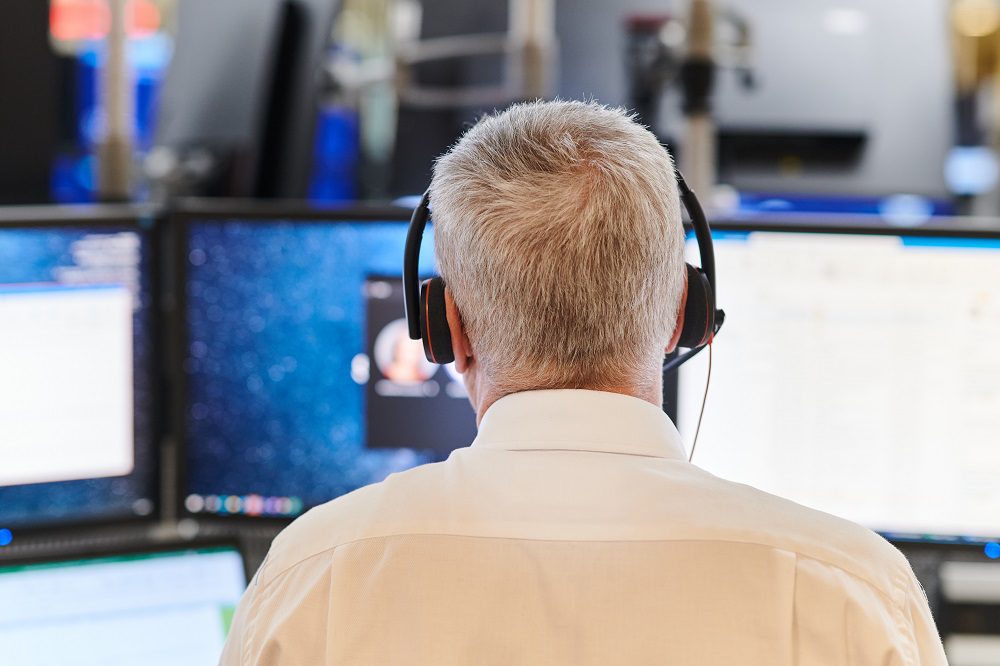 Key figures
✔ 63,000 customers
✔ 718,000 sites supplied with natural gas and electricity
✔ 36.4 TWh of natural gas sold
✔ 32.9 TWh of electricity sold
✔ 10% of biomethane sold on gas supplies

What we do
References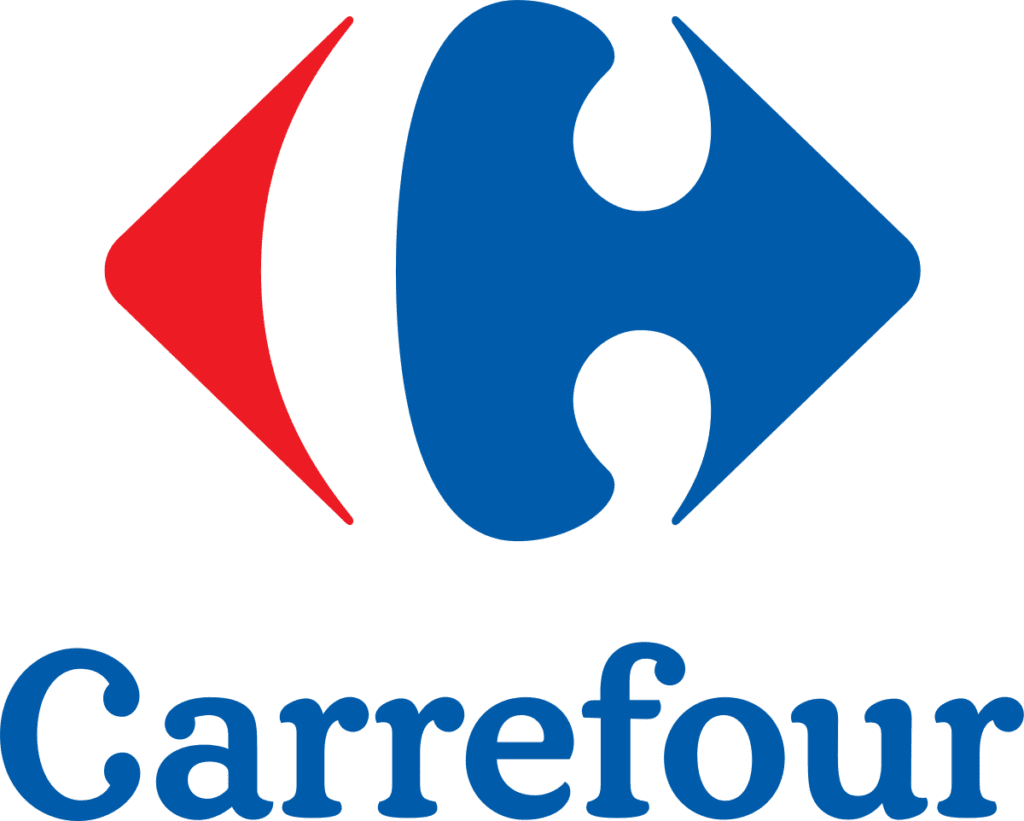 "I have never had any problems — the invoices are clear and whenever there is a technical issue, the response is always extremely efficient."



"You can always count on sound advice and high-quality service!"



Key solutions

Let us support you in your energy supply and energy management with our expertise in the energy market. An expert will be dedicated to your green energy requests on our website:



What's in it for you



1. Benefit from competitive offers adapted to your needs
Fixed or indexed prices, contract flexibility, type of invoicing, services to make your life easier, competitive prices, etc. By choosing an ENGIE Entreprises & Collectivités solution, you benefit from sustainable and competitive energy.




2. Subscribe and manage your contract with ease
You can subscribe directly online or have an advisor call you back.




3. A dedicated contact
We provide you with a dedicated contact person who has expertise in all energy-related fields.




4. Commit to the carbon neutrality
We strongly believe that environmental and economic performance can be reconciled.