ENGIE North America Supply

Commercial, Industrial
& Institutional customers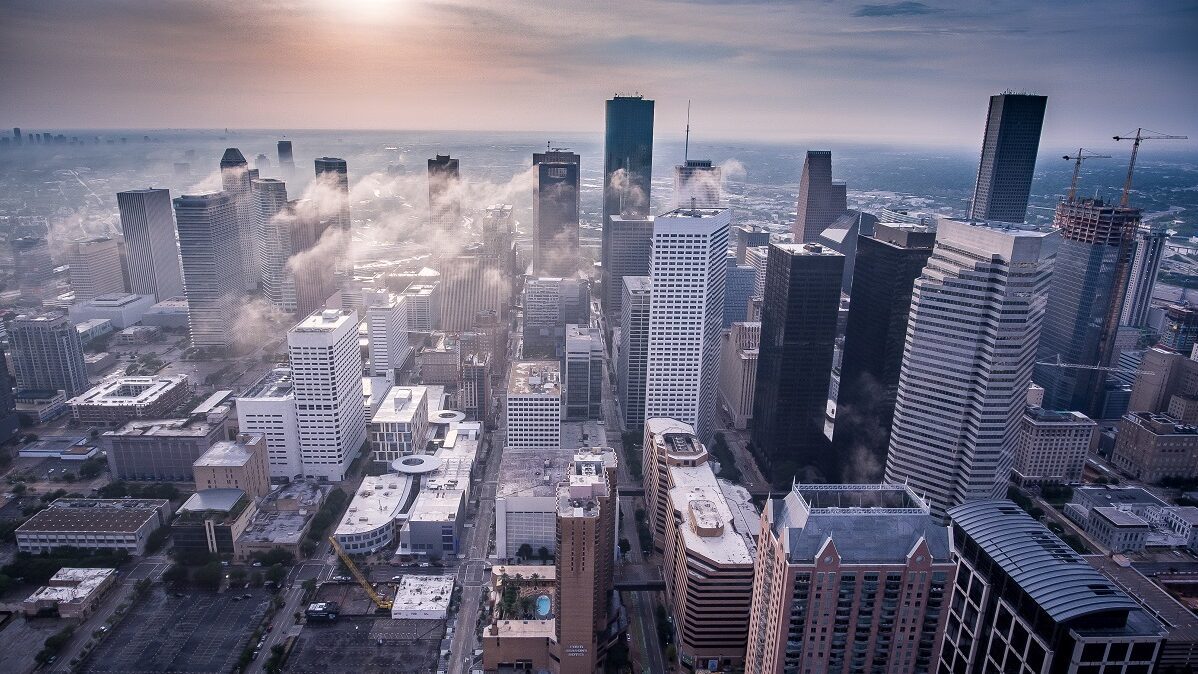 We are a leading retail energy supplier to over 45,000 commercial, industrial, and institutional customers in the U.S.

Who we are
ENGIE North America has provided retail electricity and natural gas to commercial and industrial customers since 2002 in 14 states. ENGIE identifies opportunities and delivers solutions across the energy value chain. Our in-house energy experts know your market and appreciate your unique energy, economic, and environmental objectives.
Key figures
✔ RECs have sequestered more than 24M. metric tons of carbon
✔ BBB+ Credit Rating, S&P
✔ Centralized, scalable back office enabling competitive pricing

What we do
We will assess your key business drivers, risk tolerance, and budgetary mechanics to determine a unique electricity plan solution to fit your budget needs. Partners and end-users rely on us to offer a wide range of cost-effective energy supply solutions. Whether it is a Fixed-Price approach, a Flex-Priced arrangement, firm or interruptible delivery or a custom solution, we provide solutions that take advantage of prevailing business environments and market price movements.
Key solutions
ENGIE Resources sits alone as America's Energy Greentailer™, creating a new category as the only top 5 Commercial & Industrial supplier in North America without significant merchant thermal generation. We offer sustainable solutions that optimize when energy is consumed, how it's produced, and how it's procured.
What's in it for you
With decades of experience and expertise, we can aggregate utility incentives, tax benefits, and applicable grant funding for comprehensive solutions that deliver savings.


Our customers take advantage of our reach throughout the United States. We operate in: Connecticut, Delaware, Illinois, Maine, Maryland, Massachusetts, New Hampshire, New Jersey, New York, Ohio, Pennsylvania, Rhode Island, Texas, and Washington D.C.


ENGIE is committed to become net-zero by 2045. To help organizations and government entities advance sustainability goals, we offer a range of renewable energy solutions.


We provide the reliability – in service and our offerings – vital to keep our customer operations running smoothly.


As a provider of both natural gas and electricity in many markets, we offer a dual fuel solution that helps customers simplify the supply chain and lower the cost of procurement and supplier management.