ENGIE, #1 Seller of Renewable PPAs Worldwide!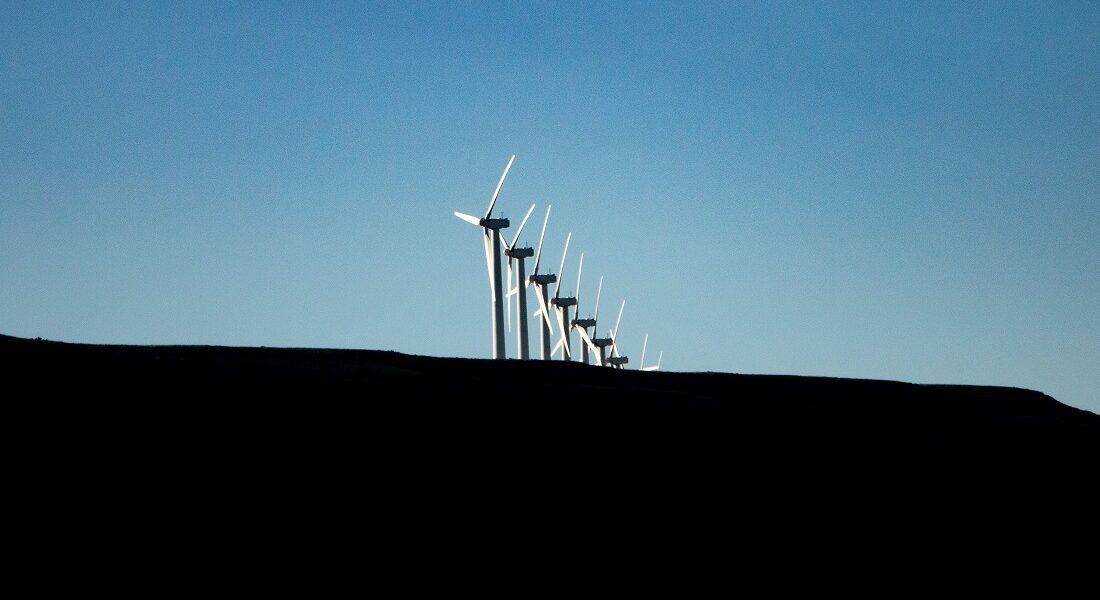 ENGIE is dedicated to transforming the renewable energy landscape, and our latest achievement speaks volumes about our commitment to our clients' goals. In the recently published BloombergNEF, we are thrilled to announce that we have been ranked as the top developer for corporate clean energy Power Purchase Agreements (PPAs). This recognition is a testament to our clients' trust in us to help them navigate the path towards sustainable energy adoption.
Since 2019, ENGIE has consistently ranked among the top three developers, showcasing our resilience and unwavering dedication to the cause of renewable energy. In 2023, we continued to shine with the signing of 19 groundbreaking deals, spanning five different countries, and collectively covering over 1GW of clean energy capacity. This remarkable achievement has bolstered our corporate PPA portfolio to an impressive 7.3GW.
Our clients are at the heart of everything we do, and their confidence in ENGIE as their sustainability partner is what drives us forward. They rely on us to not only support them in their transition to renewable energy but also to help them achieve their energy reliability, sustainability, and efficiency objectives.
ENGIE is proud to be a leader in both wind and solar technology, with a substantial capacity of MW sold through PPAs. We are dedicated to continuing our journey as innovative providers of sustainable energy solutions, with a singular focus on meeting our clients' unique needs and ambitions.
On a regional note, we are particularly pleased to highlight that the majority of the deals in the BloombergNEF report stem from North America, an increasingly vital and burgeoning market for ENGIE. Our success in this region underscores our dedication to delivering clean energy solutions tailored to our clients' specific requirements.
Thank you to our clients for entrusting us with their sustainability aspirations and our incredible team for making this achievement possible. Together, we're driving a cleaner, brighter future.