ENGIE for your Businesses

Large Businesses, SME's,
Public institutions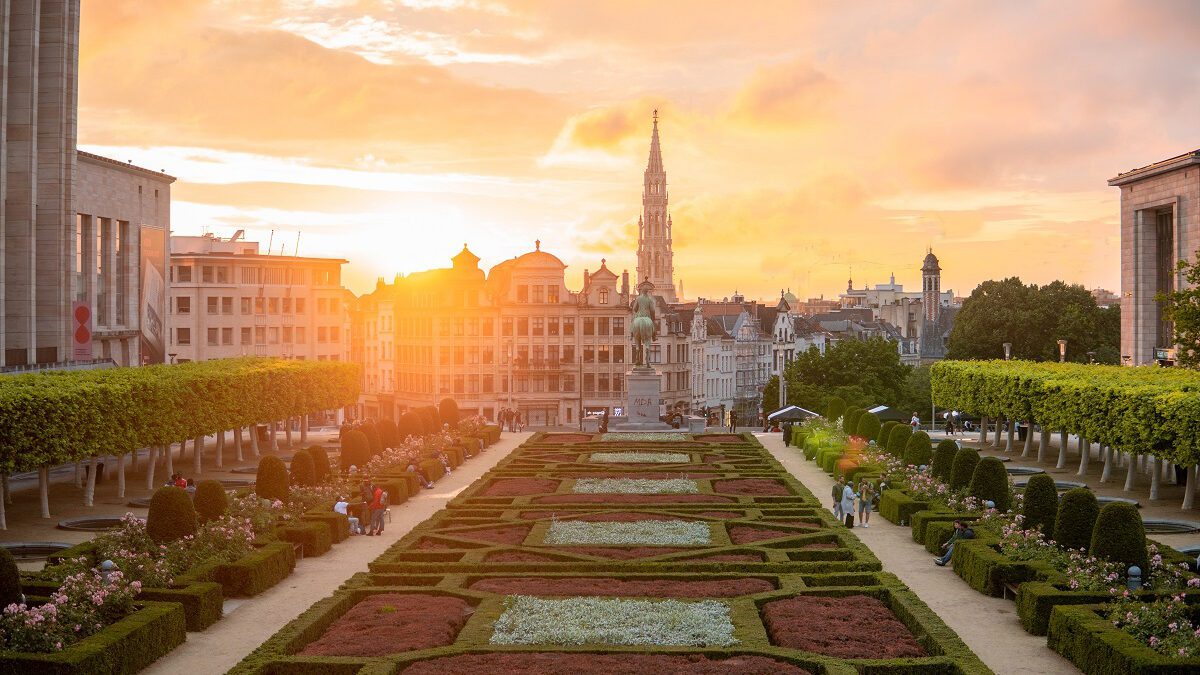 Let's build a low carbon energy landscape together. Our offer: electricity, gas and energy solutions for companies and public institutions!


Who we are
Our mission: To accelerate the transition to a carbon neutral economy by guiding you in your energy management, from ensuring business continuity and managing risks to investing in sustainability and energy efficiency.



Key figures
Electricity and gas
✔ More than 2500 customers.
✔ More than 85,000 access points.
✔ With an annual electricity consumption of over 11 TWh and annual gas consumption of over 12 TWh.
Products and services
✔ More than 200 installations per year (solar, wind, high voltage cabins).
✔ More than 20 partner installers.




What we do
References


Key solutions
We supply electricity and natural gas for your company or public institution. We support you in optimizing your contract, securing and reducing your consumption, producing green energy and making the transition to green mobility.


Electricity and natural gas
We support you in optimizing your energy management and purchasing.


Reliable installations
We help you improve the safety of your staff and increase the reliability of your electrical installations for quality supply.
Solar and wind energy
We give you advice and solutions to realize your project of green energy production on site.


Charging stations
We support you in accelerating your energy transition through green mobility


What's in it for you
End-to-end management of your energy supply and transition projects.
Dedicated teams that focus on your specific needs and propose innovative solutions.
High quality of service and proven expertise.