Mexico
Discover our activities in Mexico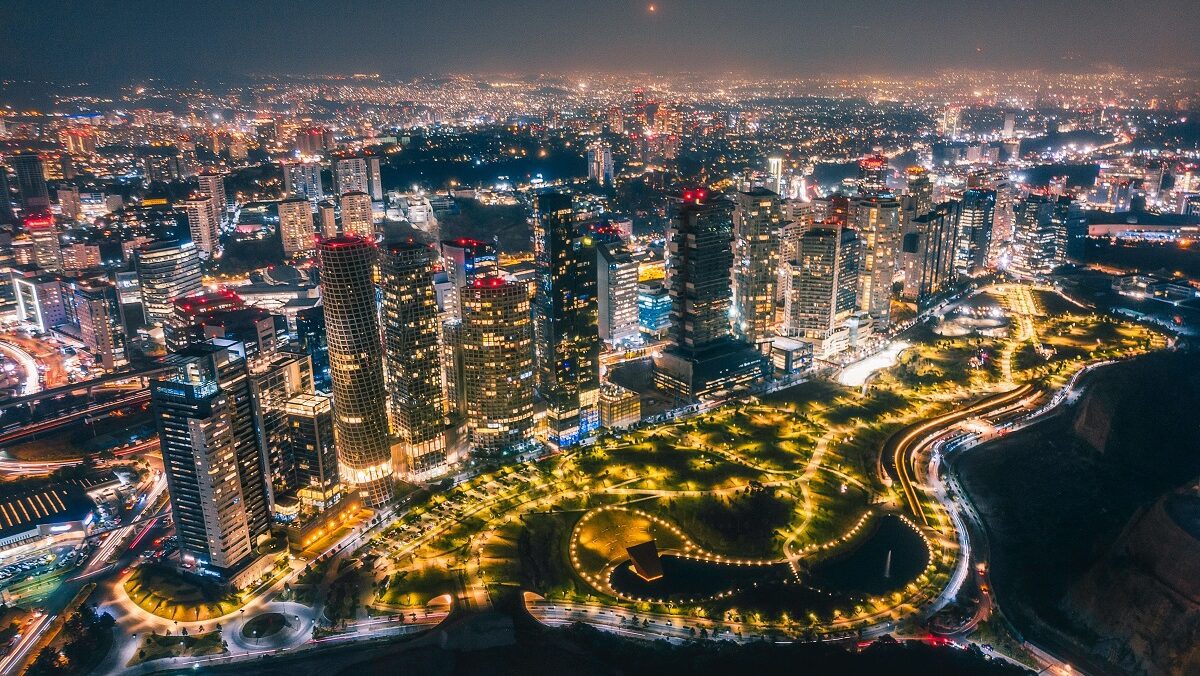 We support our Clients in their energy transition through solutions that cover the entire energy matrix to adapt to their needs in Natural Gas, Green Gases, Thermal Energy, Renewables, Clean Energy Certificates, Risk Management
We work on the systems of tomorrow to provide carbon-free energy.


Who we are
With ENGIE you have the best strategic ally to cover your energy needs. Through a group of experts, get personalized support to find the best solution for your company.
Our commitment to achieve the energy transition is reflected in the catalog of products aimed to reducing energy consumption and developing environmentally friendly solutions.
ENGIE is the first vendor of Energy Efficiency Services in the world, to help our Clients achieve their environmental goals and save energy. We have strong and proven credentials. We've developed one of the highest value portfolios for the various sectors of the Mexican industry in two large areas: Natural Gas and Electricity.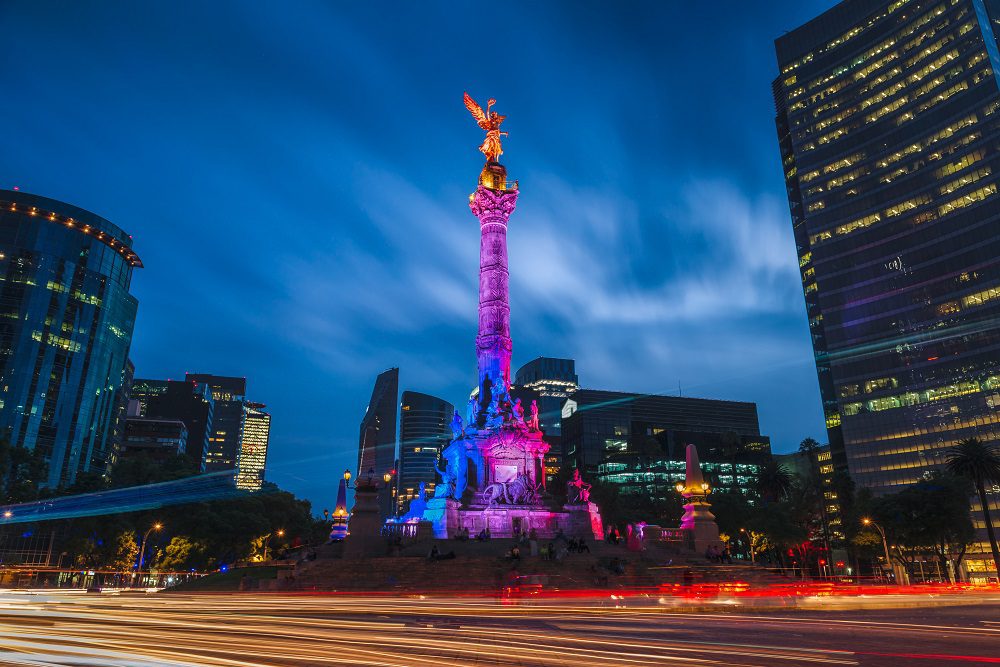 Key figures
+50 GEMers located in strategic locations of the Country (Mexico City, Monterrey, Puebla, among other key cities).

+1,150 industries enjoy the benefits that ENGIE offers them.

+31 TWh/Year of Natural Gas and Electricity supplied in 25 states.





What we do
Key solutions
The best energy solutions and services to accelerate the growth of your industry.
Natural gas and electricity supply
ENGIE produces and sells electricity through diversified local production. In addition, it supplies Natural Gas with first-class business strategies to capitalize the flexibility and value of our Customers.


Asset optimization
Management of energy production and generation to maximize profits by selling the surplus to the National Network.
Risk management
Hedging strategies, budget coordination, supervision of products, credits and operational risks.
Corporate PPAs
Tailored solutions to help our Clients achieve their environmental goals, including facilitating the consumption of renewable energy.

We know our Clients from the inside and we build a trust relationship.




What's in it for you
Our objective is to promote the Energy Transition of industries, with flexible and personalized solutions.
Wide and customizable product catalog for our Clients.
26 years of experience in Mexico, which reflects our strength in the market.
We guarantee the continuity in the operation of your industry with an efficient and simple service integration.
Innovative solutions to match fast changing markets and companies' needs.
As your strategic partner, we accompany you at all times through the best after-sales services.



Certainty and visibility for the energy costs of your industry. Do changing market conditions affect your energy costs?
The Fixed Price service helps you mitigate the risk due to changes in the Natural Gas market: find our more.