Access to Power Markets
Leverage ENGIE leadership on power markets, worldwide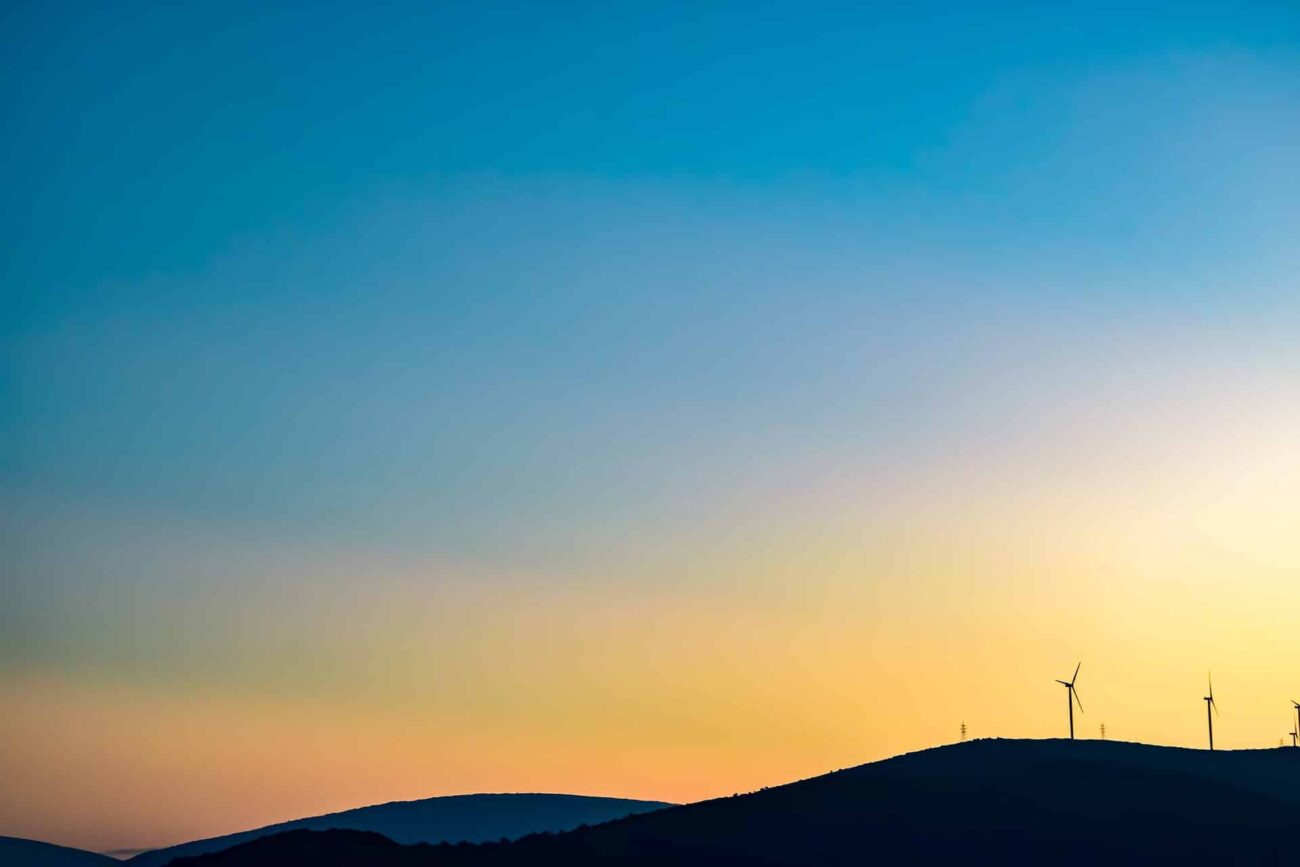 Are you looking to:
Access all power exchanges and trade a wide range of maturities.
Benefit from OTC trading.
Trade both physical and financial products, from plain vanilla to structured options.
Solutions for your needs
Whether you are an upstream producer, a mid- or downstream energy player, leverage our robust activity on all main European power markets.
Benefit from the physical and financial risk management and trading expertise we have acquired managing for more than 20 years our Group's asset portfolio (101 GW installed power generation capacity in 2021).
Such proximity to our parent company's core activities and deep understanding of the power industrial sphere have enabled us to develop an impactful approach to power trading that highly benefits our clients and business partners.
Our offer includes a wide variety of physical and financial products that can be embedded in risk management solutions designed to optimize your energy portfolio and guarantee the highest level of protection against volatility.
The expertise we have built on markets is available for you through our digital market access platforms EGMA and TIP, where you can access to market prices and request for quotes in seconds, seize best market opportunities, and get full price transparency.
The trading of financial products is made through ENGIE Global Markets, a French regulated investment services provider authorized to provide investment services in France and within the EU. In addition, it is authorized to provide investment services in Singapore as a third country branch (outside the EU). In the US, energy products are traded by ENGIE Energy Marketing North America under the Commodity Exchange Act.
Benefits of your partnership with ENGIE
✔ #1 Independent Power Producer, 101 GW installed power generation capacity

✔ #1 Global power dealer overall (Energy Risk Commodity Rankings- 2022)

✔ ENGIE's financial robustness 2022 ratings: Moody's Baa1/ P-2 – S&P: BBB+/A-2 Fitch: A-/F1)
They trust us