Access to Environmental Markets
A one-stop shop for your energy certificates needs worlwide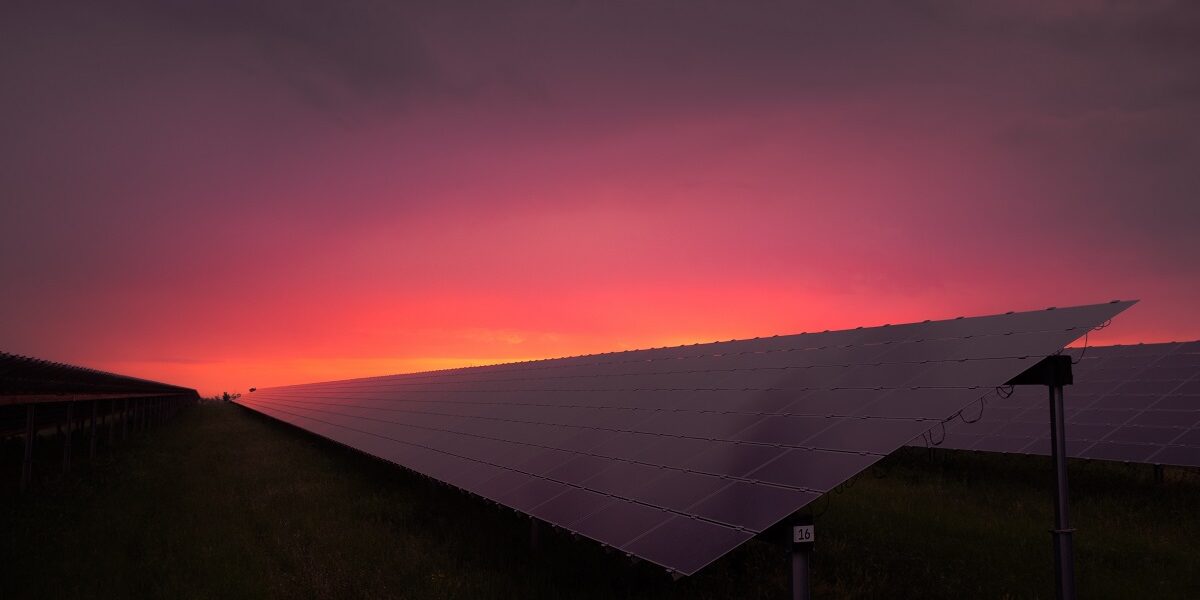 Are you looking to:
Optimize your environmental certificates on the markets.
Trade your certificates through OTC transactions.
Solutions for your needs
Benefit from a comprehensive range of environmental products designed to meet your needs depending on where your activities are located around the world and corresponding regulatory landscape. Whether you want to certify your renewable energy or remove your irreducible emissions, we cover the full spectrum.
Leverage our expertise and market presence worldwide to create value from your decarbonization.
With our market access platform EGMA, you can trade your certificates seamlessly and fast seize market opportunities to create value from your decarbonization.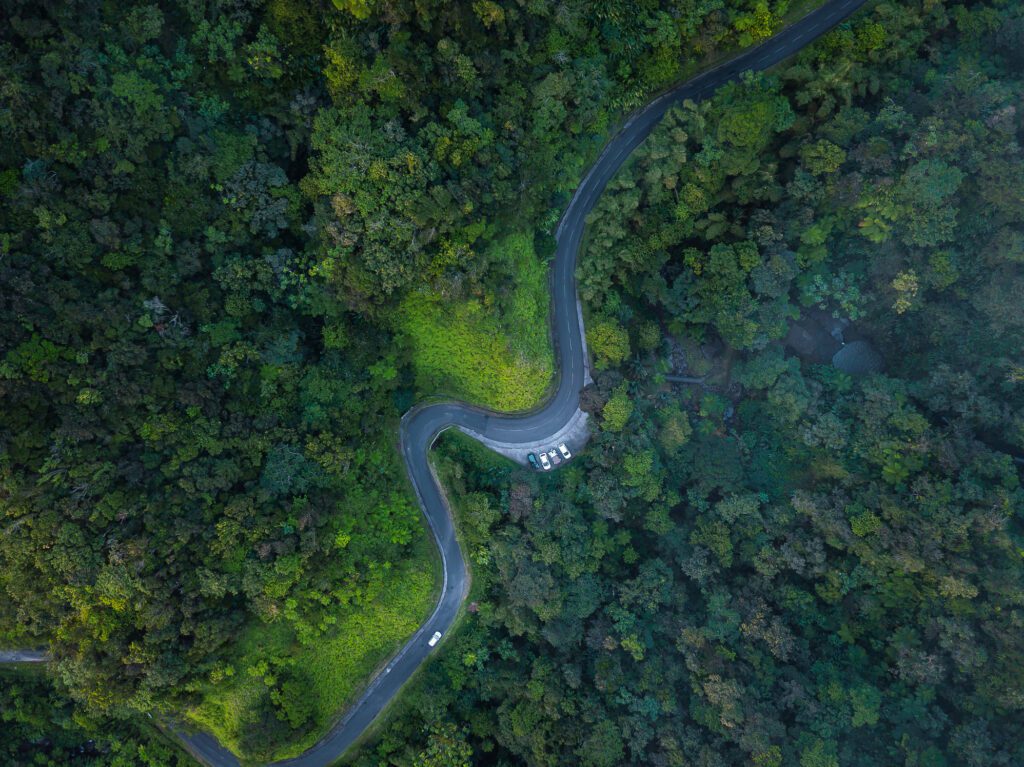 Benefits of your partnership with ENGIE
✔ #2 Clean Energy Provider (BloombergNEF – 2021)

✔ TEO, a blockchain-based platformto trace your energy and access your certificates in near-real time

✔ Primary CER portfolio of ENGIE with issuing capacity of 20M+ CERs / year

✔ Carbon credits sourced from high quality emission reduction projects

✔ Registries on the 3 main standards