Access to Gas Markets
Optimize your gas business on the markets, seize all opportunities with ENGIE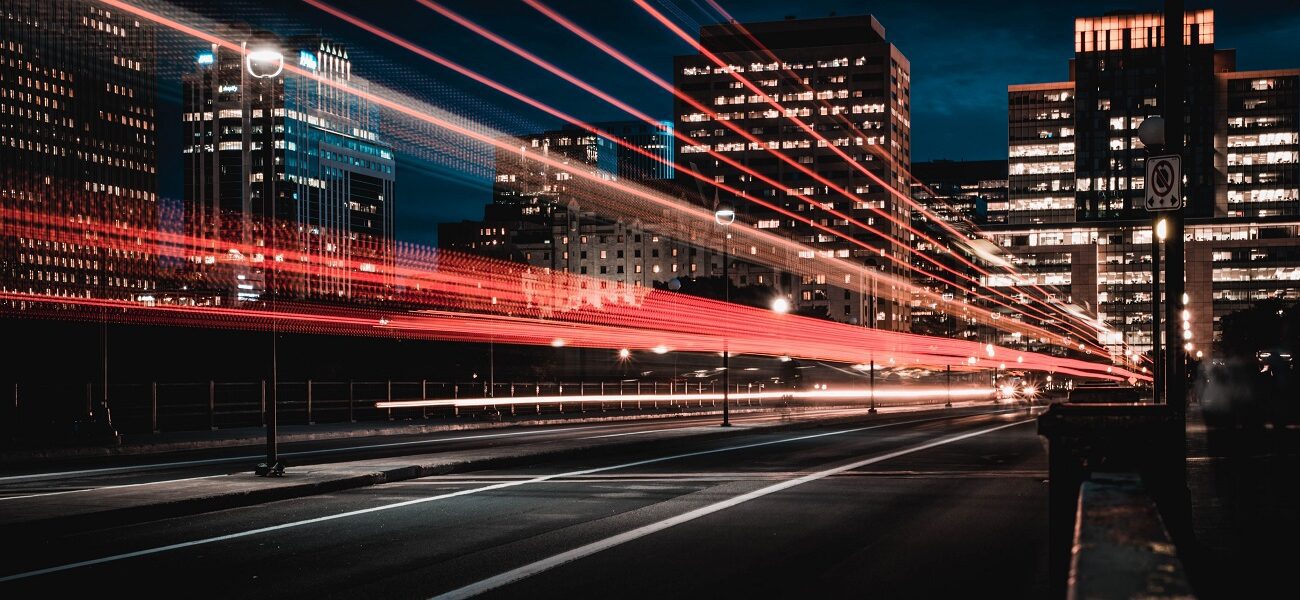 Are you looking to:
Access all main hubs and trade a wide range of maturities, wherever you are located in Europe, the US or APAC.
Benefit from arbitrage opportunities in LNG.
Trade both physical and financial products, from standard to structured options.
Solutions for your needs
Whether you are: a financial institution, a producer, a utility, a refiner, a shipper, an industrial – optimize your gas portfolio seizing all market opportunities.
We combine our industrial experience and financial know-how to provide you with best in class services:
Expertise all along the value chain acquired optimizing ENGIE's gas portfolio on the markets.
A proven track record in developing tailor-made risk management solutions, from standard to structured financial products.
Our offer includes a diverse range of products, from hedging of indexed gas contracts to futures, swing profile deliveries, physical & virtual storages, or physical and virtual transportation agreements. Such products can be integrated into highly sophisticated risk management solutions, which we can fully customize to meet largely diversified needs.
Today, you can access directly to the expertise we have built on markets through our gas management platform e-STaR where you can access any service you need to optimize your gas business on the markets and connect with your own counterparts.
Benefits of your partnership with ENGIE
✔ #1 Global Natural Gas dealer (Energy Risk Commodity Rankings – 2021)

✔ #3 Gas importer in Europe, Largest LNG importer

✔ Investment Service Provider Status