Digital Market Access with EGMA
Access to all market opportunities seamlessly, trade in seconds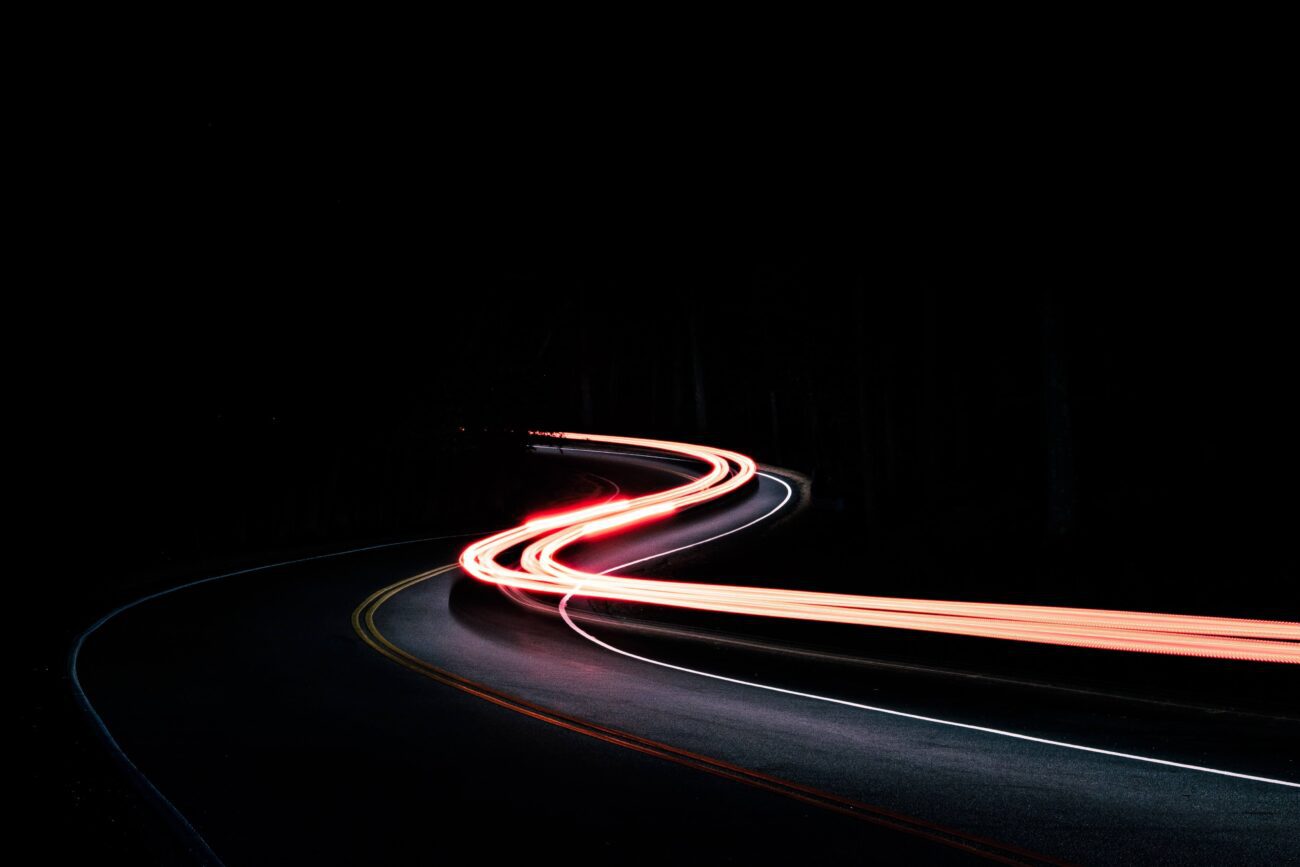 Are you looking to:
Optimize your energy portfolio with fast and transparent access to energy markets.
With EGMA, energy markets have never been so close to you.
Solutions for your needs
Whether you are a utility, a reseller, a corporate or a small industrial, energy is a key component in activity-based costing. Managing your energy portfolio can become a complex story in fast moving markets.
How to anticipate and react swiftly to market volatility? How to turn challenging conditions into opportunities? The answer is EGMA.
Enjoy the benefits of automation
An accelerated execution time.
Tailor-made products.
Market insights.
A wide product range.
Continuous development of new features designed with our clients.
Combined with personalized and continuous expert support:
A team of 40 dedicated experts are available to provide you with any support you need, every trading day.
Start trading with EGMA, we make it easy for you:
After entering into a bilateral agreement with ENGIE Global Markets and signing EGMA terms of use, we provide you with a login and the platform is all yours.
Benefits of your partnership with ENGIE
✔ ISO 27000 certified platform

✔ Successfully assessed by bug bounties

✔ Aligned with world best practices in data availability, confidentiality and integrity

✔ 124 TWh traded overall (2021)

✔ 150 clients (1,000 users)
They trust us
"EGMA seems to be a very nice tool to be able to make quotes on the basis of market indicators, on a very wide range of products! Thank you again for this access, and for the strengthening of our collaboration that should result from it."

French Energy Supplier UEM-Metz