Behind the scene of energy: Renewables Economy
Dive into the World of Renewable Energy Financing!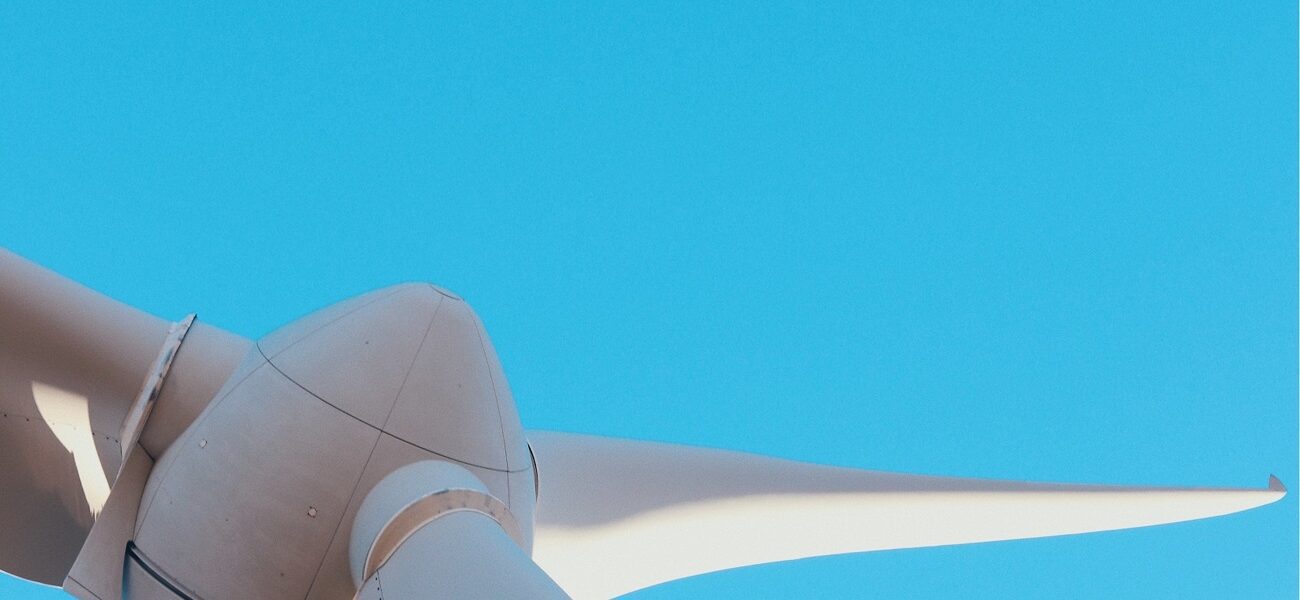 After our first two articles on electricity and gas, we turn to renewables – quite simply a vital factor in the environmental transition and decarbonization of our economy. To help us gain a better understanding of how the renewables economy works, we spoke to Jérôme Malka, a member of the executive committee at ENGIE Global Energy Management & Sales.
How is renewable energy production infrastructure financed?
Jérôme Malka: It all depends on which period we are talking about! Historically, public authorities financed renewable energy production plants, which were initially very expensive to install. The idea was to drive development in these sectors, by building momentum. This financial support came in several different forms: purchase of the energy produced at a guaranteed price, revenue compensation on wholesale markets, and the overall cost including investment, tax advantages, etc.
Then gradually, we made the switch to a more commercial approach. As these sectors grew and their technological costs fell significantly, a growing number of economic players got in line to purchase the energy produced. That is how PPAs – Power Purchase Agreements – first came about, initially in the United States in the 2010s and more recently in Europe. This type of contract has since become very common.
What is it?
J. M.: With this type of contract, the customer, supplier, or industry player, for example, commits to buying a certain volume of energy over a long period of time, usually more than ten years. By so doing, they offer the energy producer vital guarantees of profitability. At ENGIE, we rely a lot on PPAs to reach our target of 80 GW of installed renewable capacity by 2030. The two solutions – public backing and PPAs – currently coexist.
More and more buyers now choose to purchase renewables through a PPA to help fight global warming. And, at the same time, public authorities continue to support the sector. This is the case in the United States, where the 2022 Inflation Reduction Act provides tax credits for clean energy, and in France, where there is a move to relax the administrative barriers that complicate the application process.
Is there a big difference in costs from one renewable infrastructure project to another?
J. M.: Of course! The level of investment varies according to different criteria, such as where the infrastructure is installed. In some areas, the cost of the land is very high; in others, where it is more reasonable, the cost of connecting to the grid can be high… And of course, the overall cost of a project depends directly on production efficiency: two solar parks that may have required the same level of investment will not provide the same degree of profitability depending on whether they are in northern or southern Europe, because they will not produce the same volume of energy. One thing is for sure: the short and long-term environmental cost of renewables is much lower than that of fossil energy sources, and this must obviously be factored into the general decision-making process, during the project's study phase.
Are there any markets specifically for renewables?
J. M.: The answer is yes… and no! No, because it is impossible to differentiate, on the grid, between electricity produced from renewables and electricity from other technology, such as nuclear energy. Nothing is more like an electron than another electron. Green electricity is therefore marketed and sold in the same way as more traditional electricity. However, and this is why I qualified my answer, producers and buyers always seek to keep track of this electricity's renewable origin. That is where the guarantees of origin scheme comes in, providing certificates to prove the electricity is indeed green. There are special markets, on a national and international scale, to exchange these guarantees of origin.
Others business news
Blog

Behind the scene of energy: electricity production

Ever wondered how the costs of electricity production impact your energy bills? Our latest article is here to demystify the…

Read more

Blog

Behind the scene of energy: Gas markets

Uncover the Intricacies of Gas Markets!

Read more

Blog

Behind the scene of energy: Electricity markets

Unlock the Secrets of Electricity Markets!

Read more