Behind the scene of energy: Electricity markets
Unlock the Secrets of Electricity Markets!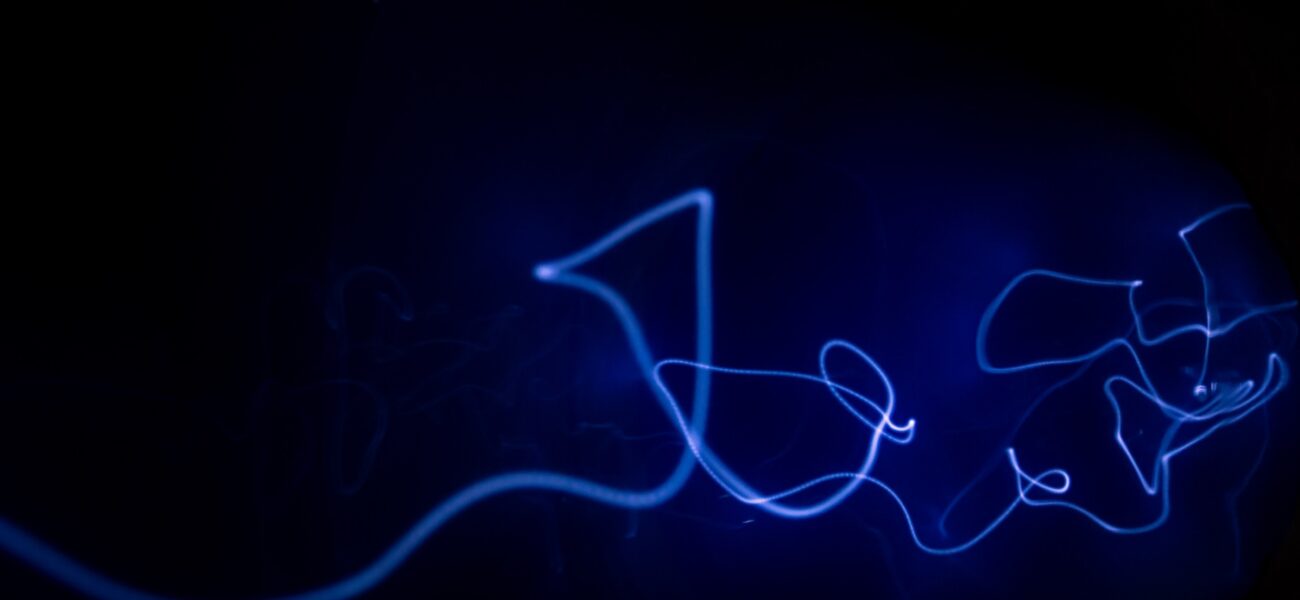 Become an expert with our keys to understanding the ins and outs of electricity markets! Christelle Wynants and Laurent Néry, co-head of global market analysis at ENGIE Global Energy Management & Sales, reveal all.
Are gas and electricity markets identical?
No, not at all. The main difference between gas (we talk about molecules) and electricity (we talk about electrons) markets is storage!
Today it is extremely difficult to store electrons! This makes the electricity market very complex because, at any given time, the quantity of electricity consumed must be the same as the quantity of electricity produced.
Also, electricity is often produced "locally" while gas is mainly imported from countries outside Europe, which adds a different sort of complexity.
So how does the electricity market work?
It all depends on temporality: very short term (to the hour or even quarter of an hour!), short term, medium term or long term. We talk about forward, spot, intraday, ancillary and imbalance markets: a whole series of markets to balance supply and demand in real time.
These are wholesale markets where the commodity – electricity – is sold "in bulk" to distributors, rather than to end-use customers. The aim is to find a balance between supply and demand, the latter changing significantly according to the season, the weather, or the time of day. Market prices directly depend on this balance: if demand increases and more costly production methods must be employed, the effect is automatic: prices rise.
How are these markets regulated in Europe?
Electricity markets are governed by European regulations which are then fine-tuned on a national level, to guarantee supply and prevent any electricity cuts, selective or otherwise, or worse still, the much talked about blackout. The selling price is regulated to establish a "fair" price for producers and consumers. The goal is to ensure supply always meets demand, at every moment.
At what level do electricity markets operate?
In Europe, the electricity market is zonal, with a zone usually being a country. In this integrated market, which corresponds more or less to the European Union, each country can import or export electricity. In the United States, on the other hand, we talk about a nodal market, with finer representation at each node of the electricity grid. The market price is identical within the same zone, regardless of geographic location in that zone.
All over the world, wholesale electricity markets operate like stock markets, bringing together buyers and sellers (often the producers).


Stay up-to-date on the energy market evolutions with your EnergyScan solution.
Others business news
Blog

Behind the scene of energy: electricity production

Ever wondered how the costs of electricity production impact your energy bills? Our latest article is here to demystify the…

Read more

Blog

Behind the scene of energy: Renewables Economy

Dive into the World of Renewable Energy Financing!

Read more

Blog

Behind the scene of energy: Gas markets

Uncover the Intricacies of Gas Markets!

Read more