EnergyScan
The State of Energy Markets at your Fingertips
Are you looking to:
Optimize your energy with state-of-the-art market insights and trends.
With EnergyScan, the 20+ year expertise of our economic research is available to you, instantly.
Solutions for your needs
Economic Research is crucial for all businesses and activities in particular involving energy asset managers, traders, top executives, energy purchasers, analysts and consultants.
With EnergyScan, digitalization is at the service of economic research to simplify your access to the information you need on energy markets trends and world economy.
Stay a step ahead of market movements and make the right decisions about your energy with our e-market intelligence platform – global, responsive and customizable.
Select commodities, regions, insights and build market views with top quality data
Find all your commodities in the same place: power, gas, oil, biomass, FX, environmental products, among which emissions, Guarantees of Origin, white certificates, and more.
With coverage throughout Europe, the US and APAC.
Read daily, weekly, monthly market reports and experts' views covering the energy spectrum and macro-economic indicators.
Get price and fundamental data.
Personalize your market data.
Enjoy a continuous and personalized support from our economic research team
Benefit from live comments and explanations from our top experts through live chat.
Attend exclusive quarterly webinars on key trends and events impacting the energy industry.
Request a demo and discover EnergyScan!
Benefits of your partnership with ENGIE
✔ A global scope in physical and merchant activities, as well as analyses that go beyond the market, leveraging ENGIE's active presence on all continents.
✔ 50 Countries.
✔ 3000+ Users.
✔ #1 Research in Gas.
✔ #2 Research in Emissions.
✔ #3 Cross-Commodity Research.
They trust us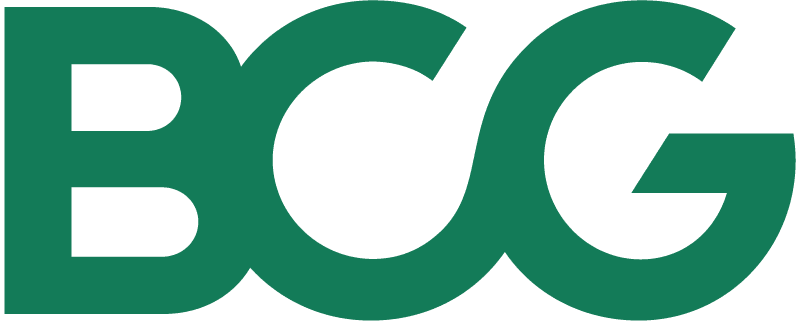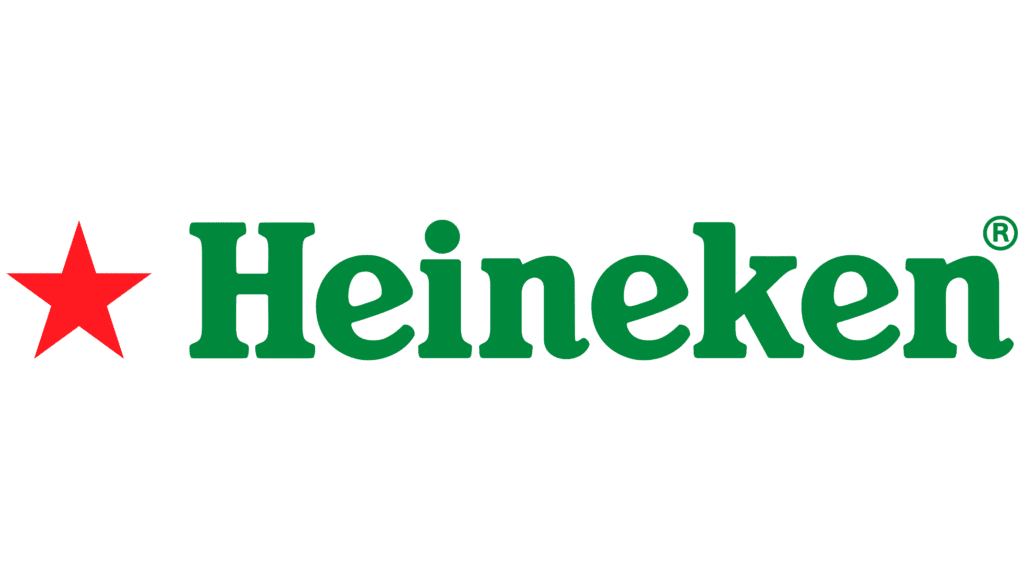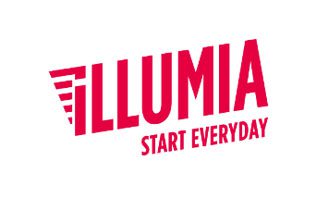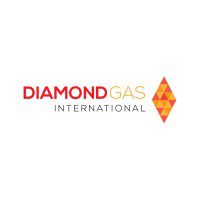 These solutions may interest you