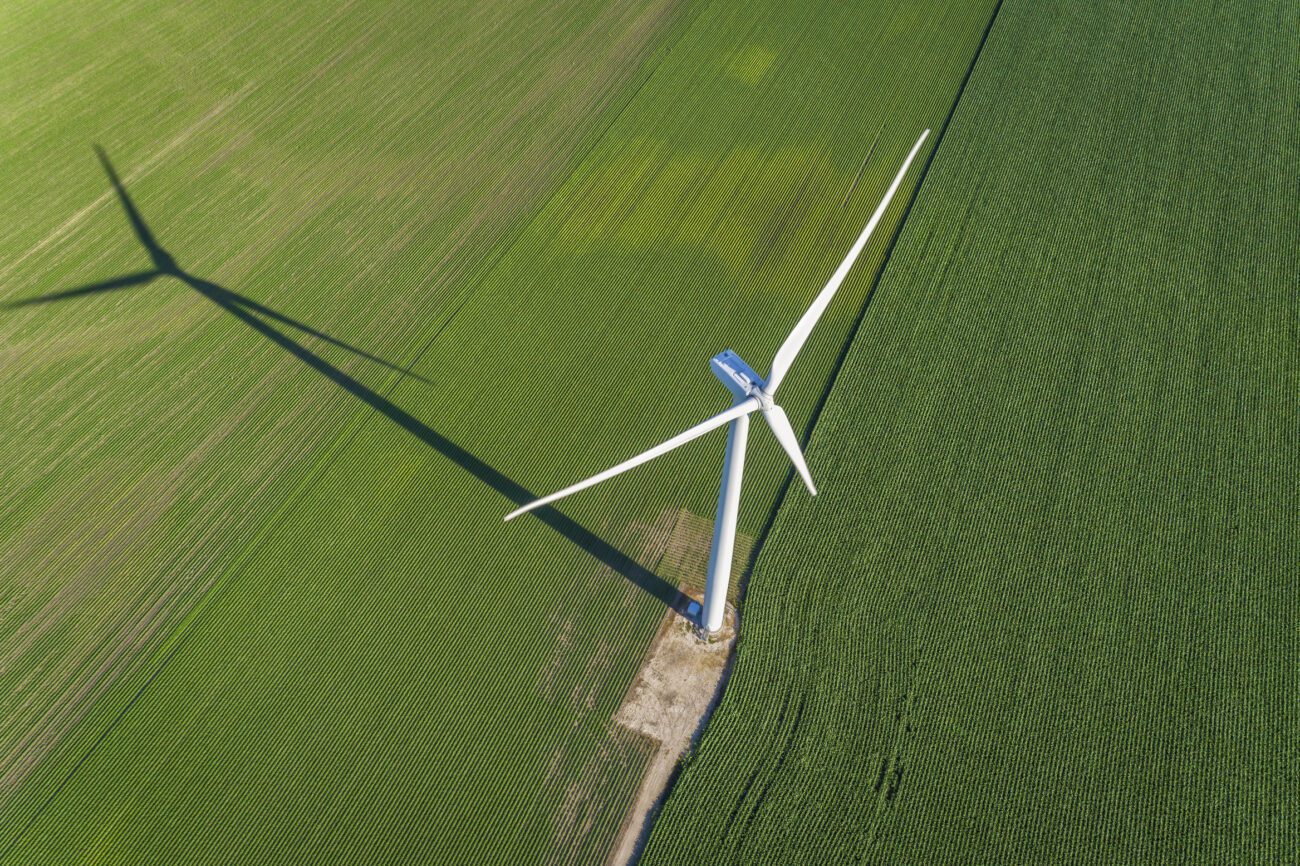 Climate change at the top of (y)our agenda
In face of the growing awareness of environmental issues and climate change, local authorities and especially clients are demanding businesses to go green. Worldwide companies of all sizes are responding by initiatives and commitments to make their business activities environmentally sustainable and reduce their greenhouse gas emissions to reach Net Zero carbon. On the path to the Net Zero carbon world of tomorrow, we are helping you in your energy transition to build a sustainable society while continuing to drive economic growth.
Decarbonization journey
Avoid, reduce and compensate, our commercial approach to decarbonization
Many companies, among which our clients, have set a Carbon Neutrality objective with a high level of commitment to achieve their ambition.
At ENGIE, we have set our goal to reach carbon neutrality by 2045. Because we share the same commitments and challenges, our offers, services and solutions have been designed to help our clients achieve their ambition:
To move from intent to implementation,.
To find the best approach and the right mix of solutions to accelerate the transformation.
And to ensure the affordability of the transition and the robustness of their operations.
Energy efficiency
The best energy is the energy you do not use
To reduce companies' energy consumption, CertiNergy & Solutions offers innovative energy efficiency solutions: measurement & analysis, energy saving programs, digital solutions, financing through white certificates and a commitment to performance. All our services and solutions are tailor made according to clients' specific energy needs.
Greener energy sources
Reduce your carbon emissions with renewable & low-carbon solutions
ENGIE Global Energy Management & Sales has developed a wide range of solutions to support you in building a green and low-carbon energy portfolio. Together, we aim to enable you in reaching your decarbonization targets.
We act in the power and gas value chain to design tailor-made innovative solutions such as biomethane and Green PPAs to reduce your carbon emissions. We aim to offer a portfolio of traceable and certified energy commodities to our clients. Our TEO – The Energy Origin solution enables you to choose for 100% green energy and to measure your energy supply environmental impact in full transparency.
Lastly, all gas purchase contracts signed by ENGIE are compatible with the Group's carbon pathway.